Two seniors in Singapore were found dead in their homes on Tuesday, Sep. 12.
Teacher, 62, found dead in her sleep in Sembawang flat
One of them was a 62-year-old woman, who lived alone at Canberra Link, in Sembawang.
She worked as a teacher and was set to retire at the end of the year.
After family members were unable to contact her on Sep. 12, they alerted the police.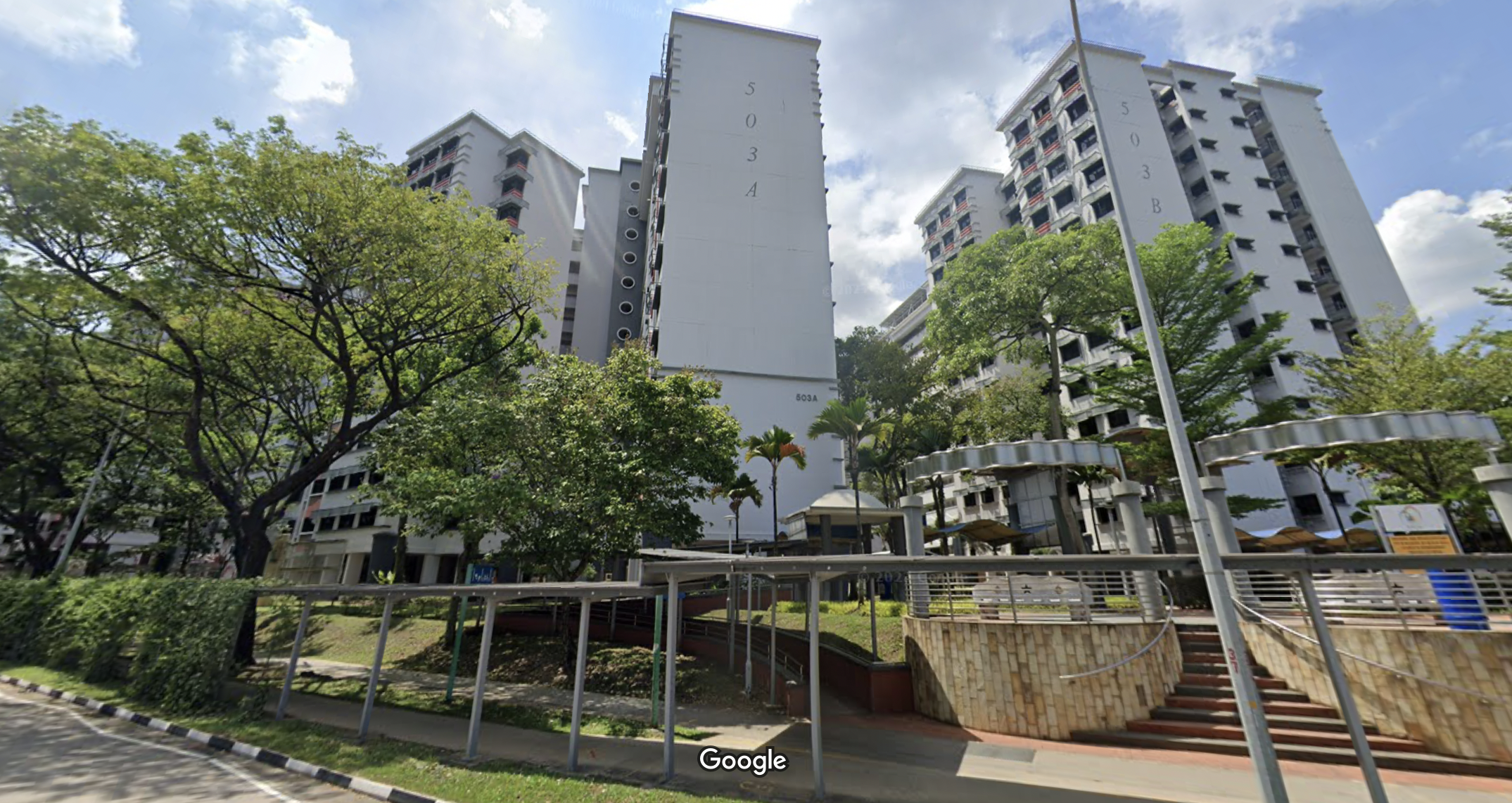 Shin Min Daily News reported that at about 10am that day, a number of police vehicles arrived at the scene, including a crime scene investigation vehicle.
Police subsequently conducted investigations at a seventh floor unit, where some of the woman's relatives were present as well.
One of the female relatives shared with Shin Min that the deceased was found to have passed away in her sleep.
She added that no one expected her to pass away so soon, given that she was just about to retire.
Body of 70-year old man found decomposing in Bukit Merah flat
On the same day, a 70-year-old man was found dead in his home at Kim Tian Place, in Bukit Merah.
By the time he was discovered, however, residents said there had been a rotting smell for several days.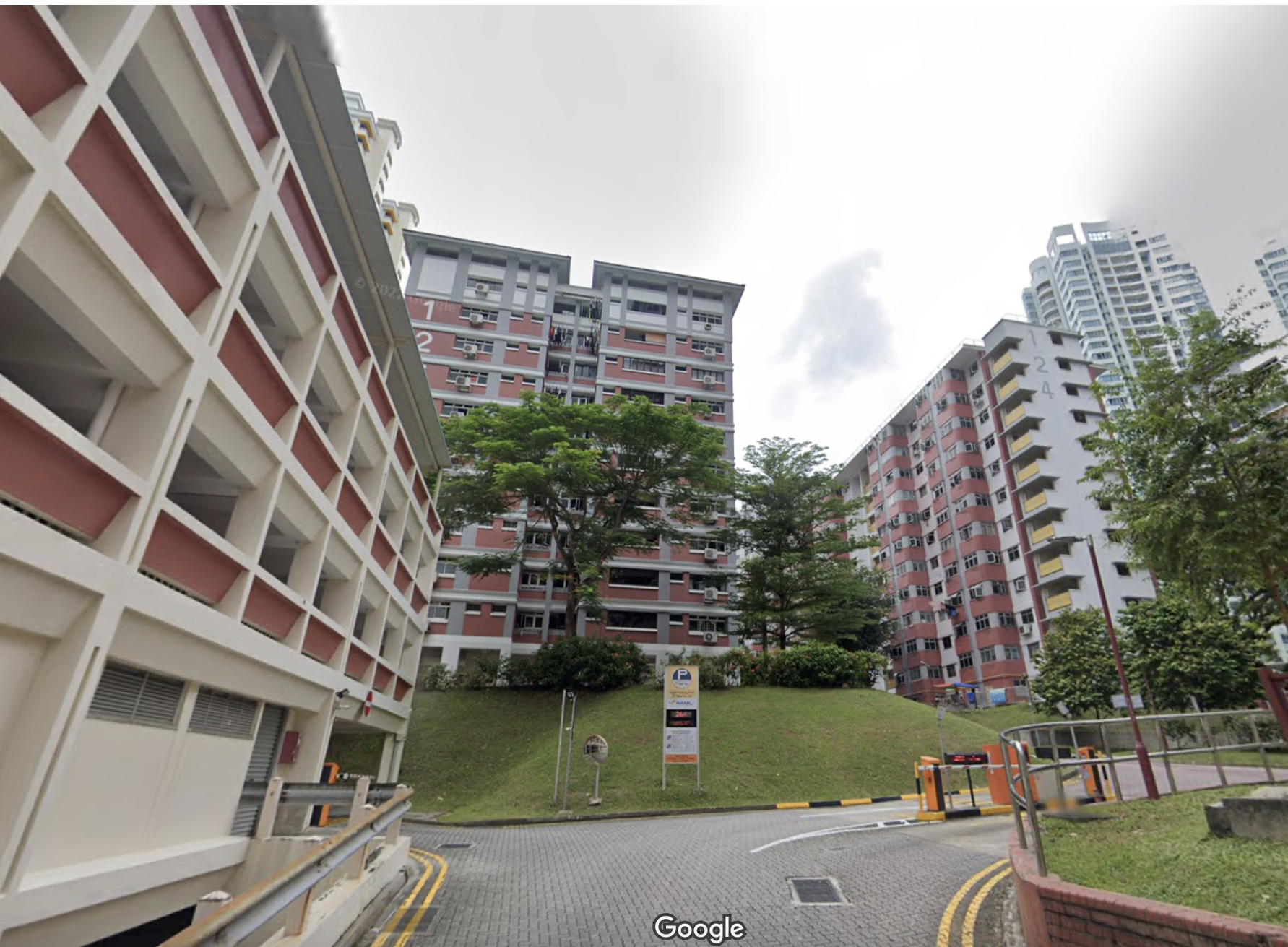 Shin Min reported that according to a source, there were police officers at the scene combing the units in the vicinity, on Sep. 12.
The man's body was found in a 10th floor unit.
A resident told Shin Min that two men in their 60s were believed to be staying in the unit.
She stated that she last saw the deceased leave the house about a week ago.
The resident added while she noticed the rotting smell for the past three to four days, she ignored it, thinking it was from a dead rat.
Unknown liquid and 'hair' flowed out from under door
The Shin Min reporter observed that the unpleasant smell from the unit pervaded the entire corridor, and residents were also holding air fresheners and spraying the air while being interviewed.
Additionally, there was a liquid flowing out from under the door of the affected unit, the reporter said.
A clump of what looked like hair was also seen in the liquid, but it is unknown who it belonged to, Shin Min noted.
No foul play suspected for both cases: Police
Police confirmed with Mothership that at about 10:01am on Sep. 12, they were alerted to a case of unnatural death at a residential unit of Block 503A Canberra Link.
A 62-year-old woman was pronounced dead by an SCDF paramedic.
Police also stated that on the same day at about 10:25pm, they were alerted to a case of unnatural death at a residential unit of Block 124 Kim Tian Place.
A 70-year-old man was pronounced dead by an SCDF paramedic.
Based on preliminary investigations for both cases, the police do not suspect foul play.
Police investigations are ongoing.
Top image from Shin Min Daily News.