Ben, a 14-year-old African penguin in the Singapore Zoo, has died.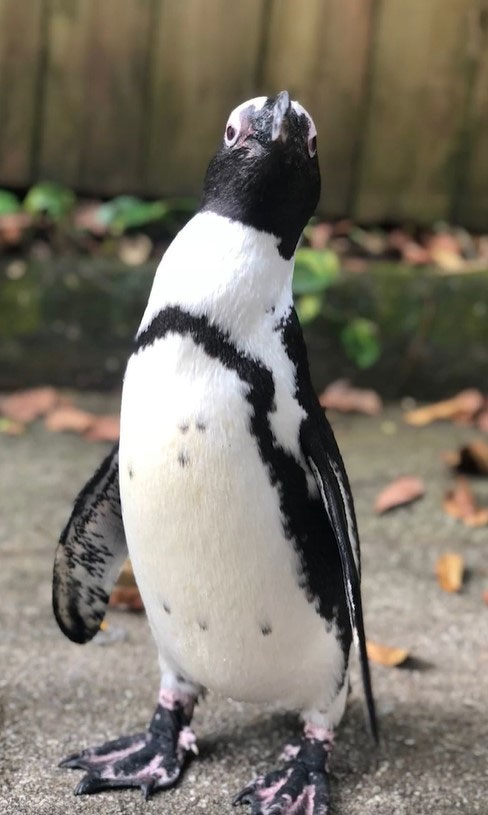 The male penguin died on Aug. 28, Mandai Wildlife Reserves (MWR) announced in a video on Facebook that paid tribute to the aquatic flightless bird.
According to MWR, Ben is survived by Bella, his long-time partner.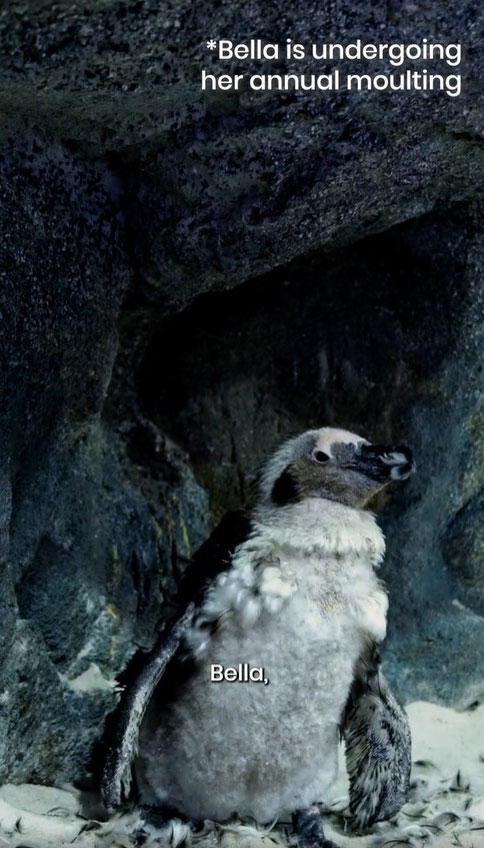 Both Ben and Bella, alongside a host of other animals, are part of the zoo's Adopt an Animal programme.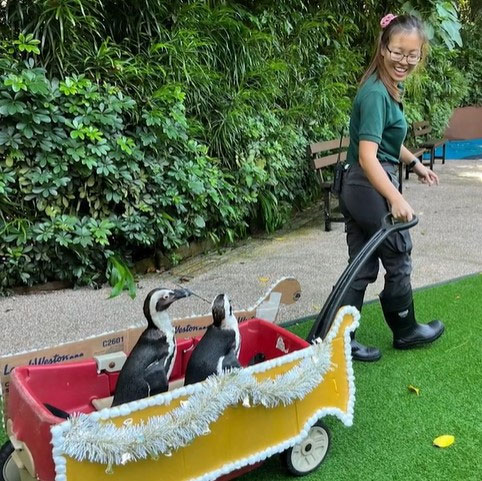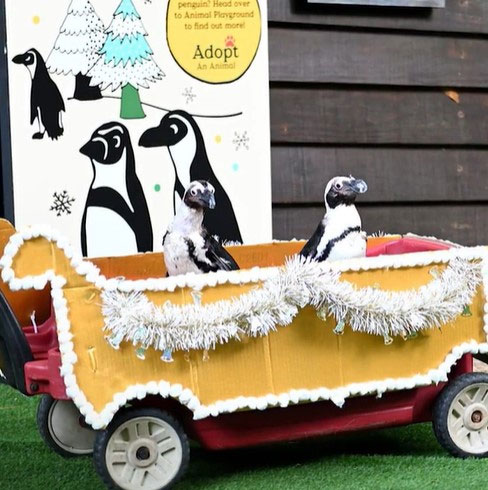 Ravan, who was Ben's caregiver in the Penguin Care Team, shared about the penguin: "Ben was a role model, especially for most of the penguins over here. He is approachable and often involved in a lot of our presentations, events, and programmes. He was a well-loved penguin by all children and adults."
"He was one of the most approachable penguins in the flock at Singapore Zoo," he added.
"Ben himself was a fighter, but sometimes, even the strength of these combined efforts is just not enough."
The public brought toys for Ben, Ravan added.
What happened
Details surrounding Ben's death were also disclosed.
A comprehensive diagnosis revealed that there were masses in Ben's respiratory tract.
Ben underwent intensive treatment for his ailment.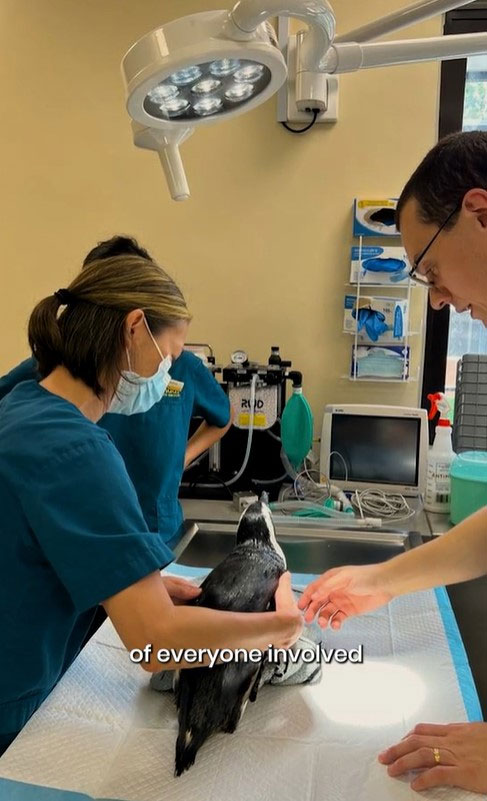 A CT scan performed on Monday revealed his condition had worsened.
The vets and the care team agreed that Ben was reaching a point of discomfort that was no longer tolerable, Ravan explained.
Ravan added: "We made the tough humane decision to let Ben pass on while he was under anaesthesia."
All photos via Mandai Wildlife Reserve