Blackpink fans were seen climbing an elevated structure that is part of Kallang Wave Mall beside the Sports Hub to catch a glimpse of the concert on Sunday, May 14.
They were seen on video standing on a grassy portion of the structure beside the National Stadium.
Some even had the pink Blackpink light sticks, which are commonly seen at K-pop concerts.
A person at the scene shared a video of the incident with Mothership.
Getting creative
The video showed around 20 people standing on top of the grassy mound next to the concert venue.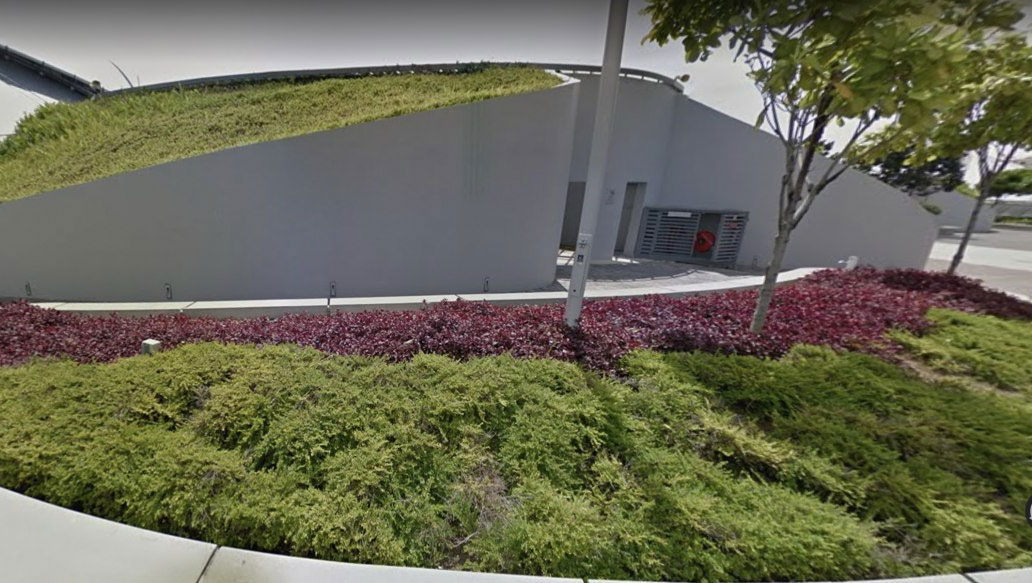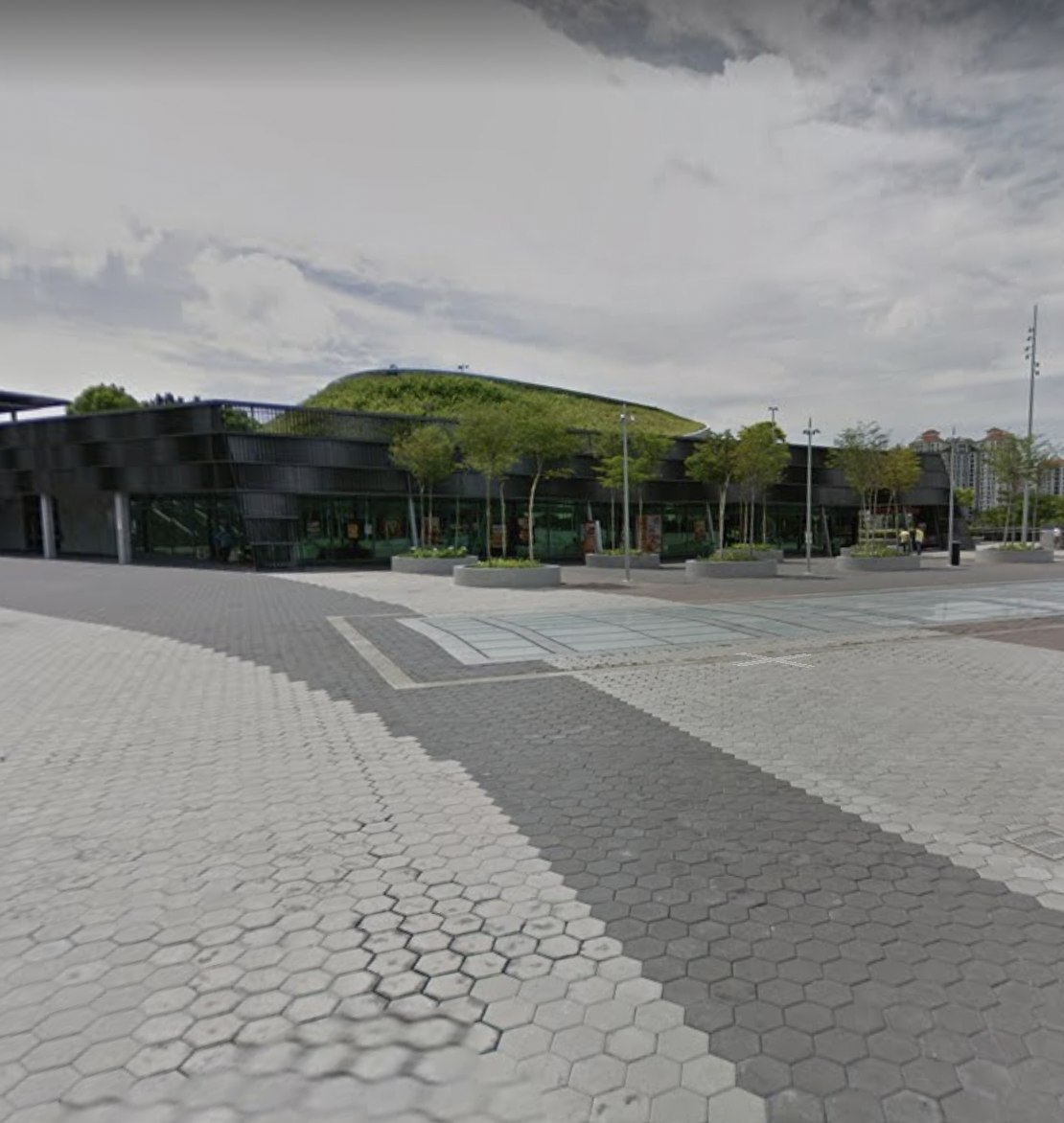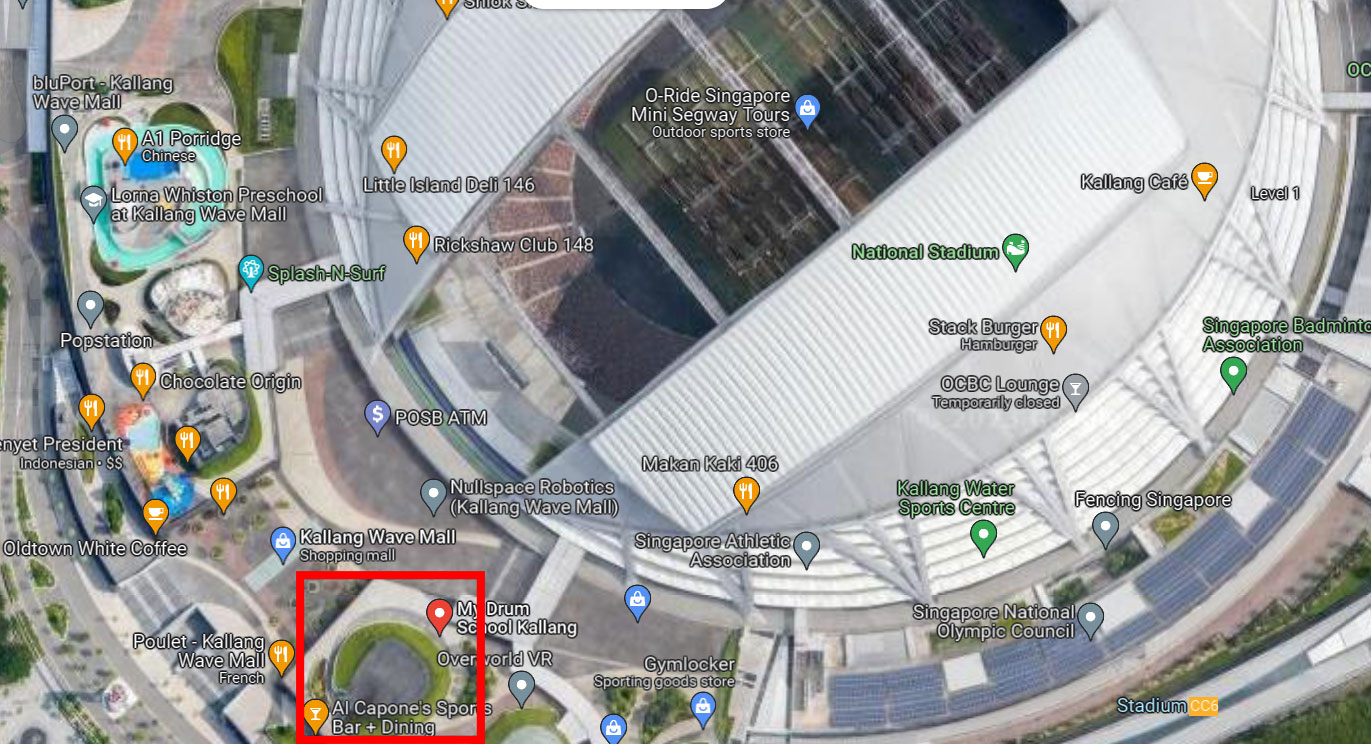 The video panned from the group outside to the National Stadium that was filled with Blackpink's signature pink lights.
It is unclear whether the people at the top of the structure could see the performance in the stadium.
Even without a clear visual of the interior, the live music and cheers of fans were audible from the outside of the stadium.
Crowds gathered outside to enjoy the music without tickets
As concert tickets for the two-day show were in hot demand and sold out quickly, some took to sitting or standing outside the stadium to enjoy the vibes and music without paying.
Some TikToks showed the sizable crowd gathered outside the stadium.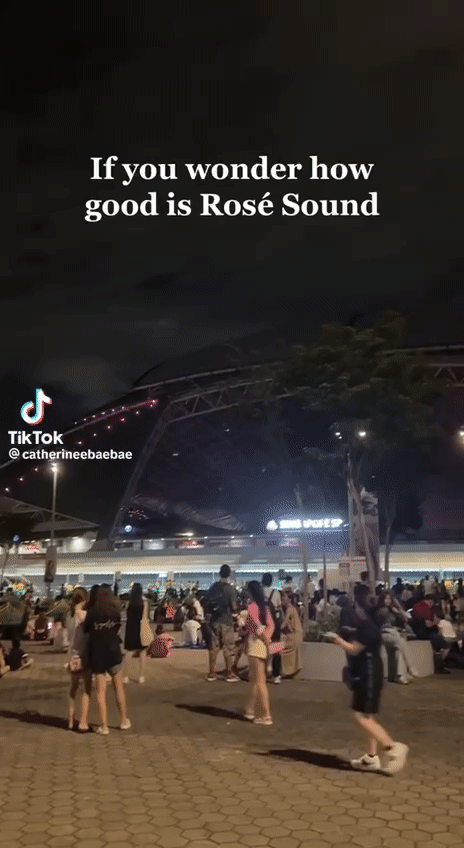 Some devoted Blackpink fans — or "Blinks" — even supplemented the lack of visuals with their own dance covers of songs, such as "Flower" by Blackpink member Jisoo.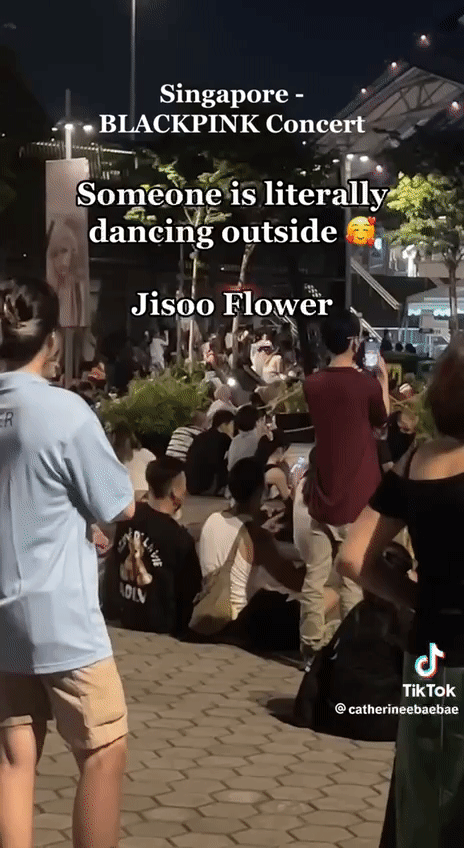 Mothership has reached out to Sports Hub for comment.
Top photo via YG Entertainment and Mothership reader
If you like what you read, follow us on Facebook, Instagram, Twitter and Telegram to get the latest updates.