The photo of a buffalo statue located in the town of Serian in Sarawak, Malaysia recently went viral.
And one look at its face could surely demonstrate why.
The photo was first shared by a Facebook user in a Facebook group ASEAN World 24 – Southeast Asia Network on Mar 3.
The buffalo's meme-worthy appearance with its widened eyes and slightly tilted mouth quickly became a topic of discussion among netizens.
Many flooded the comment section and attempted to caption the buffalo's expression, notably what it might have seen:





One netizen even questioned how the statue had undergone approval to be built.
As of time of writing, it has garnered more than 1,900 likes and 1,200 shares.
Serian & statues
According to The Borneo Post, the buffalo statue is actually an old statue which had been repainted recently.
Local officials were surprised that it had "attracted a lot of attention" on social media and expressed pleasure in the publicity that the statue has given the town.
The town of Serian is around an hour's drive from the capital of Sarawak, Kuching.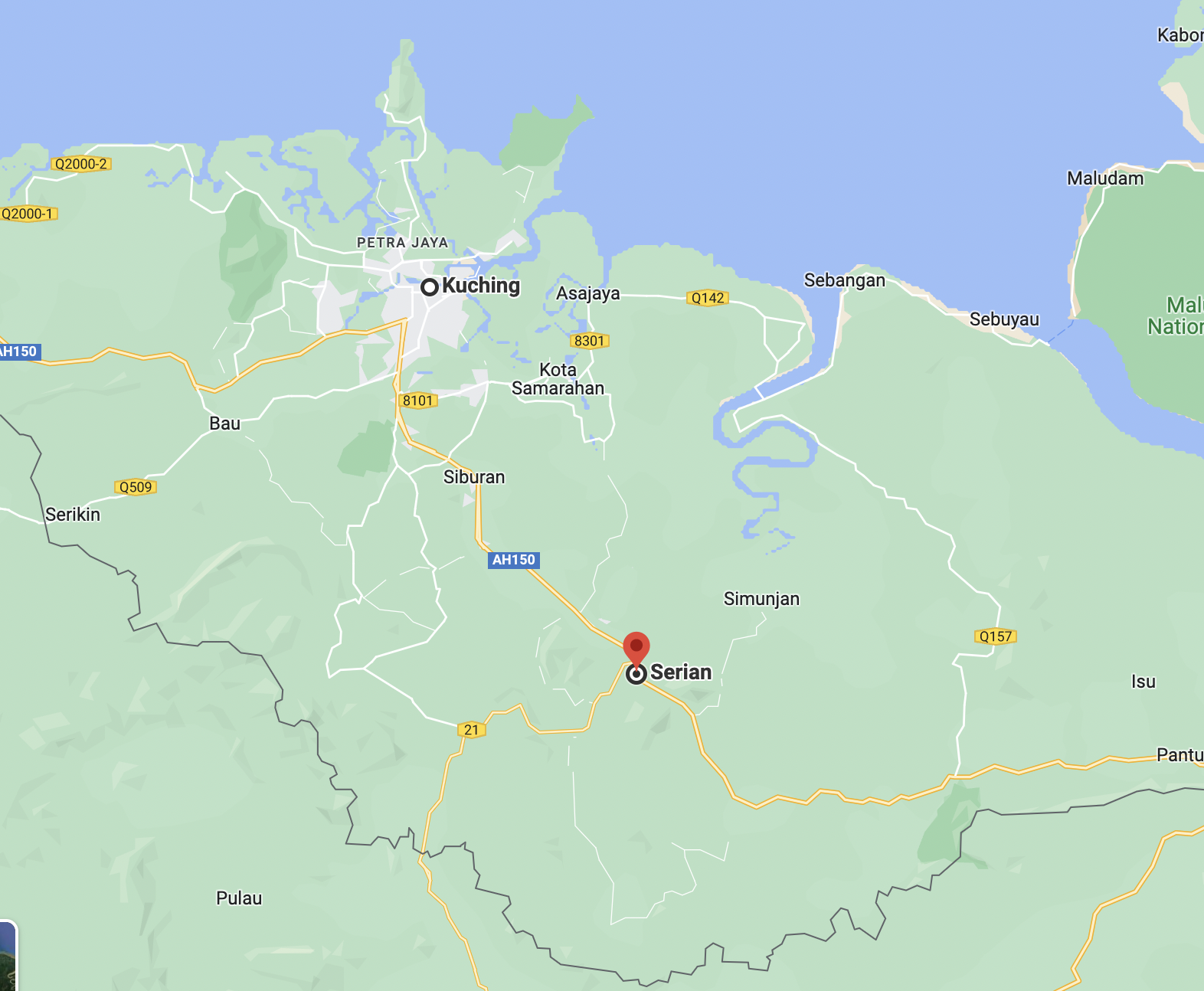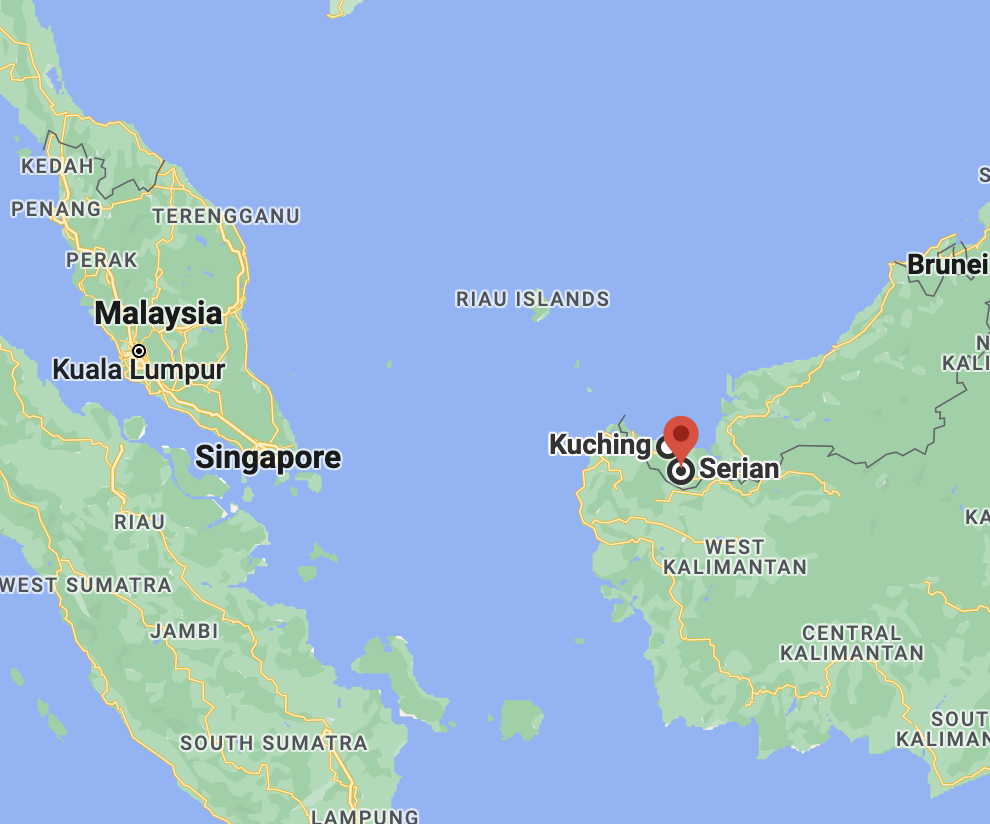 It is known for its durian and has a statue of the fruit erected in the town, the Borneo Post reported.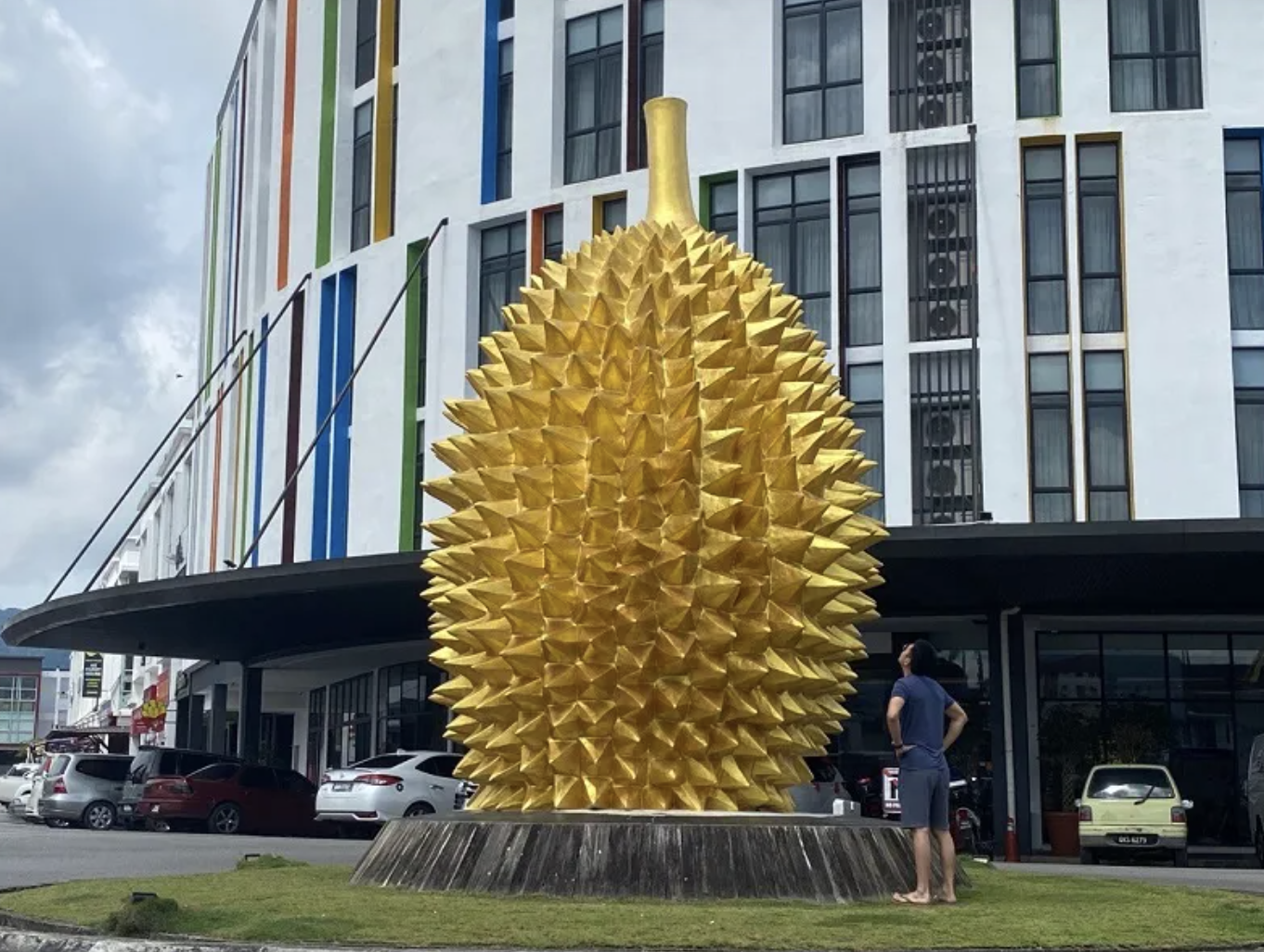 Additionally, it was said that there used to be a smiling tiger statue beside the buffalo statue, but it has been removed due to refurbishment works.
If you're wondering if the tiger statue was noteworthy, here's your answer: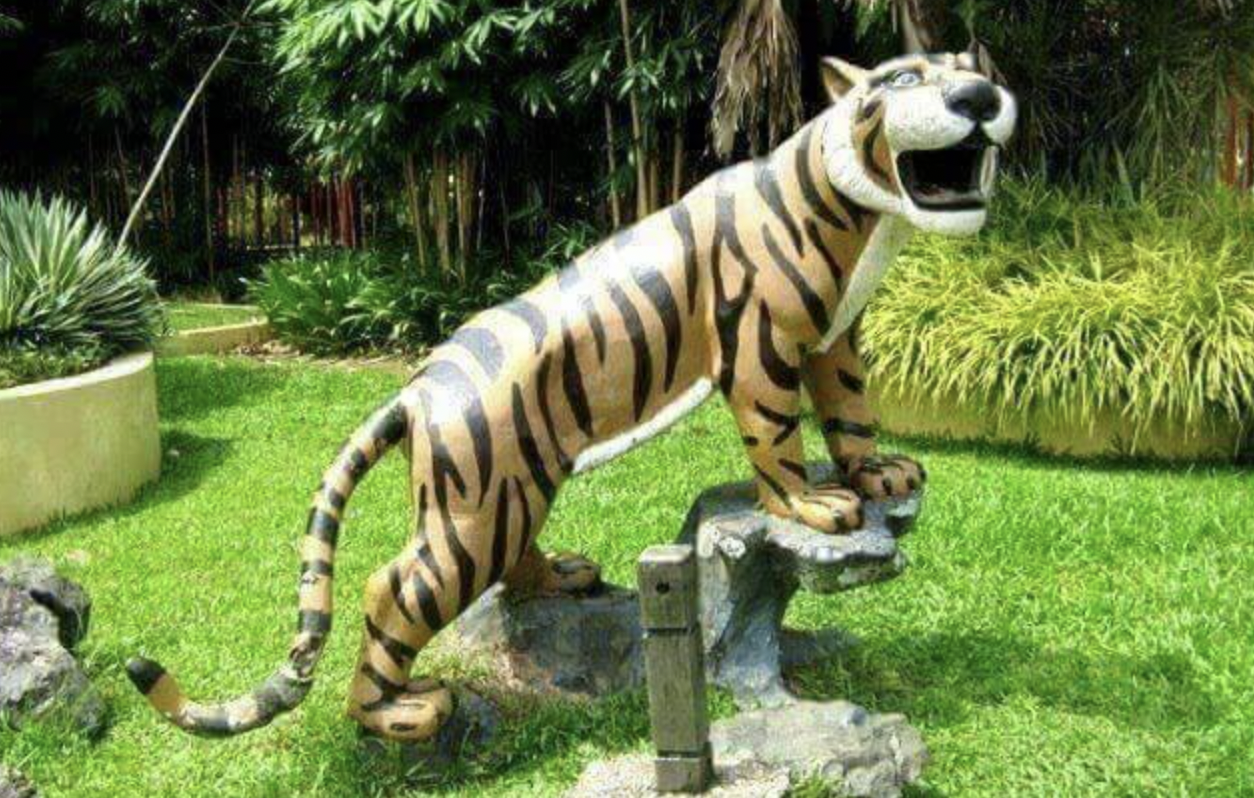 Top images via Kavi Ajasya & Violet Yong 杨薇讳 via Facebook
If you like what you read, follow us on Facebook, Instagram, Twitter and Telegram to get the latest updates.