A car workshop staff in Singapore damaged a customer's Lamborghini after they drove it into the front of a lorry.
The incident, which was captured on CCTV, happened on Aug. 22, 12.46pm.
Facebook page SGRV posted the footage online.
SGRV alleged that the incident happened at a car workshop in Bukit Batok and said the staff did not have a driving licence.
According to the footage, the staff had presumably forgotten to put the car in a parked mode.
As the car door was closed, the car suddenly accelerated forward.
Within a couple of seconds, it collided with a parked lorry.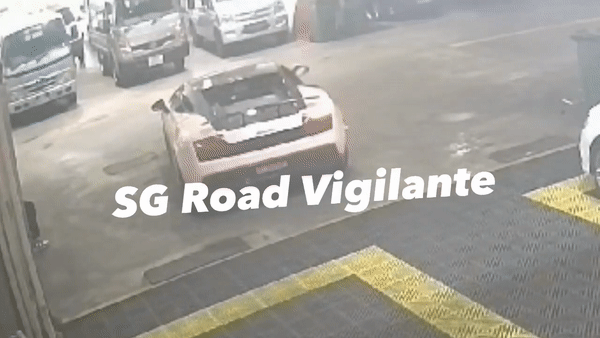 The impact was so great that the stationary lorry was pushed back.
Photos of the aftermath showed extensive damage to the Lamborghini's bonnet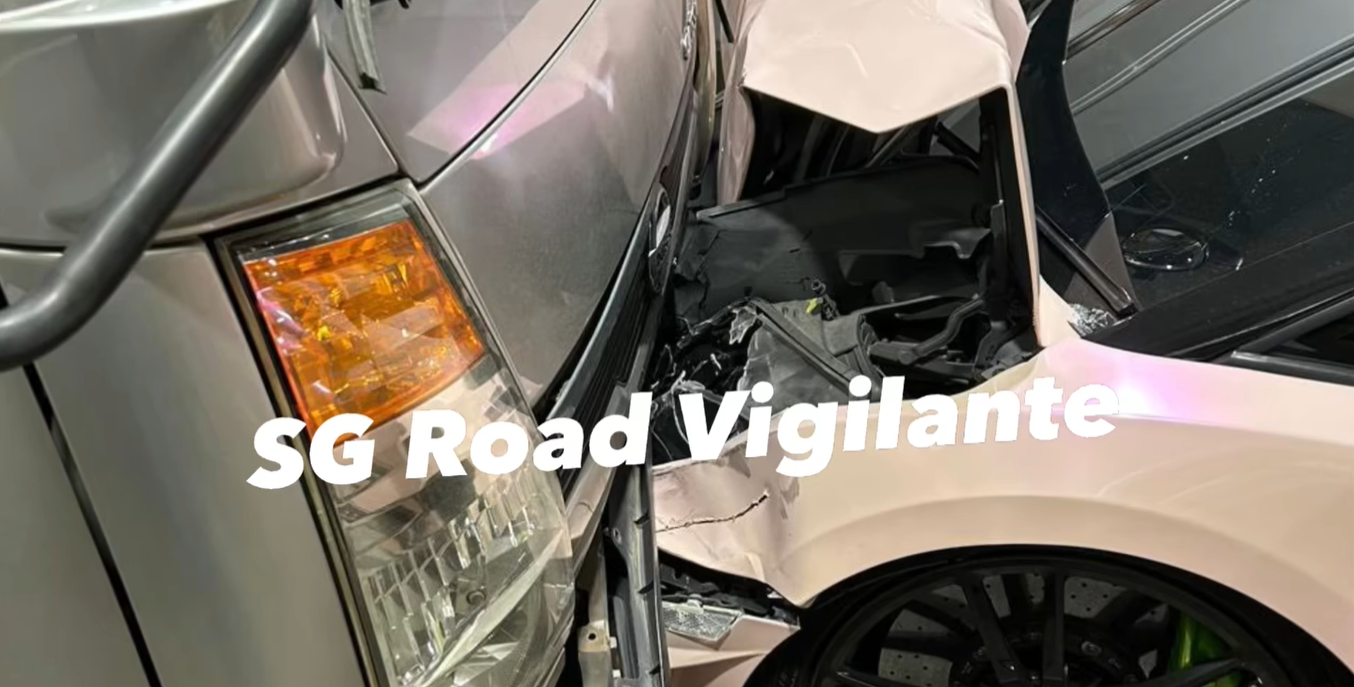 SGRV alleged that the owner of the car workshop went into hiding and refused to respond to queries.
The police has classified this as a case of rash act.
They told Mothership that they arrested a 23-year-old man for rash act causing hurt.
Meanwhile, Mothership understands that a 75-year-old man was also involved in the accident and he was conveyed conscious to the hospital.
We have reached out to the car workshop that SGRV named and will update this article when we hear back from them.
All images: SGRV. 
If you like what you read, follow us on Facebook, Instagram, Twitter and Telegram to get the latest updates.