A car drove into the wrong lane and caused a two-hour jam on Tuesday (Feb. 28) at the Woodlands Checkpoint.
The incident was reported by a contributor to the website Stomp.
The contributor said he was driving to Johor Bahru (JB) at about 6.30am when he saw that a car had entered the motorcycle lane, holding up many travellers.
A few Immigration and Checkpoints Authority (ICA) officers could be seen attempting to help the driver out of the narrow motorcycle lane.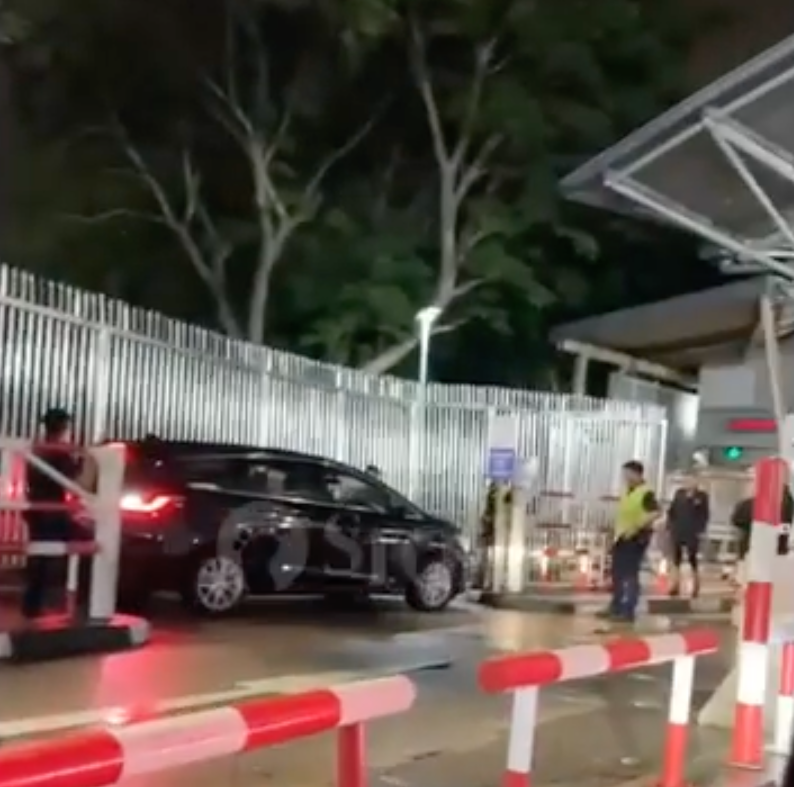 In the video submitted to Stomp, a man could be heard saying, "This kind of driver I can tell is damn dumb already."
The contributor was told that the car had stuck in the lane since 4am.
Jam common
Heavy traffic between Singapore and JB has been a common sight since borders reopened, especially during the holiday season.
The checkpoints might get even more congested during the upcoming March school holidays.
With ICA and The Home Team Science and Technology Agency (HTX) introducing the Automated Passenger In-Car Clearance System (APICS), which will be implemented at all land checkpoints, travellers may soon enjoy a faster security clearance when travelling to JB. 
Top image via Stomp
If you like what you read, follow us on Facebook, Instagram, Twitter and Telegram to get the latest updates.