Misha Ong remembers when she first joined the OCBC Bank's risk management team in March 2012 as its leader.
"The first two weeks…I started to observe that my team was very quiet and shy to interact with the bank's front office staff," she said.
The team did not appear to be able to assert themselves whenever they interacted with the bank's traders whom she said could be boisterous at times due to the fast-paced nature of their job.
Her risk management colleagues did not appear to have the confidence to communicate with the traders and ask probing questions.
This meant that her team was not able to carry out their duties as effectively, given that their role is largely focused on checking trading room activity, which entails a lot of communication with the traders in general.
When I asked Ong why the team appeared to be reserved, she shared that most of the team members were people who had prior jobs largely related to processes and operations, which did not involve much interaction with people.
Building courage within her team
What they needed, Ong added, was courage.
"Courageous action," she explained, "to me, is a kind of calculated risk-taking."
Within the context of her team, Ong said that showing courage involves knowing how and when to ask probing questions, speak up and escalate matters.
Ong's journey to building up her team's courage began with a crucial first step: changing their mindset.
The team needed to be more aware of their value as a risk controller, according to Ong.
"They must be aware of the importance of their role in asking questions and whether there has been any non-compliance or breach of policies. We do not assume or take chances in this type of operating environment," she said.
In stressing the importance, Ong gave the following hyperbole, "One fat finger (is all it takes) to potentially collapse the entire bank."
Once she had identified her team's struggles, Ong proceeded to send them for development courses which were offered internally within OCBC's training programmes.
This included courses covering soft skills such as communication to improve their ability to probe and conduct interviews.
Caring for her team on a personal level
Ong also treats the growth of her colleagues and their ability to excel as her personal achievement.
While she acknowledged that she was "tough and fierce" in her demands at times and carried out her work at a high pace, Ong was appreciative that her team neither complained nor "gave up" on her, even though there were times when it was clear they were struggling to catch up with her pace of work.
Her team said otherwise about Ong though.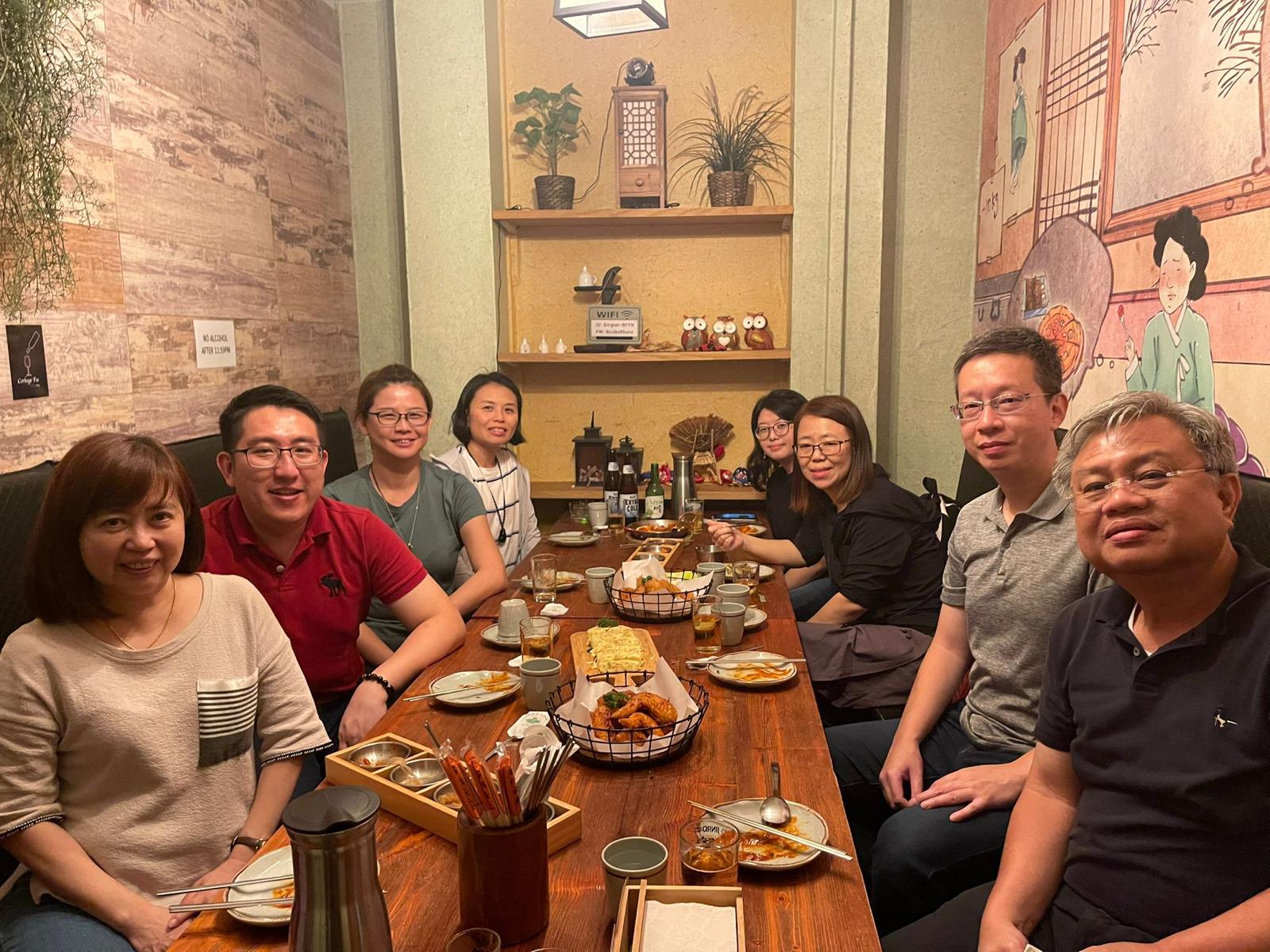 During busy periods, Ong is remembered as a leader who will fill the gap and roll up her sleeves.
They described her as a caring and supportive manager, to the point where she has even touched their lives in more intimate ways.
One of Ong's teammates, Alan Siew, had shared that his son was diagnosed with leukaemia in 2016.
"I remember I was in the office when the doctor called me at the time of diagnosis. I totally blanked out – it was really a tough situation to handle. I was very pale and approached Misha to tell her that I really needed to leave.

Without hesitation or any further questions, she just said, 'Okay, go ahead. Do what you got to do.' At that moment, I could really feel the strong trust between the team."
Though his son passed the year after, the colleague said that Ong's support gave him the encouragement to face the tough times bravely.
10 years after she became the leader of the risk management team, Ong received OCBC's CEO U Make a Difference Award 2022.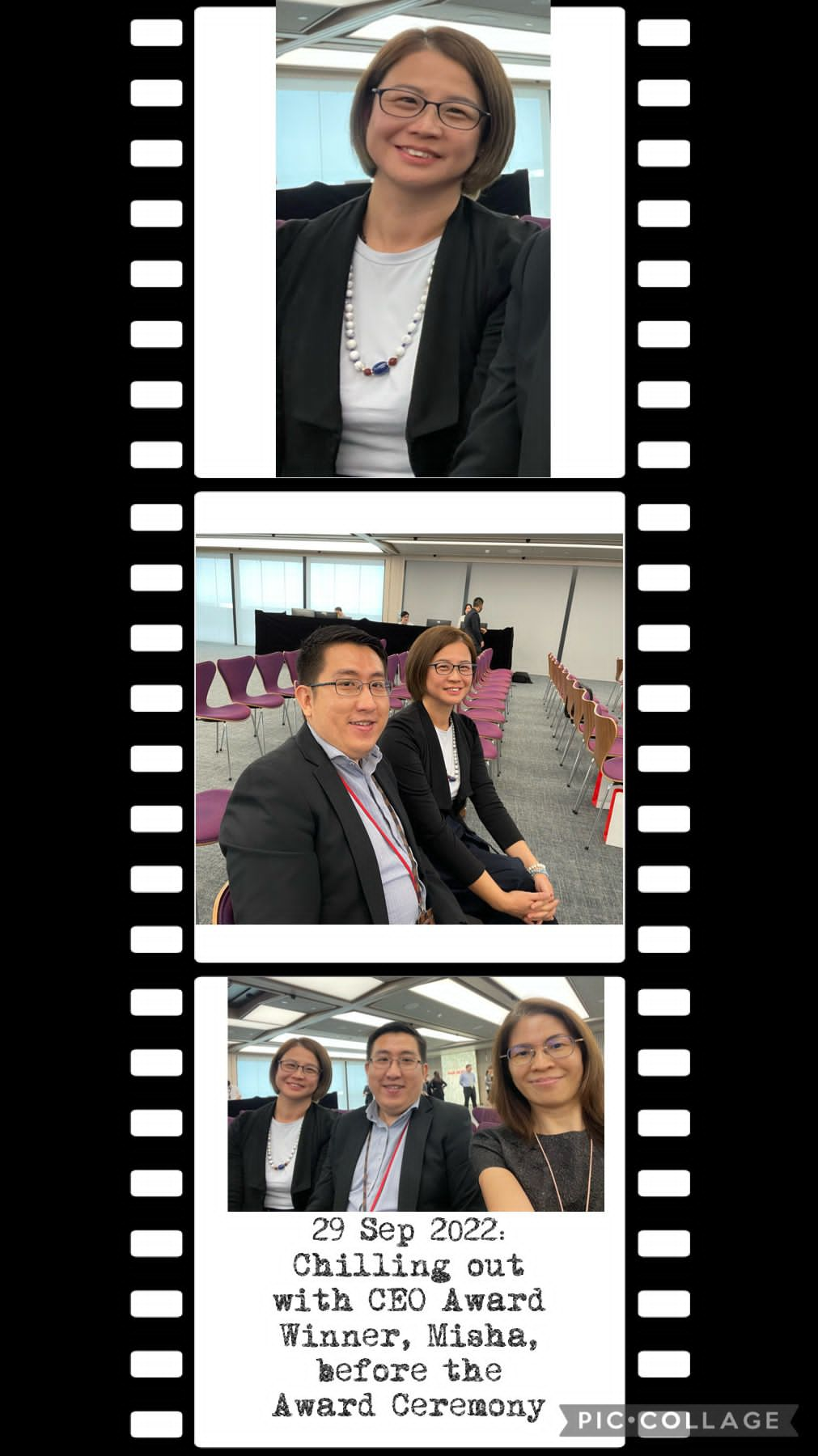 She had been nominated for going "above the call of duty" to inspire her colleagues at work and provide support to them when they were dealing with personal matters.
When I asked Ong the significance of the award for her, she replied:
"In my past 26 years, I have met and been led by many good mentors and leaders; these people have imparted fundamental elements of purposeful leadership to me and shaped what I am today – as a people manager and a team leader. For this, I am grateful, and I would like to say thank you to these people."
She further highlighted, "OCBC cares about our wellbeing, and this is something I try to emulate as a leader too. It is important for me to recognise when a team member is having a rough day or dealing with a personal issue and accommodate them as best I can."
Ong also shared that she is constantly encouraging her team by giving them the following advice, "Don't try to make sense of everything in life. Life does not make sense."
Ong is more than happy to tell me that her team has become a close-knit group that often meets outside of work, with occasional visits to each other's houses on weekends.
She added, "I care for my team as if they were my second family."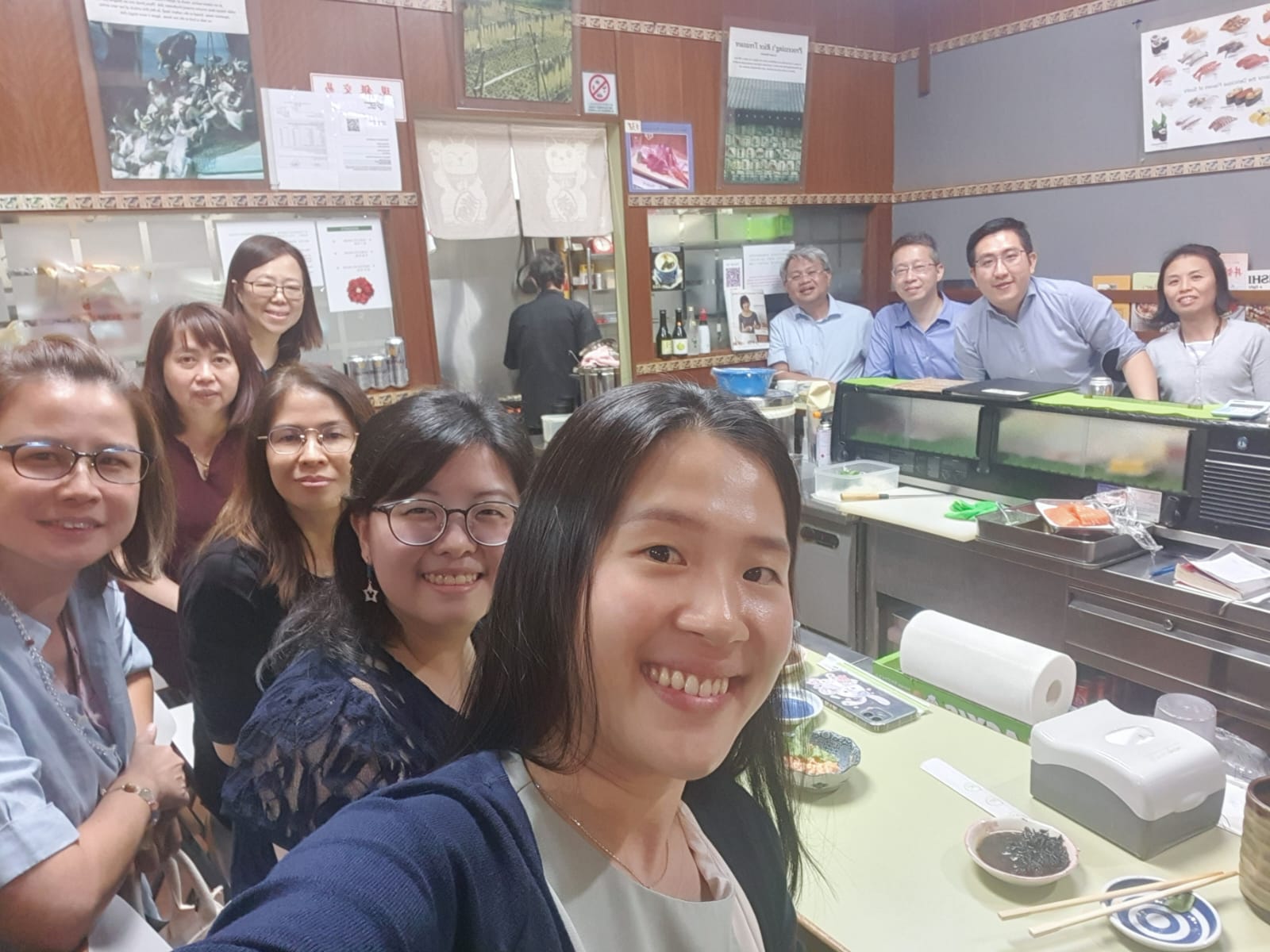 How things have changed and moving forward
Ong highlighted that productivity for her team has since improved drastically after they became more aware of the importance of their role, as well as more courageous.
As for what is next for her team, Ong said she will be holding a workshop with her team to focus on this issue with the aim of reimagining risk management in a manner that is aligned with the bank's digitalisation drive, she added.
"Be clear about your purpose and identity. That is, your purpose, the purpose of those around you, and how that connects to the company's purpose. All of these goes back to understanding why you are doing your job in the first place," she said.
As for her own role as the leader of the team, Ong said that it was important to inspire her colleagues.
She said:
"Many good risk managers are able to excel in their career as a good leader, as they can inspire and generate loyalty, commitment, passion, and enthusiasm in their team members and also excel at creating a positive work environment."
Ong also described her own role as such:
"I'm a teacher, I want my students to attain distinction. If I can do so, I'm a successful teacher. When I say that the management of the risk control team has been successful, it is not my individual success but the success of the entire team."
This is a sponsored article by OCBC Bank.
Top photo courtesy of Misha Ong