For those of us who are afraid of cockroaches, one instinctive response when seeing one scurrying towards you would be to jump out of its way.
However, what happens if you are trapped with a cockroach inside a square metal box with nowhere to run or hide?
That is what happened to TikTok user @usuvke, whose reactions demonstrated the impressiveness of our fight-or-flight instincts.
Unwelcome companion
According to a TikTok clip by @usuvke which was uploaded on May 5, the TikTok user was in a HDB lift heading up.
The man appeared to be making a food delivery, as he was seen holding a takeaway bag in the clip.
He was not alone.
On the floor, an unwelcome companion had tagged along on the lift ride.
At first, the cockroach appeared to be on the opposite end of the cabin, though that was enough to stir some panic.
As the insect hit a wall, it changed course and started moving closer to the man.
The closer the roach got, the higher the pitch of the man's screams.
The showdown climaxed when the roach got within inches of the man, whose screams crescendoed.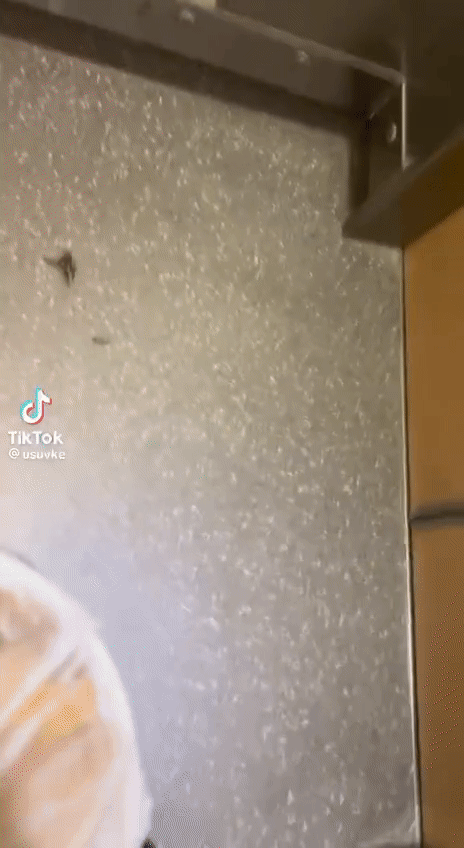 The camera moved around chaotically as the man attempted to get out of the roach's way.
By the time things calmed down a little, the man's feet had disappeared from the ground as if by magic.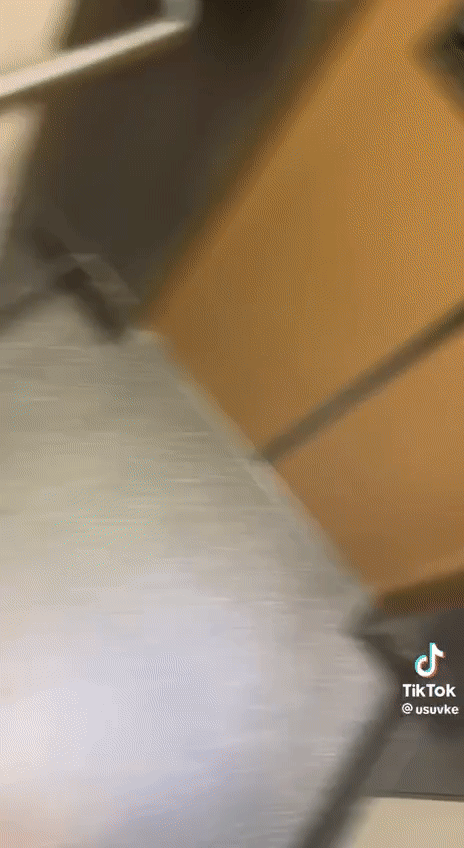 As the camera panned, it was revealed that the man had perched himself atop the lift's support bars.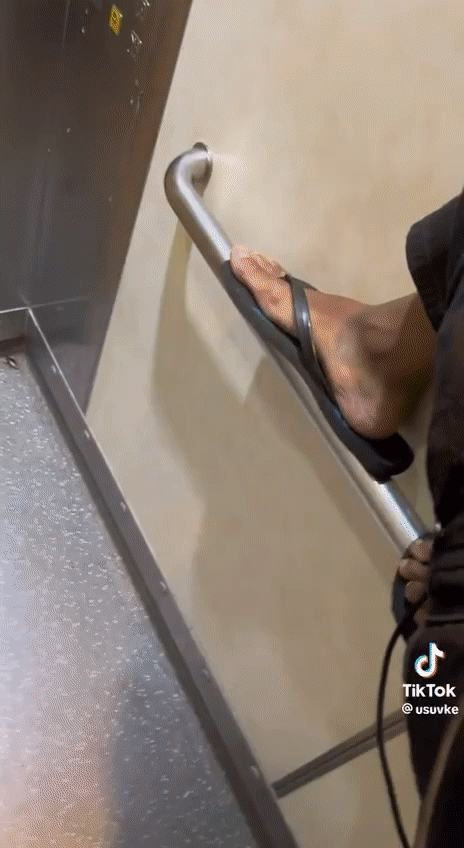 From this position, he continued to cuss at the cockroach, who now had the entire lift floor to itself.
Cockroach: 1, man: 0.
As soon as the lift arrived at its destination and the doors opened, the man leapt out of the lift like his life depended on it.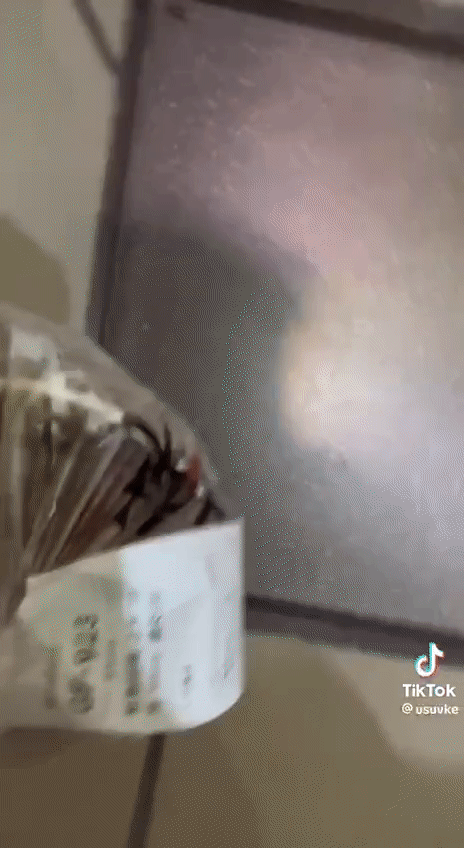 In the comments section, the user shared that the frightful encounter with the cockroach took place at a block in Bedok.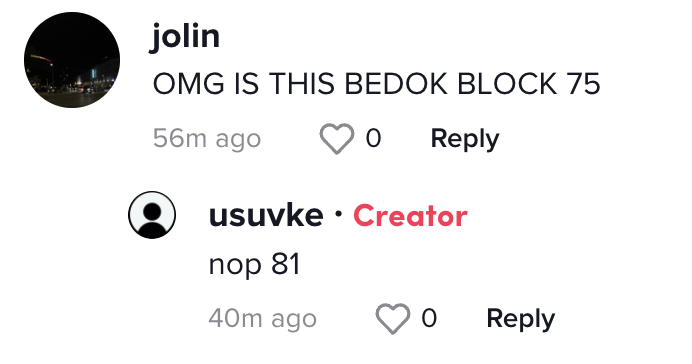 @usuvkelet me work in peace♬ Funny lazy donkey (hilarious song)(937200) – LEOPARD
Spiderman, is that you?
Fellow TikTok users were impressed by what they saw.
One was in awe that @usuvke could execute his moves with one hand "holding [onto] dear life" and the other holding onto the camera and a bag of food:

One user thought @usuvke took flight, literally:

Many wondered if he is Spiderman:



To the naysayers who might mock the man's reaction, one TikTok user spoke the truth:

Top image via @usuvke/TikTok