You may have noticed certain trends circulating on TikTok, Instagram, and on the streets.
Y2K fashion, which refers to looks popularised in the 2000s, is all the rage, with the comeback of cargo pants, crop tops and oddly shaped bags.
Here are nine minimalist chic and Y2K fashion styles you can buy from Shopee during Shopee OOTD to look the part:
1. Thekim Corset Wire Top
This wire corset top is effortlessly chic and has just enough detail to take your outfit to the next level.
Perfect when paired with long pants and a white dress shirt, this top is a sure staple for date nights.
Price: S$9.06
Click here to add to cart.
2. Choco Clothing Maxi Dress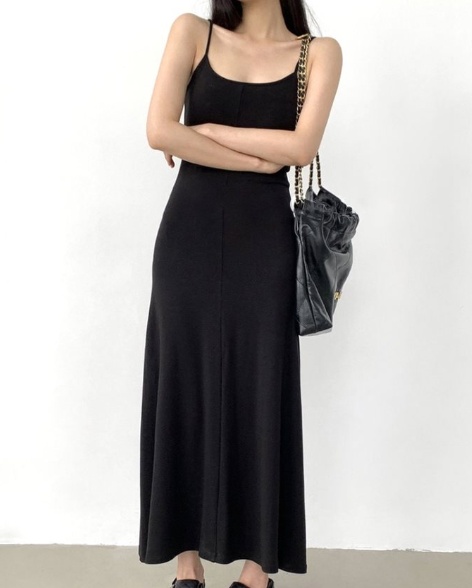 The soft and elegant Choco Clothing dress is an alternative to the TikTok viral SKIMS bodycon dress which was popularised by celebrity Kim Kardashian.
Besides being affordable, it is also a simple and easy piece for any occasion, from work to weekends.
Price: S$13.93
Click here to add to cart.
3. Nasipadang Everyday White T-shirt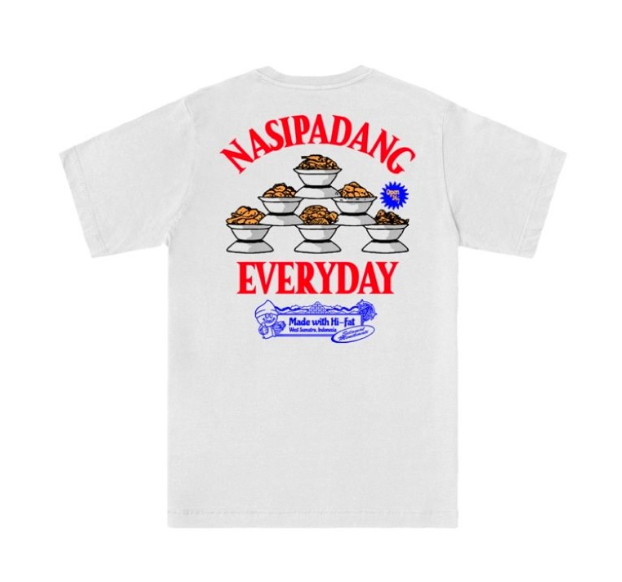 A stylish, casual oversized tee is definitely a closet staple that everyone should have, and can be worn with just about anything for a lazy and effortless fit.
White shirts are especially essential, as they can stand out against any coloured bottoms.
You can represent your love for nasi padang with this cute and comfy shirt.
Price: S$27.54
Click here to add to cart.
4. Groot Baar Cargo Pants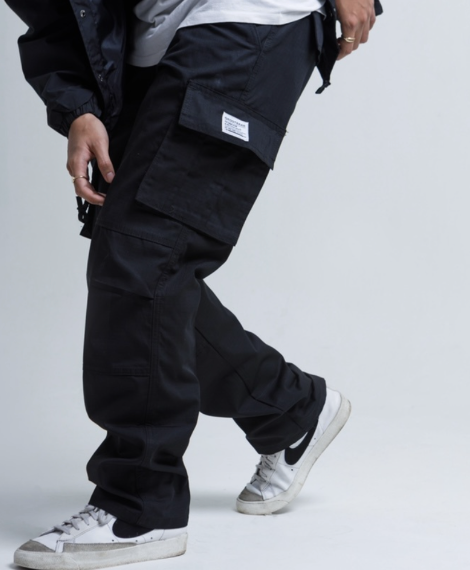 True to the Y2K trend, cargo pants have made a huge comeback.
While succumbing to trends may be tempting, it is more important to find clothes that fit and look good on your body type.
Look no further than the Groot Baar Cargo Pants to do just that.
Price: S$24.73
Click here to add to cart.
5. Oversized Canvas Shoulder Bag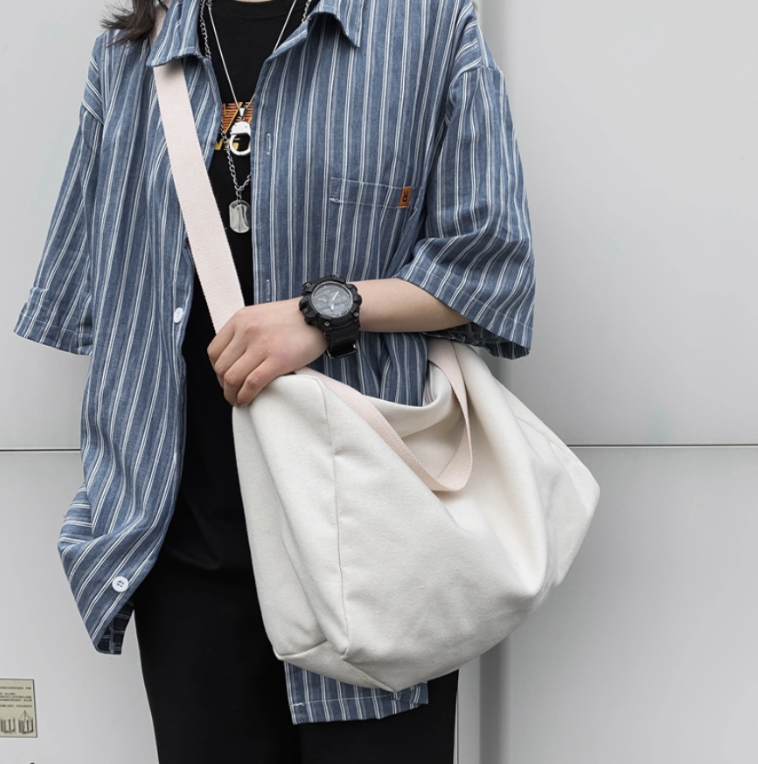 A relaxed bag for work, school or leisure, an oversized canvas bag could possibly be the most versatile and useful piece in your wardrobe.
Big enough to carry essentials and more, this shoulder bag can accompany any look and withstand everyday use.
Price: S$13.45
Click here to add to cart.
6. BIGMALL Knitted Vest Top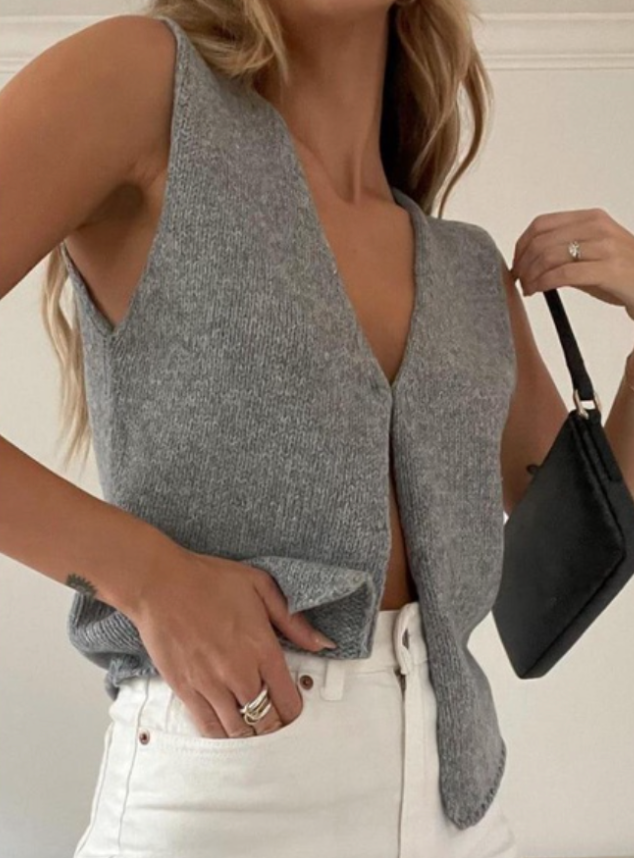 Soft and comfortable, this knitted top adds a cosy element to your look, and is breathable enough to wear in the hot Singapore weather.
An easy way to elevate your look, this top is perfect when worn over a plain white dress shirt for a night out at the movies.
Price: S$10.04
Click here to add to cart.
7. Sudpung Zoey Long Pants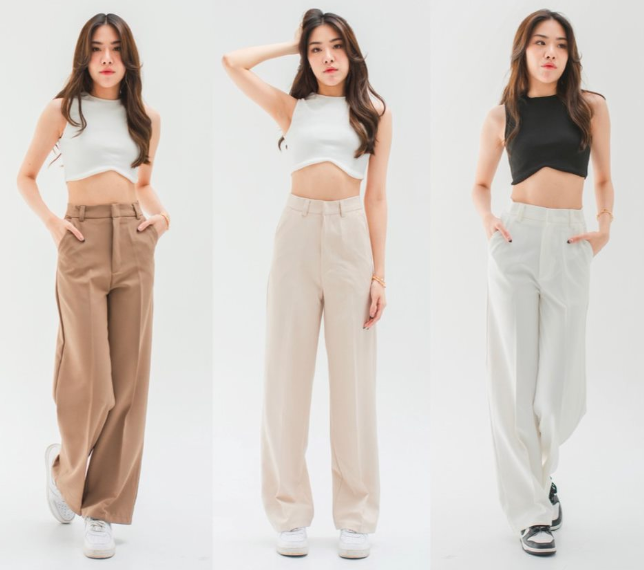 A closet must-have, long and comfortable pants go well with anything.
Effortlessly chic, Sudpung Zoey long pants come in various colours for a variety of different looks.
Price: S$18.03 to S$20.41
Click here to add to cart.
7. Marhen.J Bag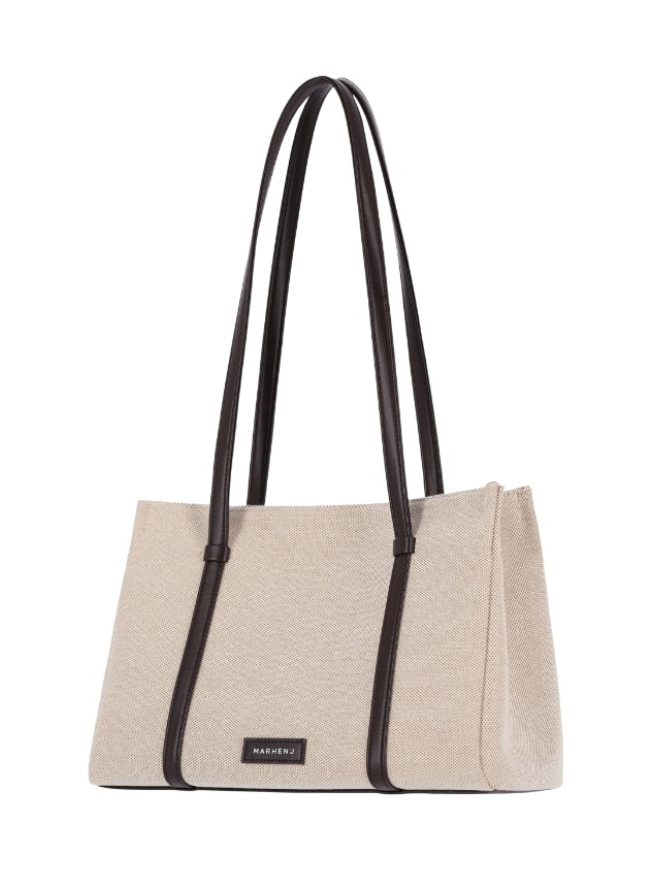 Trends that have taken the world by storm include tote bags and box bags.
The Marhen.J Bag is a perfect staple piece that goes well with any look, and can be used for work, school or leisure.
Made in Korea, the design is sleek and classic and therefore, versatile.
It also comes in black, brown and green colours to complete your look seamlessly.
Price: S$258.45
Click here to add to cart.
8. Erosska Strappy Heels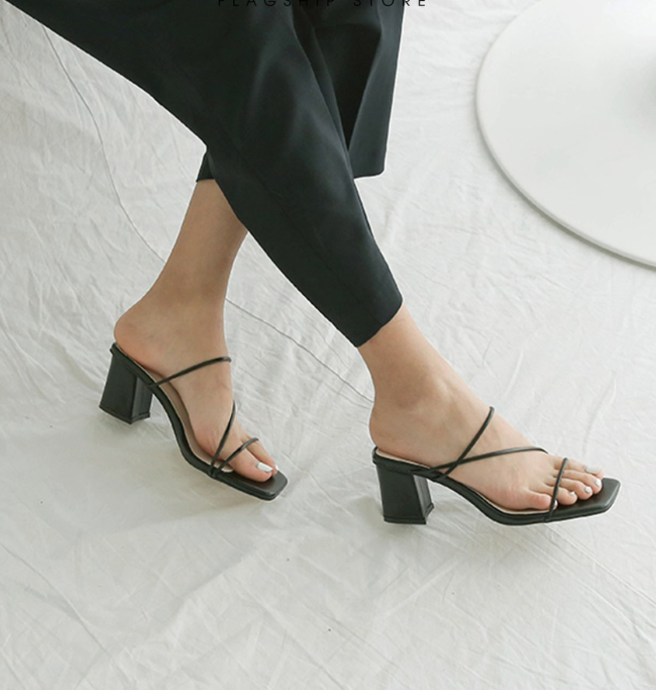 A simple pair of short heels is a stylish way to elegantly elevate your look.
This particular pair of heels doesn't have a back strap, so you don't need to worry about uncomfortable friction burns.
Made of soft leather, these shoes are a must-have and the cherry on top for a chic night out.
Price: S$8.29
Click here to add to cart.
Shopee OOTD: Midseason Style Markdown
Good news if any of the pieces above piqued your interest.
Shopee is having a three-day Shopee OOTD which will feature extensive markdowns on trendy fashion.
Discover new styles with over 1,000 trendy and affordable fits, as well as upsized cashback and free shipping vouchers from May 16 to 18.
Do also keep a lookout for steals from Skechers, PUMA, Adidas, Daniel Wellington, Erosska and more.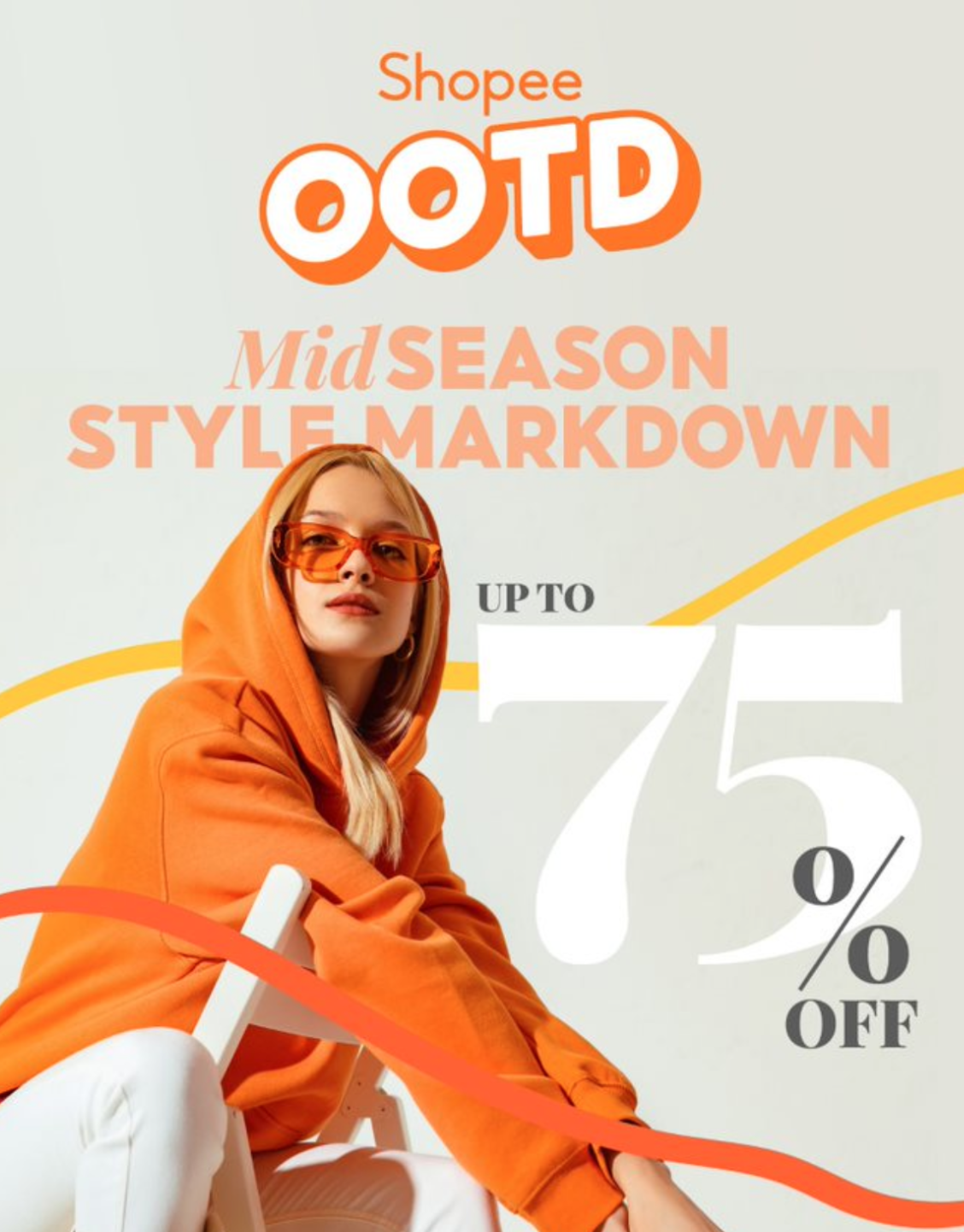 This sponsored article by Shopee made this Gen Z writer want to go on a shopping spree. 
All photos via Shopee