Hard Rock Cafe Sentosa has closed down after 13 years at Resorts World Sentosa.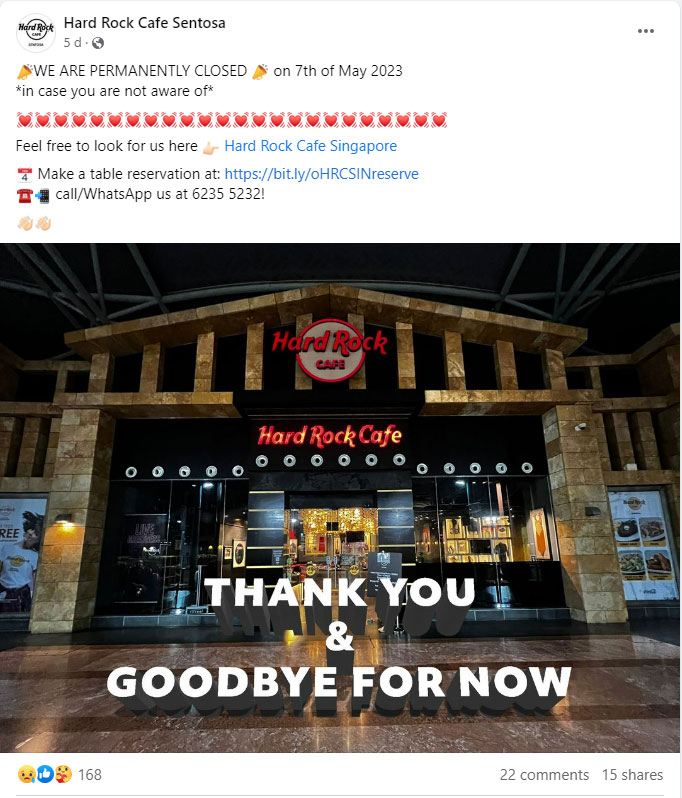 Closed due to redevelopment works of RWS forum
According to a Facebook post on May 2, the establishment had first announced that it would be closing within the week, with its last day on May 7.
In response to a comment about the reason behind its closure, the restaurant confirmed that it was due to redevelopment plans that were in the works for The Forum, where Hard Rock Cafe Sentosa was located.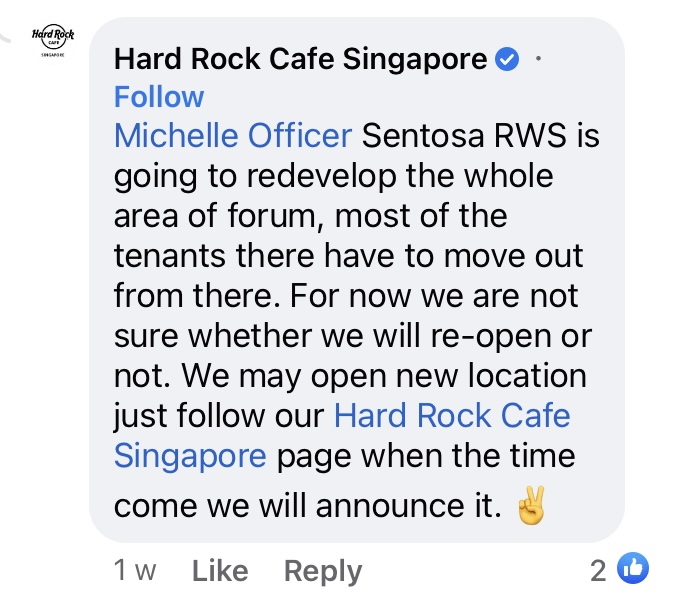 Hard Rock Cafe also shared that Resorts World Sentosa planned to redevelop the entire area, which meant that most of the tenants had to move out.
Plans to subsequently reopen at another location are still up in the air, Hard Rock Cafe added.
It thanked its customers for the support it had received over the past 13 years, and added that fans could follow their Hard Rock Cafe Singapore Facebook page for more updates of a possible reopening in the future.
The restaurant chain said: "When the time comes we will announce it."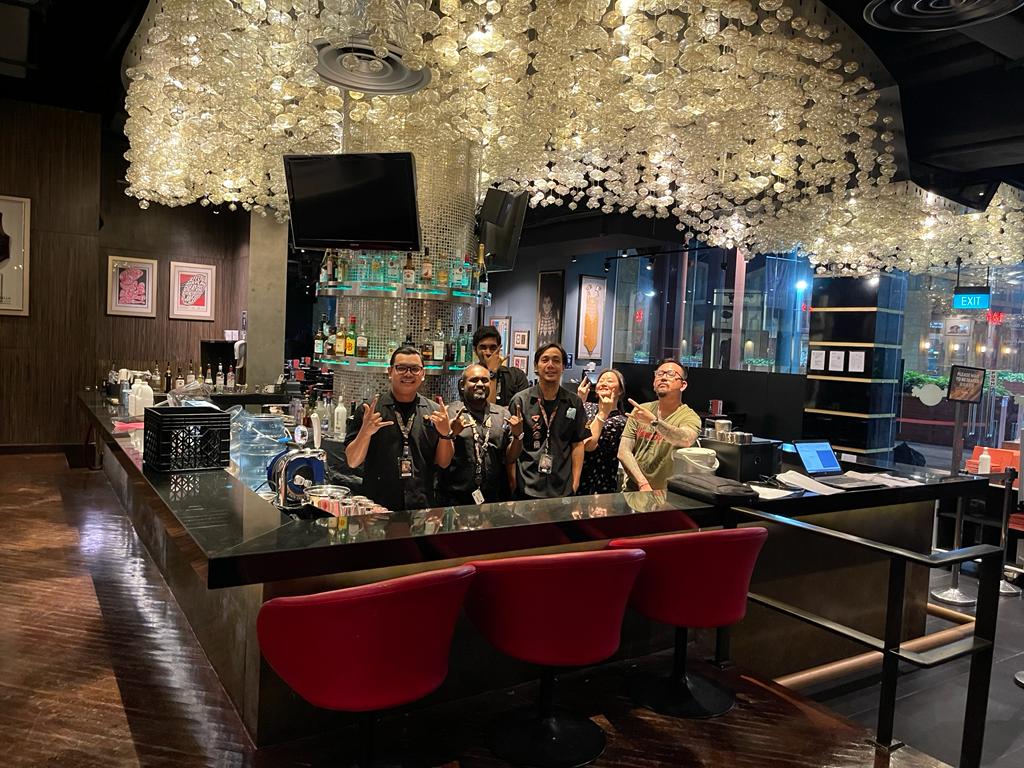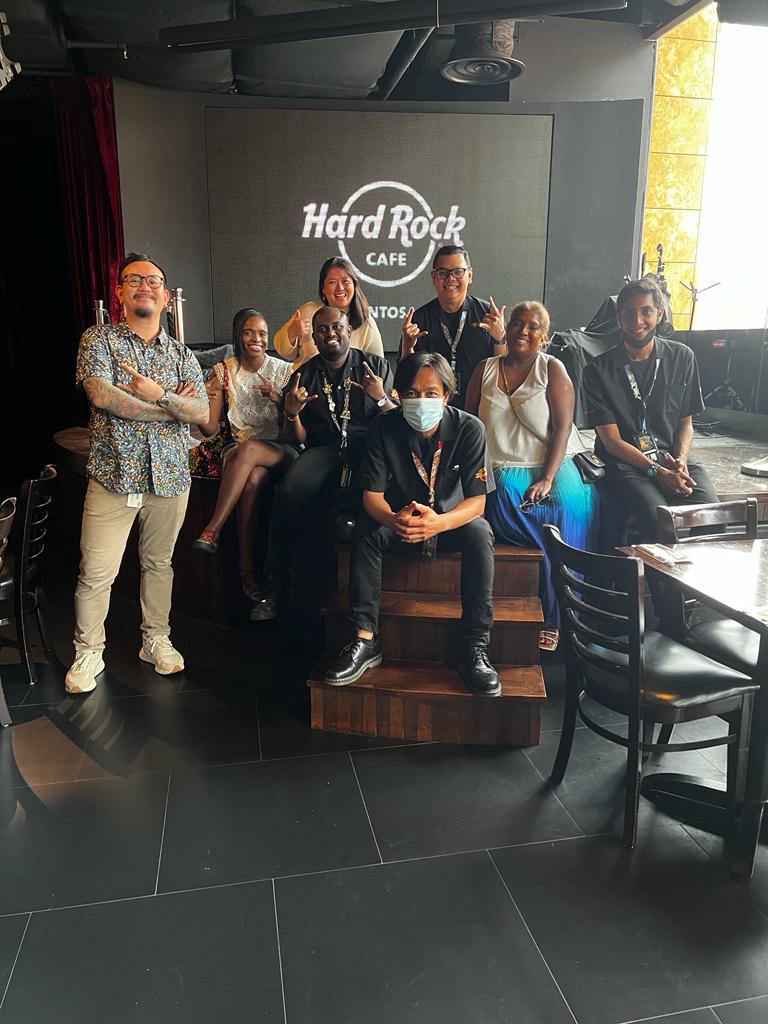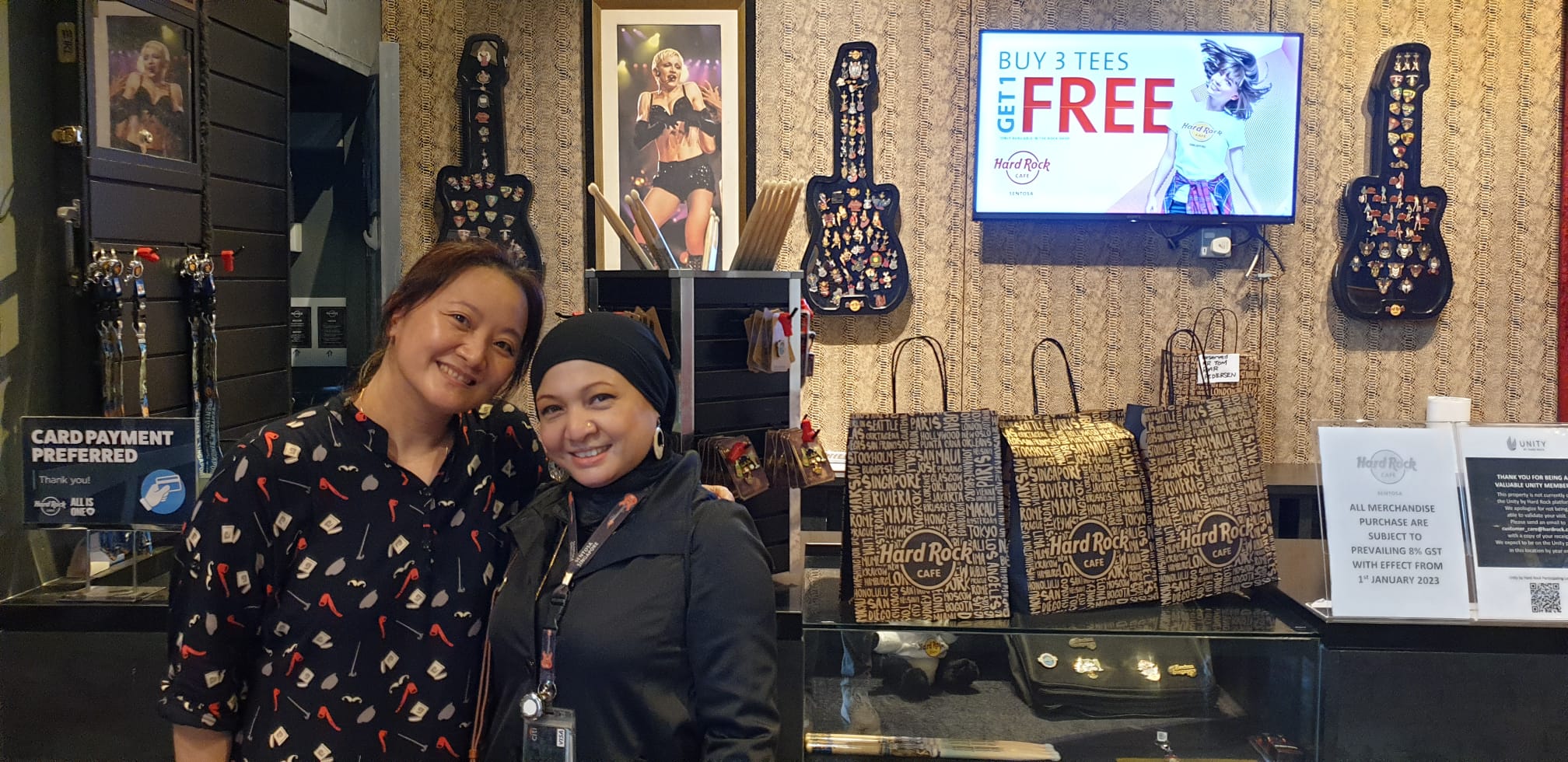 The American multinational chain's other outlet – Hard Rock Cafe Singapore – remains open at 50 Cuscaden Road.
Background
In response to news of its closure, several customers waxed lyrical about their fondest memories at the restaurant.
One commenter shared that they had celebrated their 30th wedding anniversary there.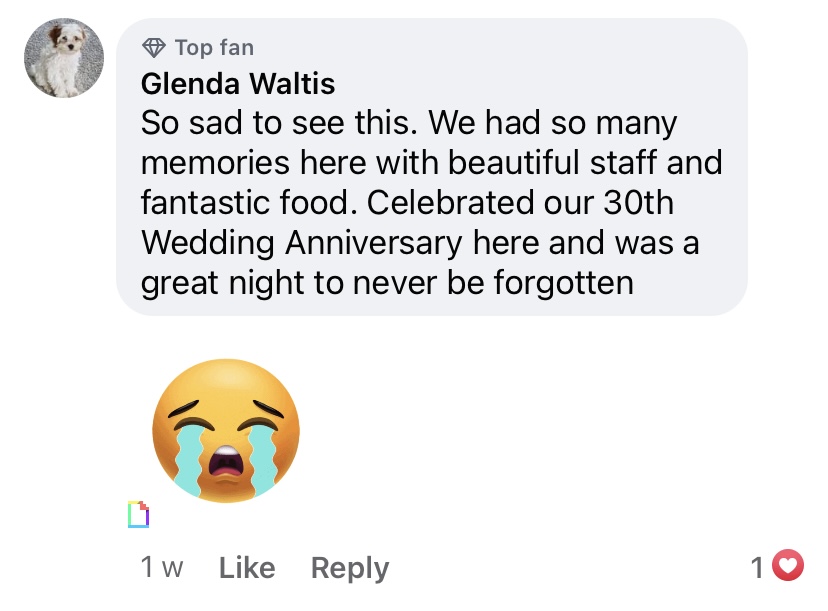 While another commenter shared that they had often visited the restaurant while living in Singapore, and still made it a point to visit whenever they returned to Singapore now.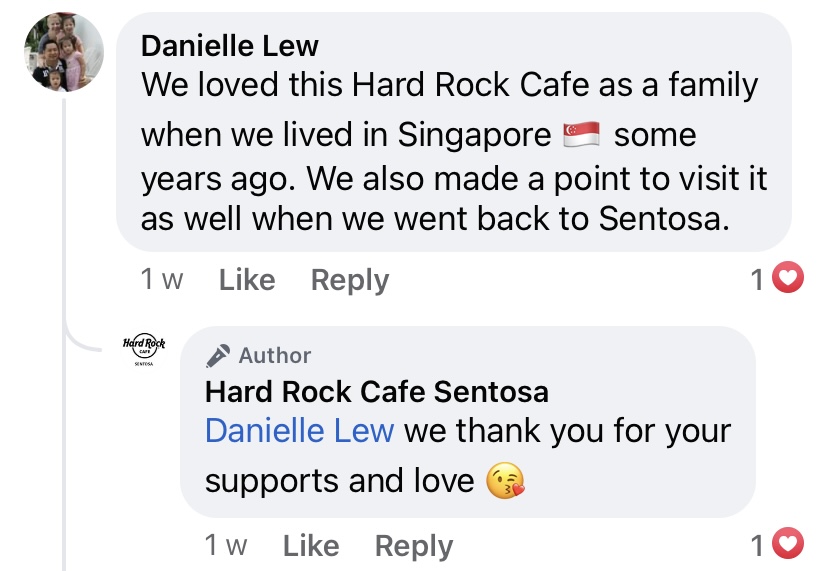 With more than 100 cafes at over 74 countries around the world, Hard Rock Cafe is best known for offering American cuisine, such as baby-backed ribs and steak burgers, as well as an assortment of rock and roll souvenirs and merchandise.
It has also been an avenue for local singers and songwriters to perform and showcase their vocals.
Top images via Hard Rock Cafe Sentosa Google Maps/ Choo HengHeng