A student made the news by eating a banana.
To be fair, it wasn't just any banana, but a banana taped to a wall at the Leeum Museum of Art in Seoul.
According to The Korea Herald, the banana met its fate on Apr. 27 at around 1pm Seoul time (12pm Singapore time).
A breakfast substitute
During his visit to the Leeum Museum of Art, an art major from Seoul National University came across a banana duct taped to a wall.
His reaction, as an artist himself, was to take the banana, eat it, and reattach its peel using the existing tape.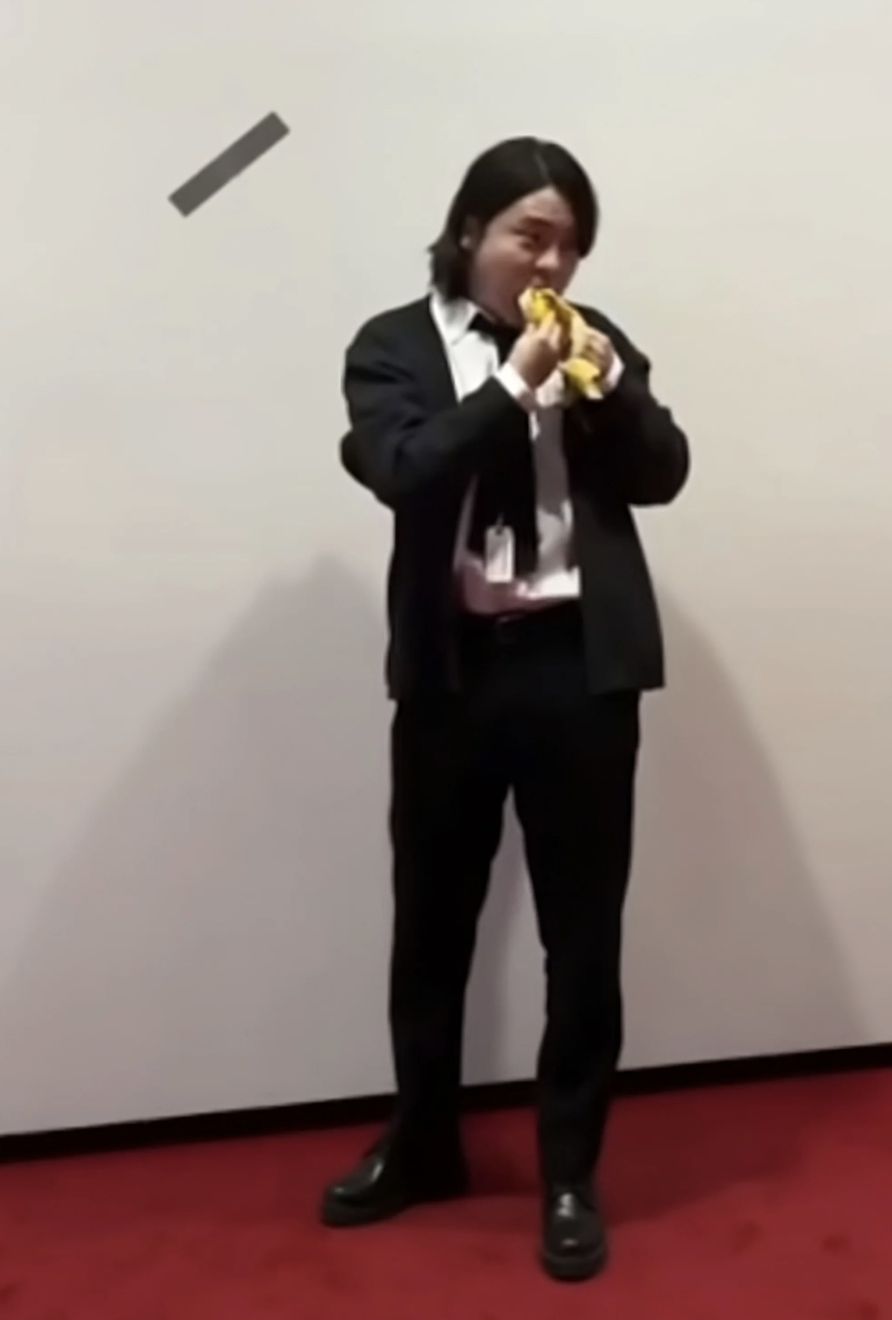 When the museum asked why he felt compelled to do such a thing, he said he had skipped breakfast and was hungry.
Watch him eat the banana here.
A method to his madness
According to The Korea Herald, a local broadcaster further questioned the student, who offered more insight to his deed.
"Damaging a work of modern art could also be (interpreted as a kind of) artwork," he said.
He added that reattaching the banana peel was a fun way of looking at it.
The museum did not claim damages against the culprit, The Korea Herald reported.
A banana taped to a wall
The "taped banana" is more sophisticatedly known as an artwork, "Comedian", by Italian artist Maurizio Cattelan.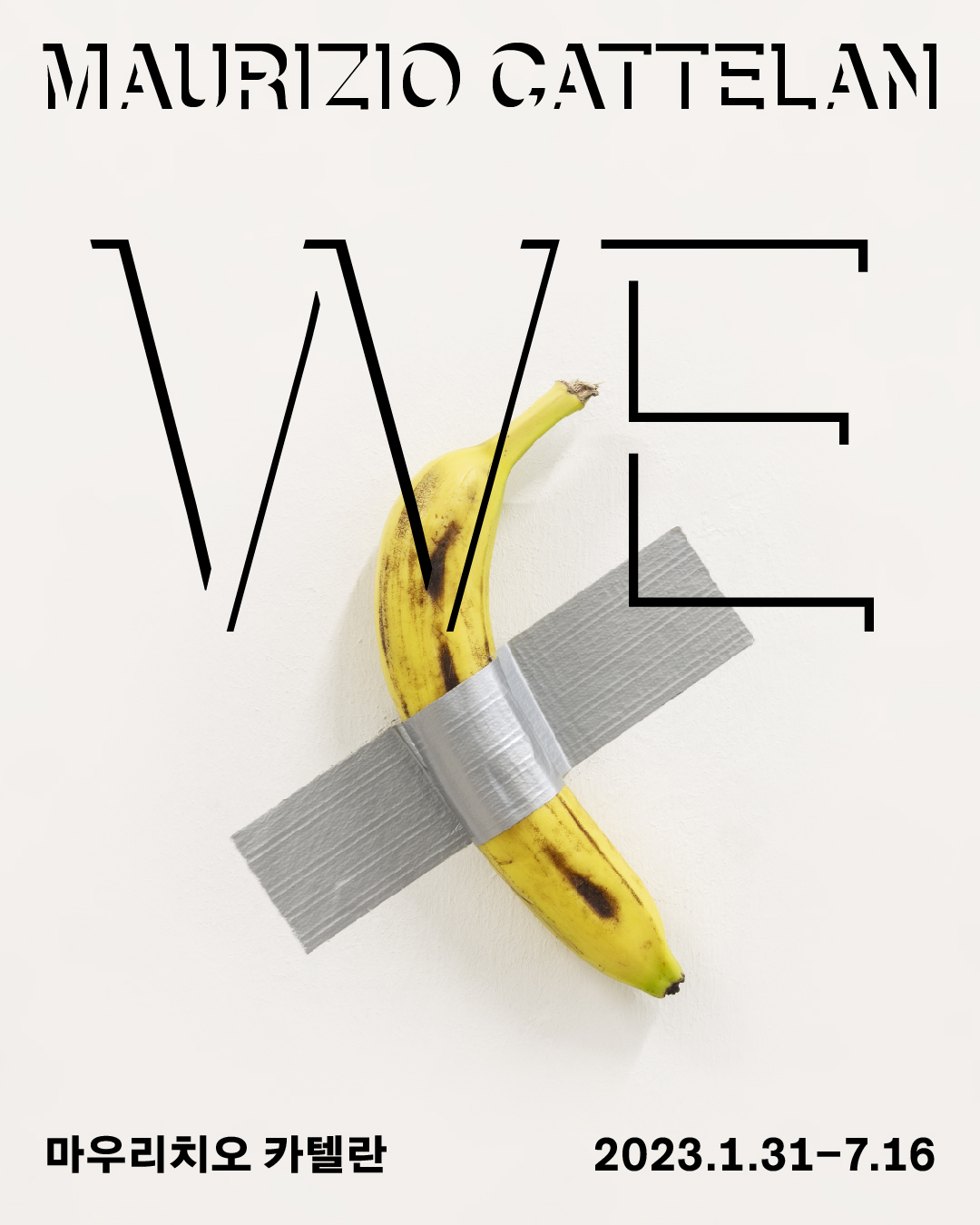 Cattelan's banana is being replaced every two to three days, as instructed by the artist.
This isn't the first time his banana has been eaten.
"Comedian" was first shown at Art Basel Miami Beach in December 2019, priced at US$120,000 (S$160,000), as stated on Artnet.
Minutes after it was sold, a performance artist ate it, according to The Korea Herald.
The current rendition of "Comedian" is on display at Leeum Museum of Art till July, as part of an exhibition featuring works by Cattelan from the 1990s.
It includes other masterpieces like these.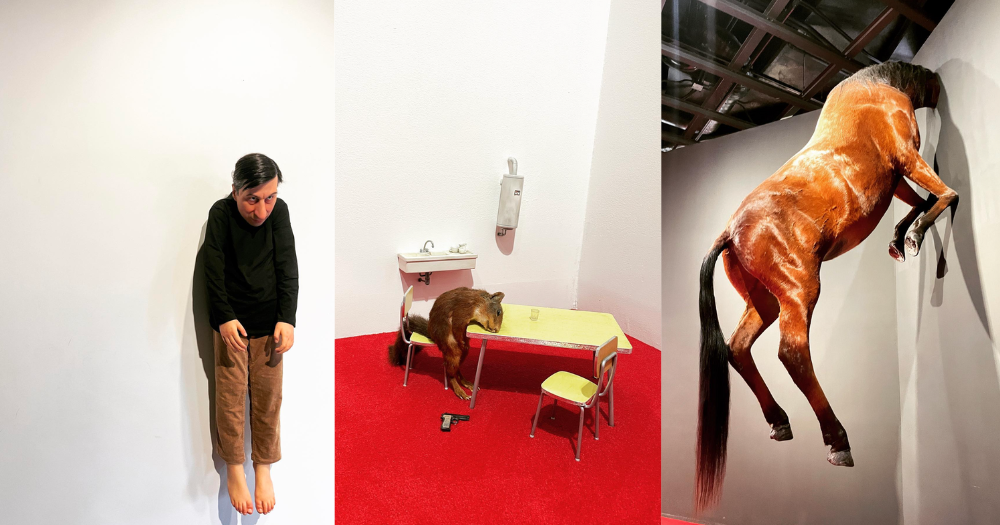 Top images via Vivian Woo/Facebook and Leeun Museum of Art/Facebook