Reaching school on time can be a struggle sometimes, especially when you are fighting against the carnal desire to doze off for another five minutes as your alarm clock begs for you to get up and prepare for yet another eight hours of school.
Now imagine that school starts at 5:30am.
That is the reality of some students in Kupang, Indonesia, when their provincial governor changed the starting time for high school students or equivalent in Kupang to 5:00am– two hours earlier than normal.
The starting time was only changed to 5:30am after various criticism, Tempo reported.
Hone discipline and work ethics
The idea of changing the starting time of school was first proposed by the provincial governor, Viktor Laiskodat, on Feb. 23, according to CNN Indonesia.
Viktor wanted students to get used to waking up early, at 4:00am. He estimated half an hour to get ready, and another half an hour to commute to school. With that logic, he expected high school students to reach school by 5:00am.
Viktor said that one of his considerations before implementing the new policy was that on average, high school students go to bed at 10pm latest, leaving only six hours for sleep.
This is meant to hone discipline and work ethic among students.
Although he recognised that the new policy will be difficult for both students and teachers, Viktor said sacrifices must be made before changes can be observed.
On Feb. 28, the Head of Education and Culture Office of East Nusa Tenggara (NTT) Linus Lusi said 10 schools in Kupang have implemented the new policy and started school at 5:30 am, Detik reported.
Linus said the policy will be continuously revised and evaluated.
Difficult adjusting to the new schedule
One of the students affected by the new policy told BBC Indonesia that she has difficulty adjusting to her new schedule.
Melania Setia said she is only able to wake up at 4am for the first day, confessing she has to sleep at 8pm in order to wake up at that time.
She was not able to wake up at 4am subsequently as she found it difficult to sleep earlier than 10pm. She also shared the new schedule has compromised her studying time.
Melania added that it was difficult to get transportation to school.
Public transportation in Kupang includes bemo (mini city bus) or angkot (a shared taxi similar to a taxicab or bus) which do not usually operate at that timing.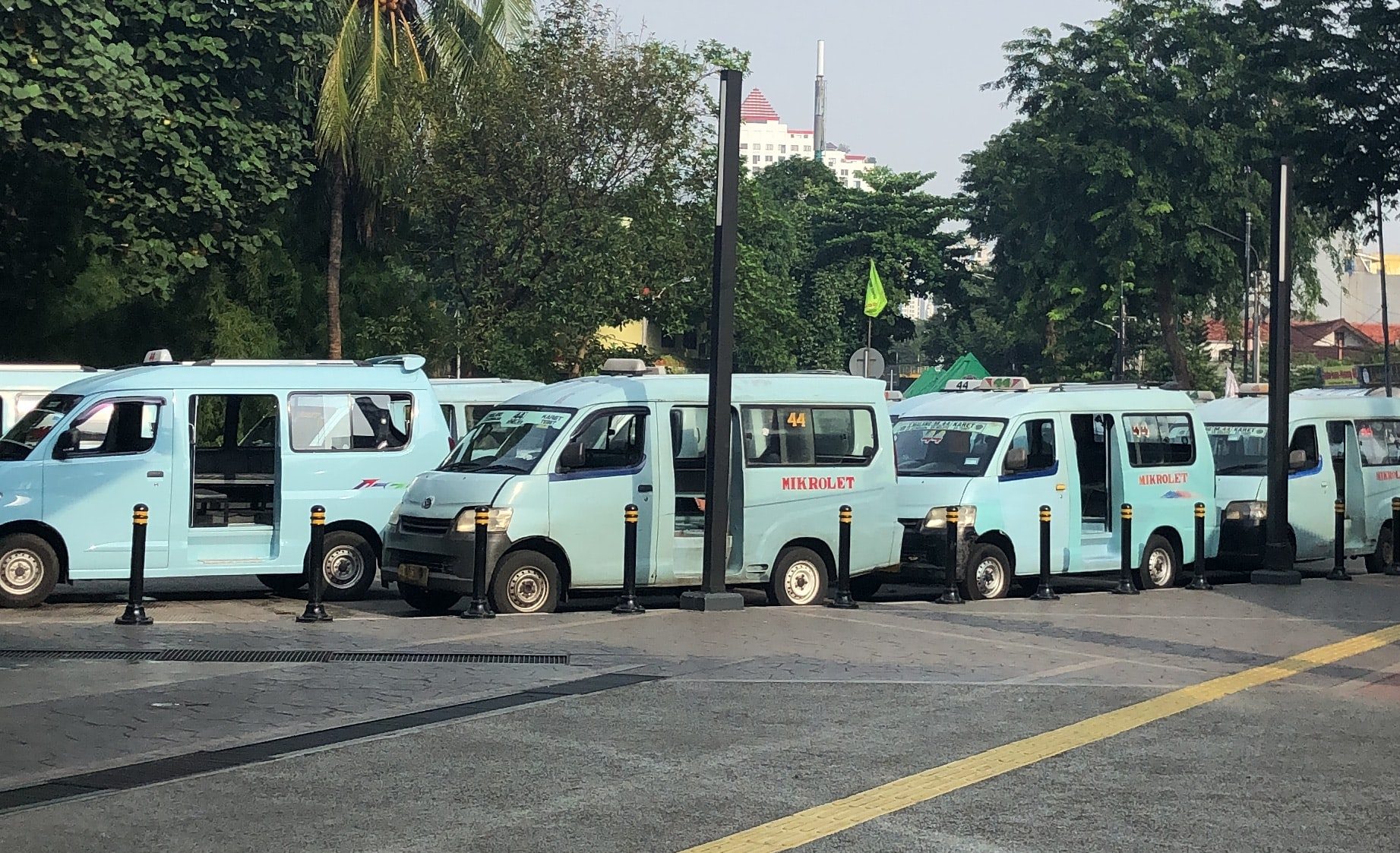 "Even if I managed to board a bemo, it does not directly pass by [my] school, so I have to walk roughly about 200 meters after dropping off its main route," Melania said.
Melania hoped there will be a facility or public transportation that will fully support students to get to school on time if the new policy will be fully implemented.
"Not in the best interest of the children"
Not everyone welcomed the new policy.
CNN Indonesia reported that a number of students have protested the new policy, while parents questioned the legal basis for implementing the policy.
The secretary general of the Indonesian Teachers' Union Federation (FSGI) Heru Purnomo urged the planned policy to be cancelled as it has the potential to endanger children's development.
In a written statement, Heru "encouraged the NTT provincial government to reconsider this policy because it is very dangerous for the development of children. It should be cancelled as it is not in the best interest of the children."
Top image via @bento_1708/TikTok