Singaporean former actor Ix Shen's Instagram account has been compromised after he responded to direct messages (DM) sent by an "Instagram admin" account.
His page, which has about 33,300 followers at press time, was updated with photos of a Range Rover in the wee hours of Jun. 29.
The caption looks suspiciously like the bot messages we see on the regular on various social media and messaging platforms.
What happened
Speaking to Mothership, Shen shared that hackers took over his account after he responded to DMs from an account claiming to be an "Instagram admin".
He said he has "been stuck in an endless cycle of re-verifying [his] identity while the hackers renewed ip address and register new email address. (sic)"
He did not give further details as he is "too busy".
"I believe people are capable of independent analysis to detect a fraudulent act to scam, hopefully that is what I assume my followers are," Shen stated.
The "mentor" in question
The "mentor" which Shen's account credited for his "new car" in the caption of his latest post has over 103,000 followers on Instagram.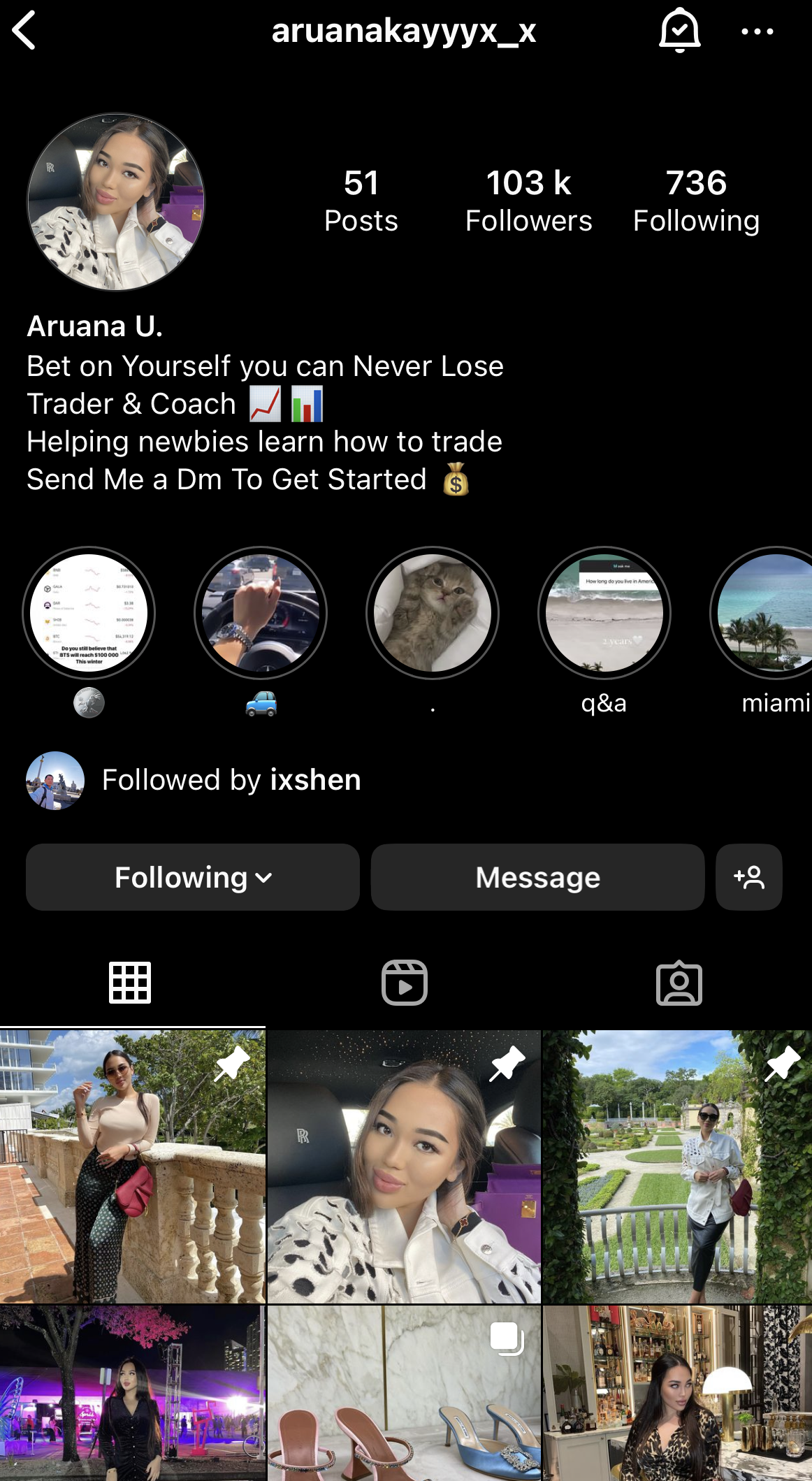 When contacted to ask about how we too could afford a new set of wheels, this is what we were told: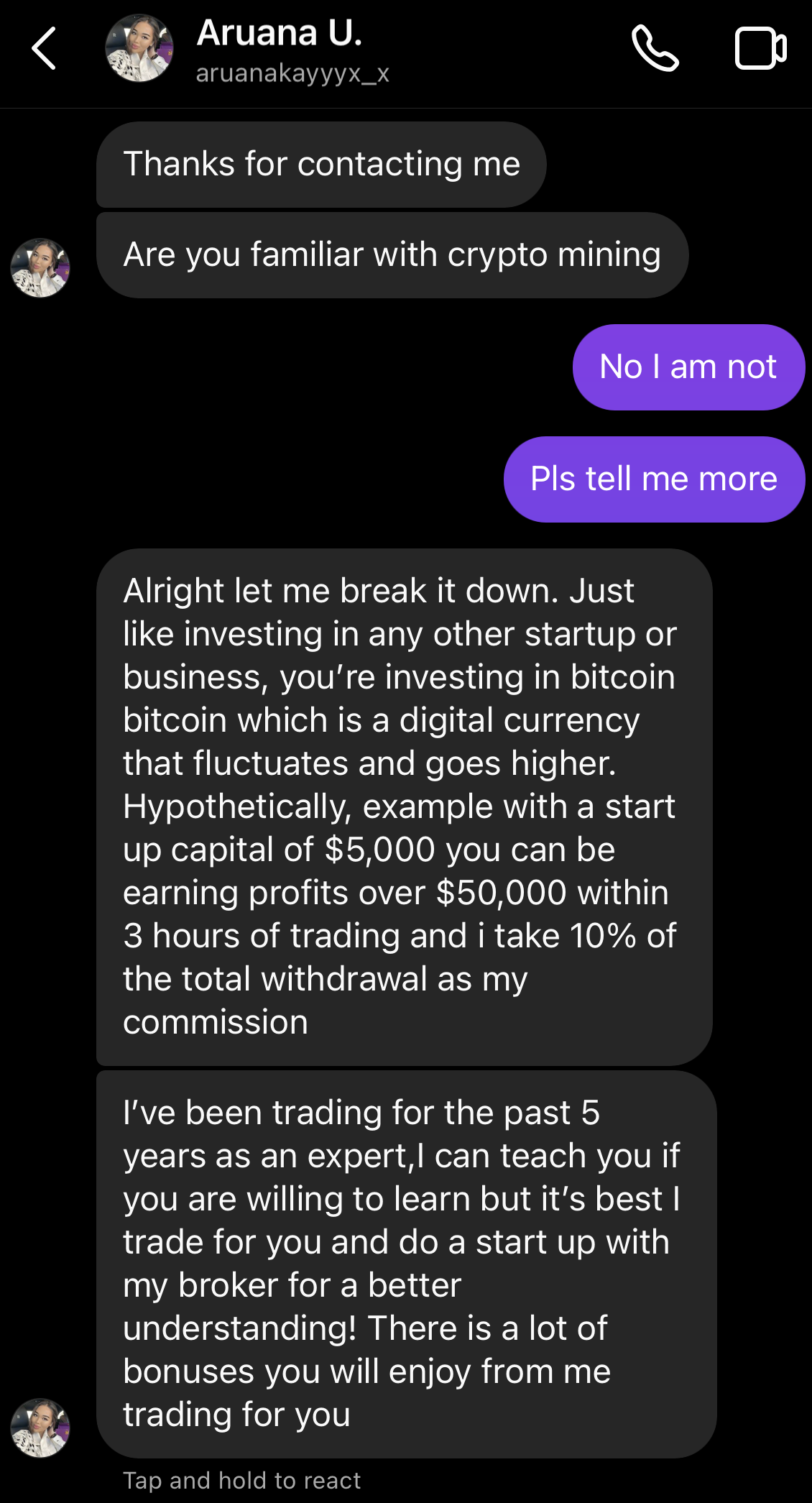 Unfortunately, whoever it is behind the account seems to be too busy to respond to our further queries, so we have yet to find out how to be part of the ✨ magic ✨.
In short, stay safe on the internet and don't fall prey to scammers.
Congratulations! You have made it to the end of the article (whether by speed-scrolling or otherwise). This alone qualifies you to apply for the role of an Editorial Intern (Nova) at Mothership. Click here to find out more.
Top photos from Ix Shen's Facebook & Instagram pages
If you like what you read, follow us on Facebook, Instagram, Twitter and Telegram to get the latest updates.