Bobbing their heads and moving their arms in perfect synchrony, a Japanese dance group drew the attention of other mall patrons while onboard a sampan ride in The Shoppes at Marina Bay Sands.
The group, Avantgardey, amassed 1.2 million views on their TikTok video of the dance in a day.
@avantgardey_ Adventure avantgardey🫣🛟🌊⚓️🛶 #avantgardey #アバンギャルディ ♬ オリジナル楽曲 – アバンギャルディ avantgardey
Many found the clip captivating, but also adorable and relatable.


The group's distinctive uniform and hairstyle also led commenters to draw comparisons to MADtv's Bunny Swan, commonly known as "Miss Swan".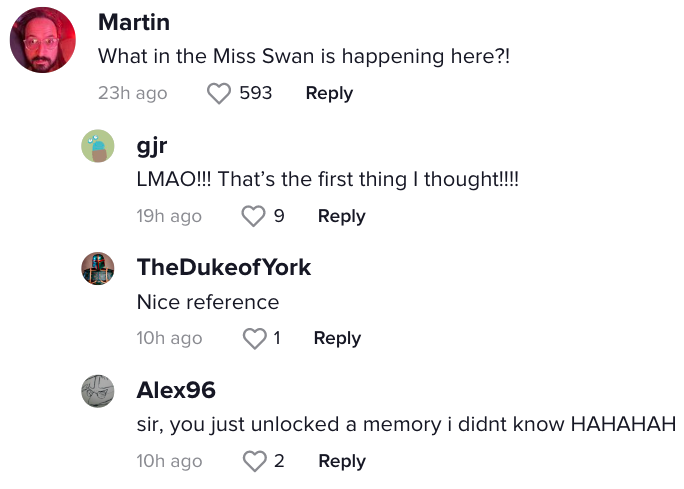 Others were reminded of Nanno from Thai series Girl From Nowhere, Madeline and beloved Incredibles character Edna Mode.


Then there's this Singaporean:

About the dance group
Formed in February 2022, Avantgardey is made up of 20 members.
Their quirky dance style is characterised by their exaggerated facial expressions, catchy and comical routines.
"We are aiming for an addictive performance that you will never forget once you see it," said Avantgardey's founder, producer and choreographer Akane Kikaku.
The group is currently competing in Japan's Got Talent, where they have advanced to one of the eight groups that will compete in the finals.
Watch their full performance here:
The group is not currently in Singapore, but previously took the trip here in November 2022 as part of YouTube Fanfest 10 which took place in Marina Bay Sands.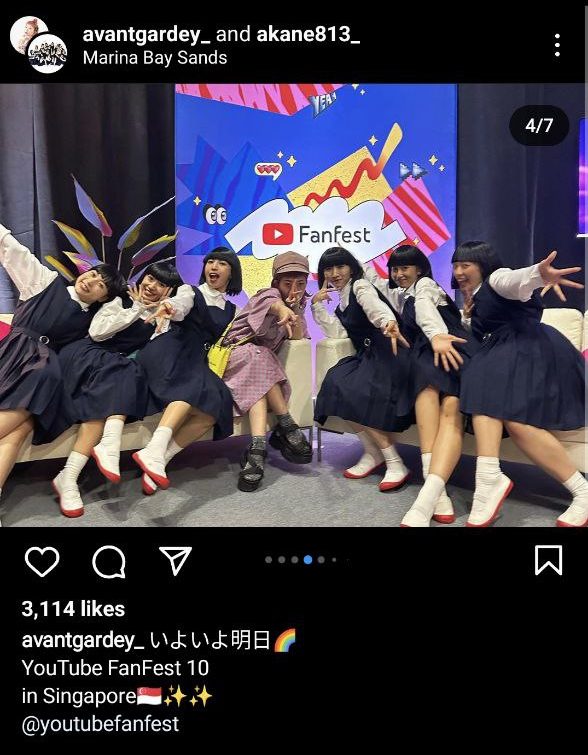 What they saw in Singapore
The group also went sightseeing in Singapore, posing with the Merlion and checking out the local cuisine at Maxwell Food Centre.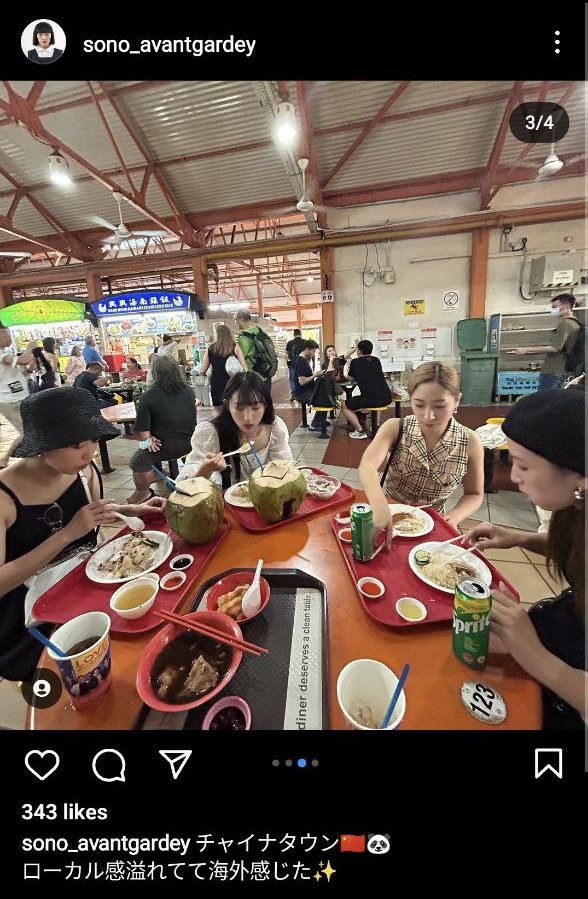 They had also filmed a couple more TikTok videos at Gardens By The Bay and along the Marina Bay boardwalk.
@avantgardey_ Thank you! Exciting Singapore!🇸🇬 #アバンギャルディ #avantgardey #dance #ダンス #Singapore #justdance ♬ オリジナル楽曲 – アバンギャルディ avantgardey
@avantgardey_ あいあいあいっ!あーい! #アバンギャルディ #avantgardey #dance #YTFF #最後まで見て ♬ オリジナル楽曲 – アバンギャルディ avantgardey
Top images via @avantgardey_/TikTok.
If you like what you read, follow us on Facebook, Instagram, Twitter and Telegram to get the latest updates.