How big is too big of an age gap?
When it comes to love, maybe age is just a number. At least, that's the case for this couple with an age gap of 32 years.
A Japanese woman, 61, has been sharing snippets of her day-to-day life with her husband, 29, on social media.
The woman has a son, 36, and a daughter from her previous marriage.
"Fateful meeting"
Kurata Ratsuko described her meeting with her 29-year-old husband as a "fateful encounter".
In a social media post on Ameblo, a Japanese blogging and social networking website, Ratsuko said she first met her current husband in a coffee shop in Ikebukuro.
She had picked up a phone he left on the sofa. He returned to the cafe where he met Ratsuko, who handed him his forgotten phone.
The second time they met was on the train. It was in this meeting that they exchanged contact information.
"It's a miracle, it's fate," she wrote. "It seems he's been looking for a princess along."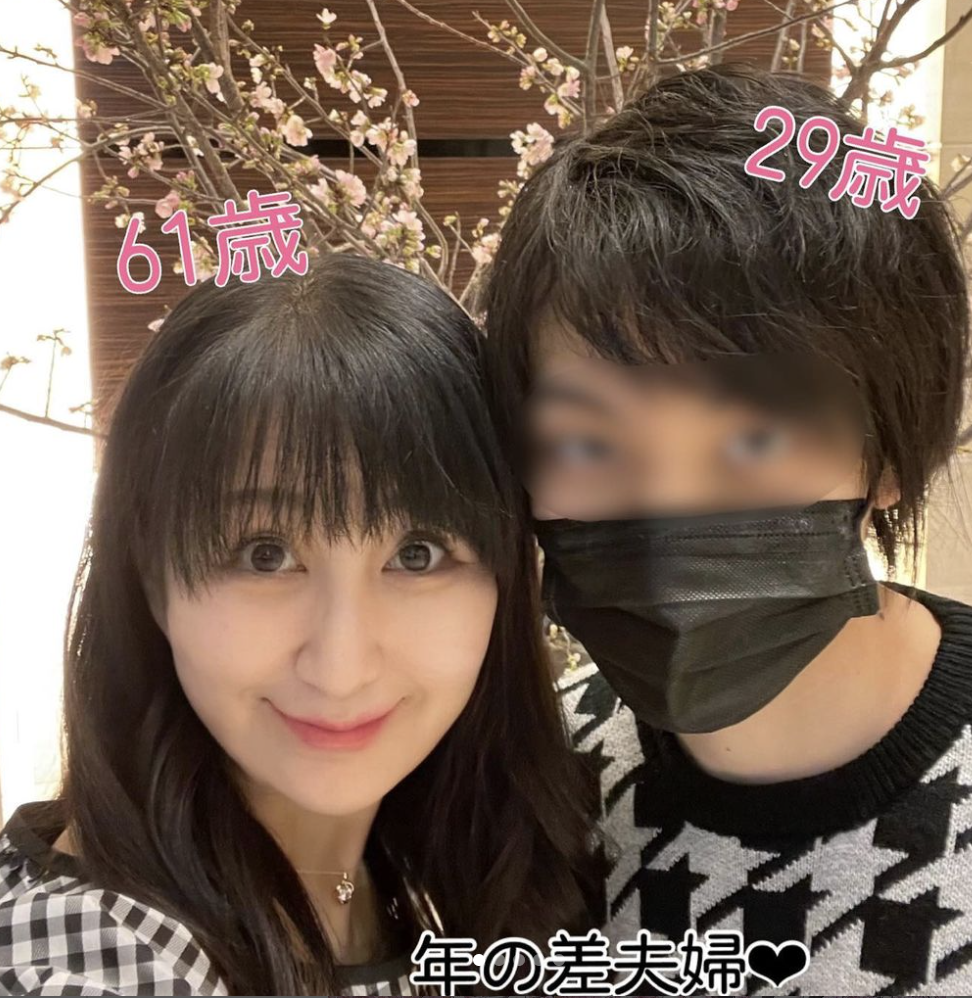 Like a "dream"
Ratsuko started uploading their couple photos on Instagram on Sep. 2020.
She announced her engagement in a Facebook post on May 21 2021.
According to her Ameblo profile, the couple registered their marriage the following year on Dec. 24.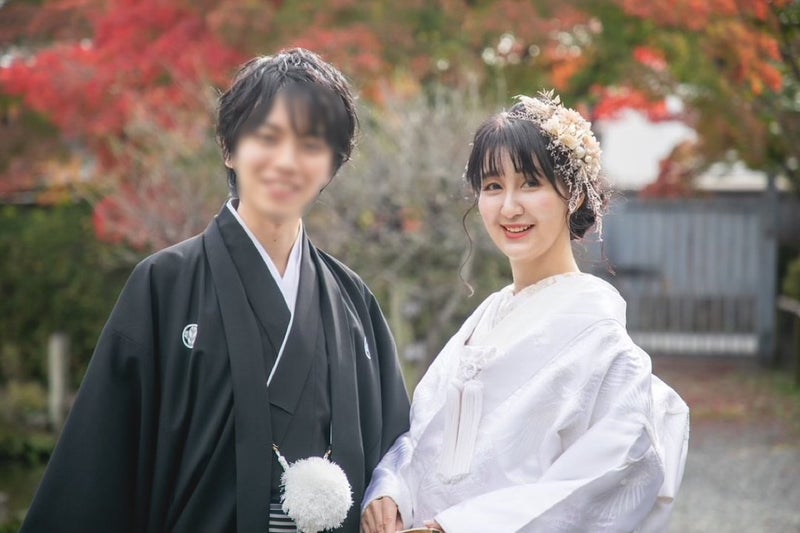 "A blue sky, a blue sea and a white chapel. It was [like] a dream," she wrote on Instagram.
Supportive family
Ratsuko's family appears to be supportive of her relationship with her younger husband.
She posted a photo of herself, her husband, and her son's family on Instagram at Disney Land.
Her son is 36 while his wife is 29, the same age as Ratsuko's younger husband.
Happiness in many forms
Many netizens have expressed their support for the couple.
"I'm touched to see happiness in many forms," one user wrote on her Instagram.

"Such a lovely family," another commented.

Ratsuko actively updates her daily life with her husband on her Ameblo account.
She also posts things related to travel, food and movie reviews.
She is currently planning her honeymoon to Maldives in July.
Read more:
Top image via @Chiwapara/Instagram.