How many Korean celebrities can you pack on a bus in Singapore?
Turns, out quite a few.
Major South Korean superstars were seen pulling up in a bus on Aug. 26 to attend the UFC fight night at the Singapore Indoor Stadium.
A TikTok showed a coach at the arena, with the who's who of the Korean pop world disembarking to little fanfare.
But the TikTok has blown up online, with more than 700,000 views overnight.
@jol.zzz LITERALLY SO MANY KOREAN CELEBRITY CAME TO WATCH THE UFC IM SHOCKED – PH1, JAYPARK, KIM JONG KOOK, YUGYEOM, CODE KUNST AND MANY MORE OMG #UFC ♬ All I Wanna Do – Jay Park
Many commenters said they wished they had shown up.
Among those in attendance were:
Code Kunst, music producer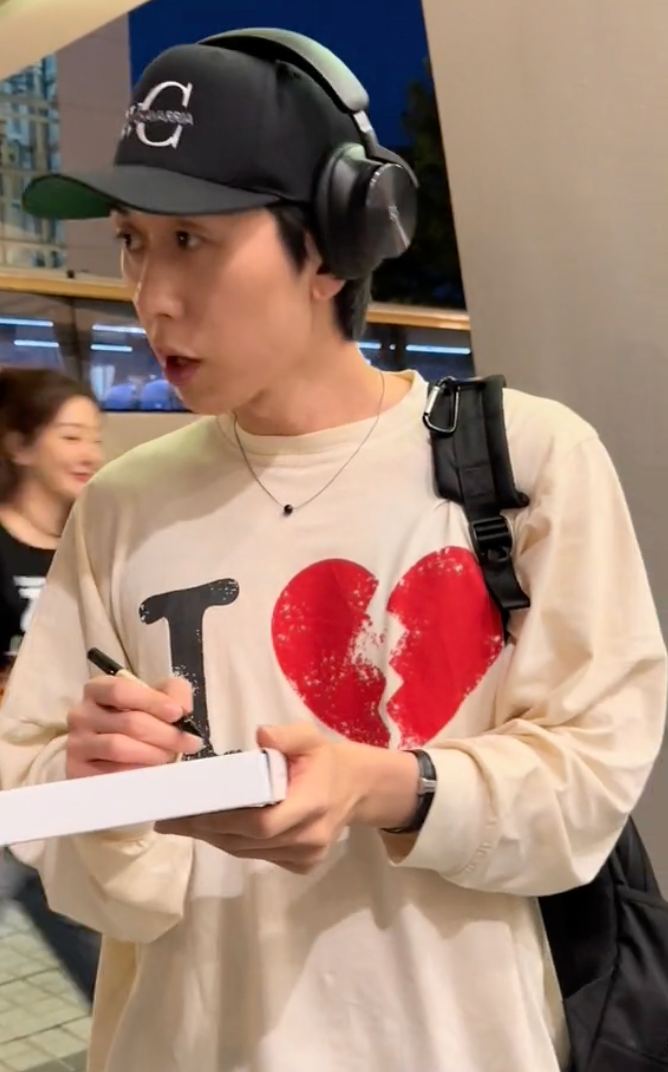 Jay Park, American rapper, singer-songwriter based in South Korea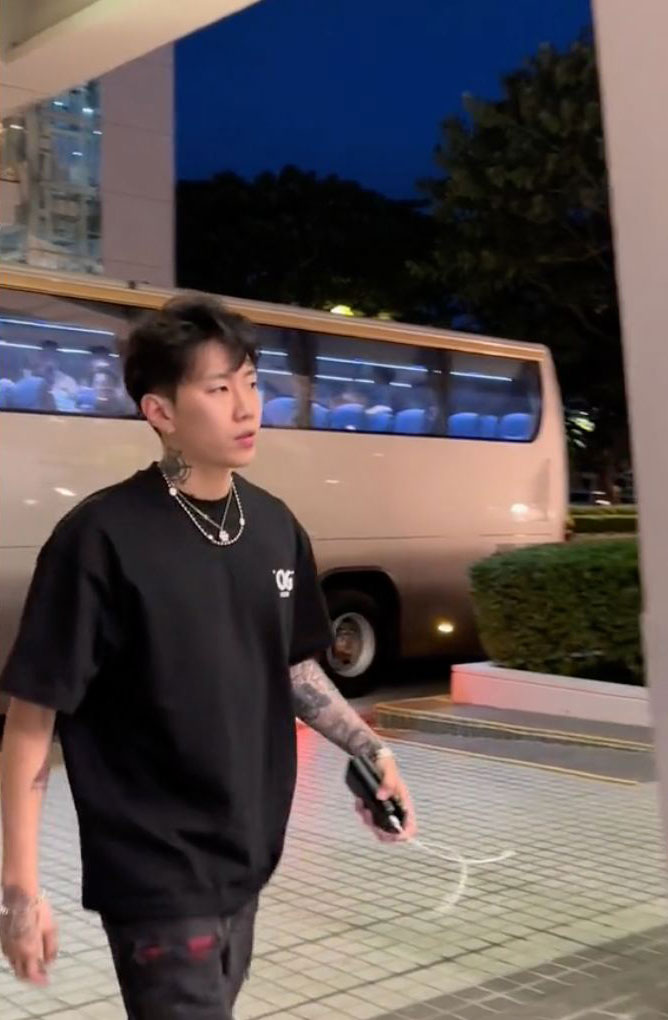 Kim Jong Kook, "Running Man" cast member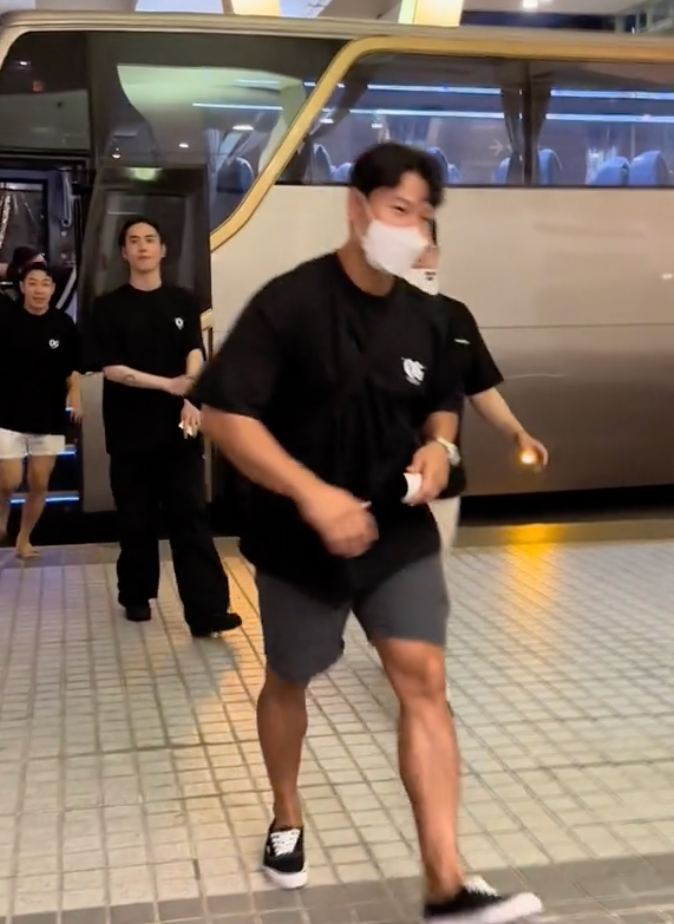 Yugyeom, GOT7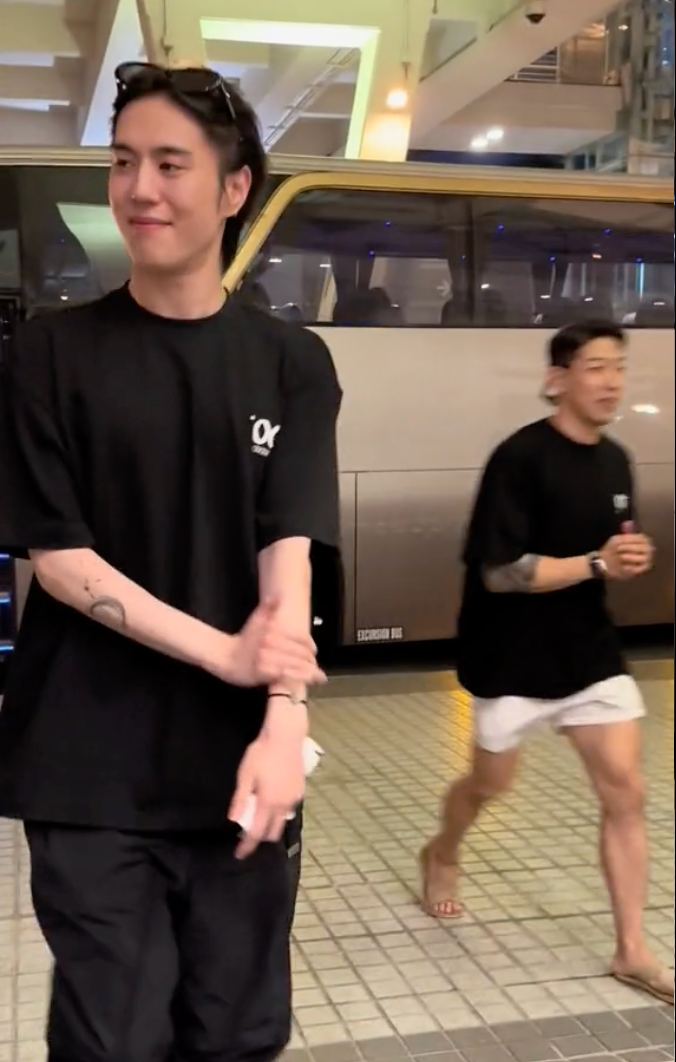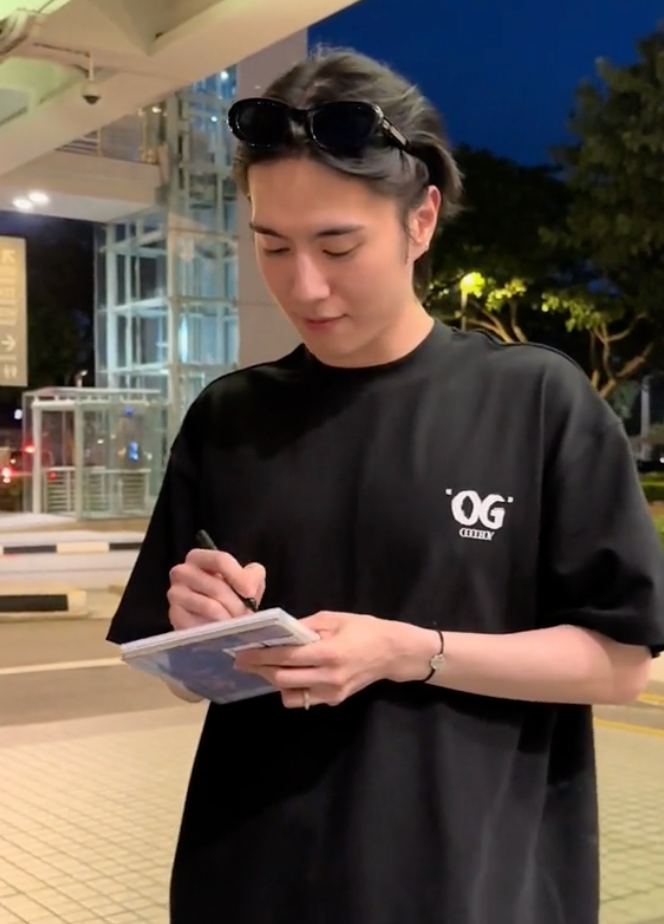 Came to watch South Korean fighter
The Korean superstars were in Singapore to watch Korean fighter Jung Chan Sung, 36, take on Max Holloway, 31, in the main event.
However, Jung, also known as The Korean Zombie, was knocked out at the 23-second mark of the third round on Saturday.
Jung, with a 17 wins, eight losses record, subsequently announced his retirement from mixed martial arts following the fight.
"I'm going to step away from fighting," Jung said through an interpreter after the fight.
"I've always tried to become a champion, since I first started in the sport. I'm not here to be ranked No. 3, 4 or 5. I tried my absolute best to train for Holloway, and I ended up failing. I don't think I have the opportunity [to be champion anymore], so I'm going to stop fighting."
Holloway dedicated the win to his home state of Hawaii in the wake of the devastating fires there recently, and paid homage to Jung in his post-fight interview.
"This man's a f***ing legend," Holloway said.
"He's Korean Zombie for a reason. The man is a myth, a legend. I'm just lucky my right hand landed before his."
The respect Holloway had for Jung was picked up by the sports press.
Holloway clocked his 20th win in UFC's featherweight division with this victory.
Jung first gained notoriety in 2010 with a Fight of the Year candidate against Leonard Garcia in his WEC debut.
"The Korean Zombie" nickname came from the South Korean's ability to keep coming back up and his ability to withstand strikes.
He fought for the UFC championship twice, against Jose Aldo in 2013 and Volkanovski in 2022.
However, Jung's time in the UFC was disrupted due to his obligations to the country.
He lost four years of his career from 2013 to 2017 to South Korea's mandatory military service.
Holloway has now won 18 of his past 21 fights at featherweight, with all three losses coming against the current champion and number one pound-for-pound fighter in the world, Alexander Volkanovski.
Top photo via Max Holloway Facebook & @jol.zzz TikTok