It's the start of the March school holidays, and many Singaporeans are headed for a quick getaway to Malaysia.
Many, many Singaporeans.
Just take a look at the congestion on the Causeway at 10:20am on Mar. 11: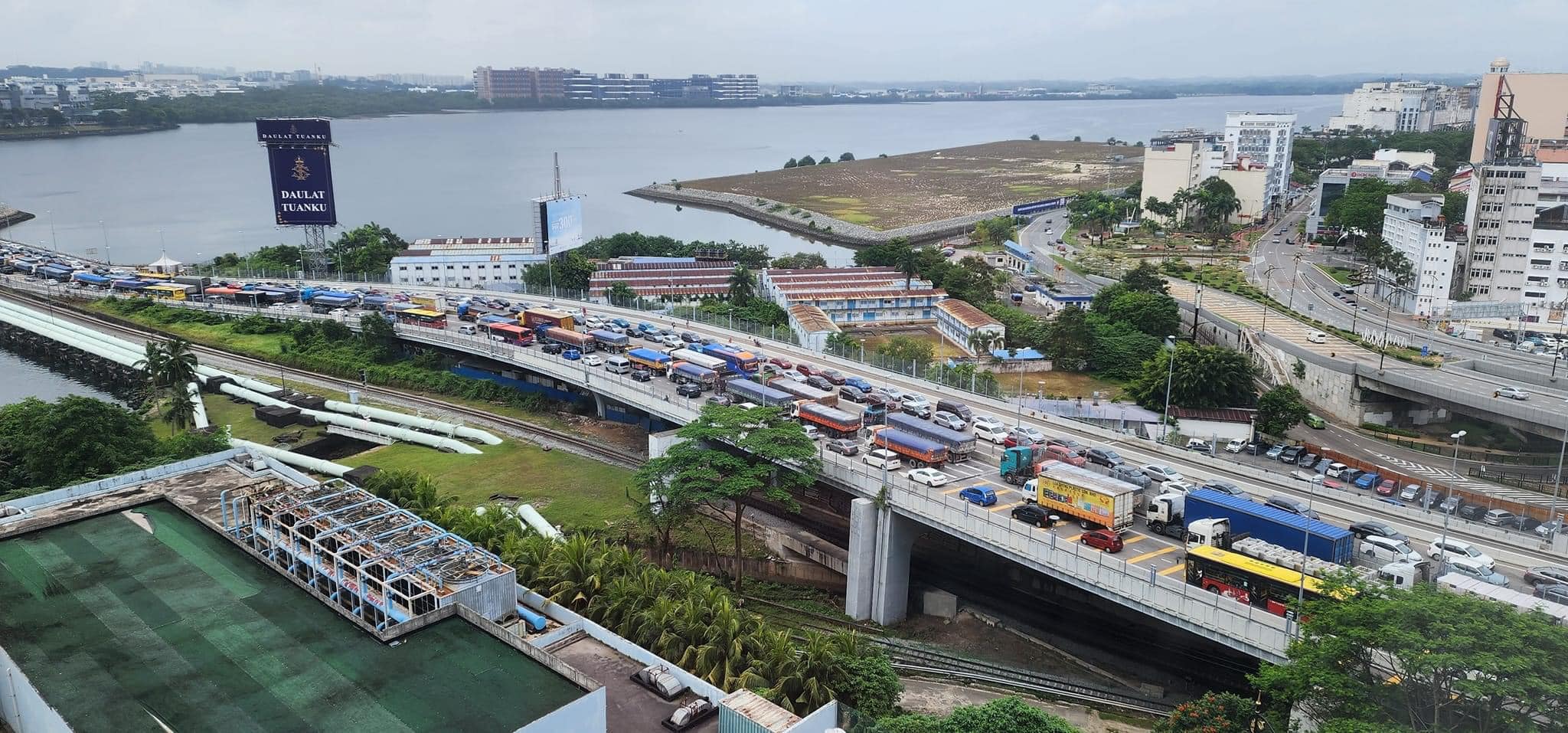 One Facebook user said the traffic jam from Mandai started at 6pm the previous day.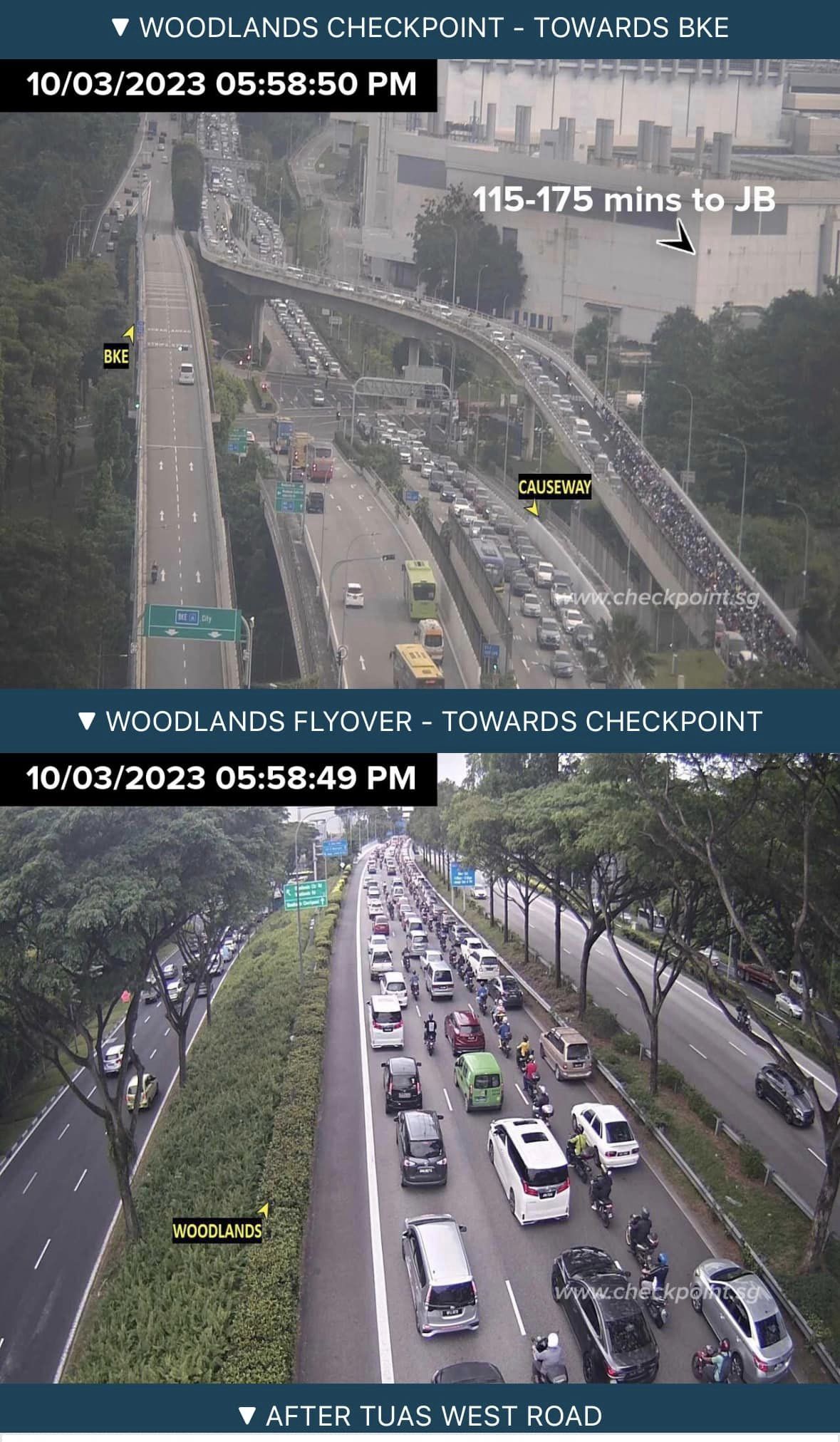 The same could be seen at the Tuas Second Link.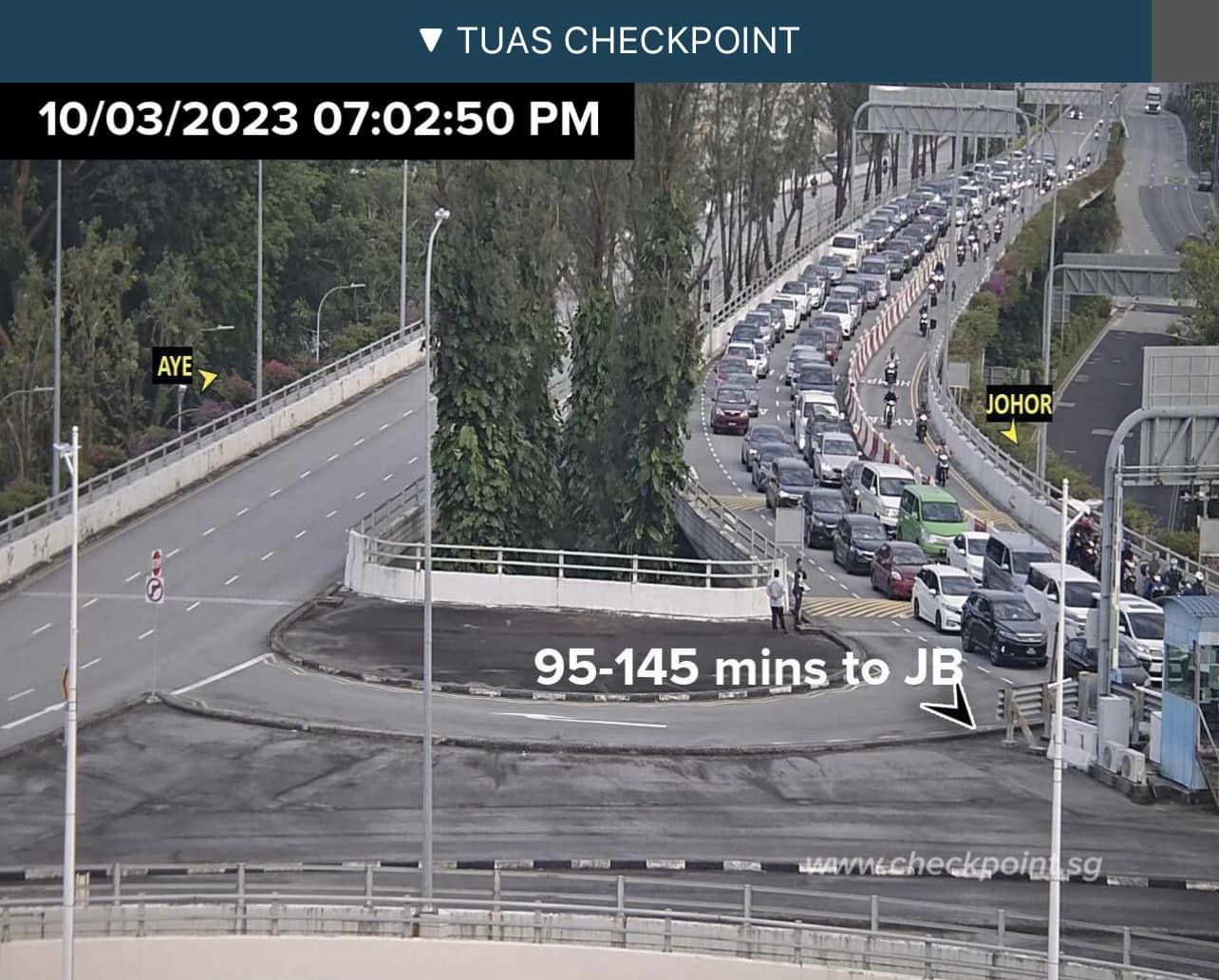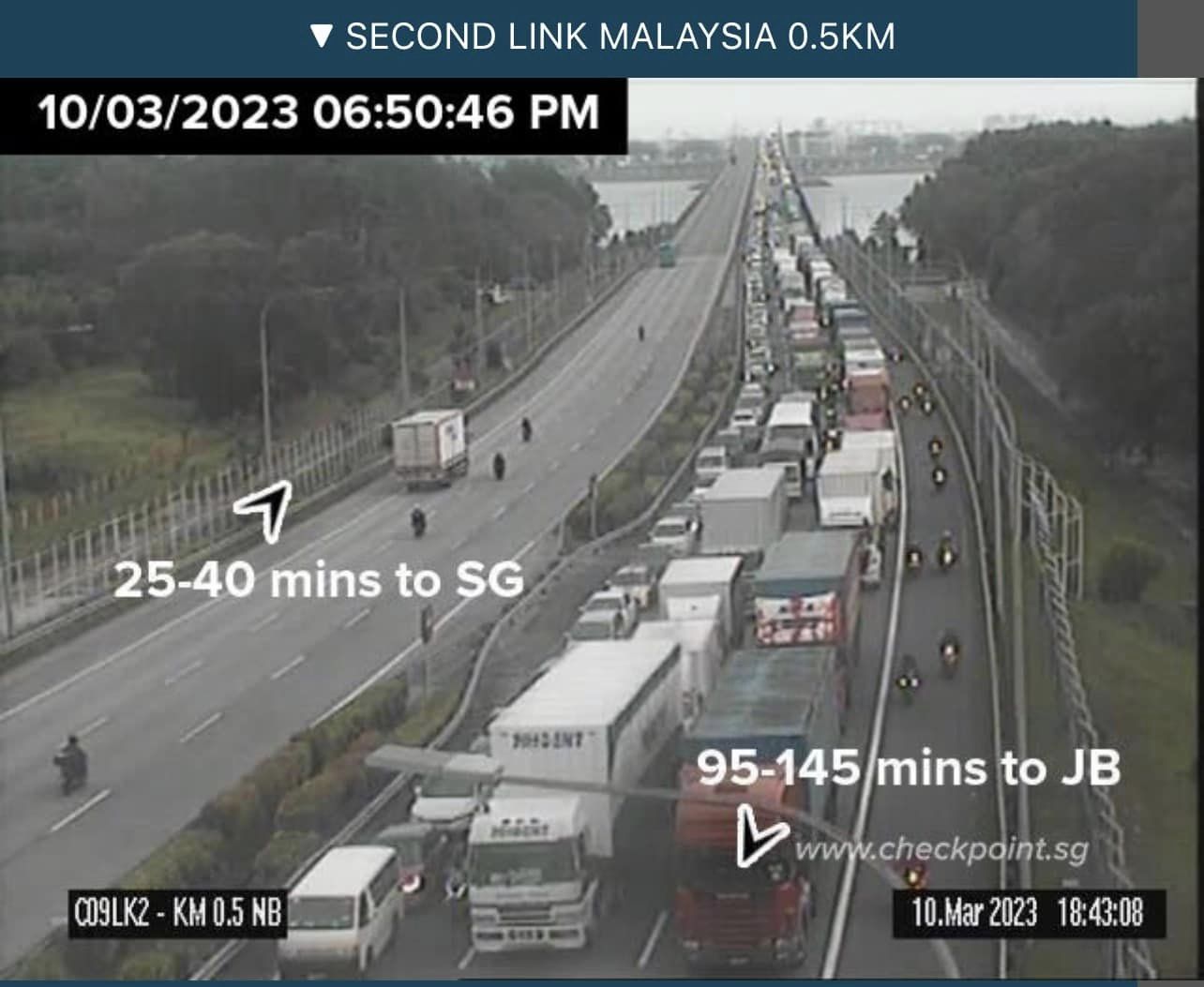 Complaints of unruly drivers
A traveller complained that it took her two hours before she was within 1km of the Singapore Customs.
However, she was frustrated by some unruly drivers who cut into the motorcyclist lane and "caused issue(s)".
In a later comment, she added that crossing the Malaysia side of the Causeway was much faster, stating: "Malaysia side is organised.. all keep in lane. Unlike Singapore.."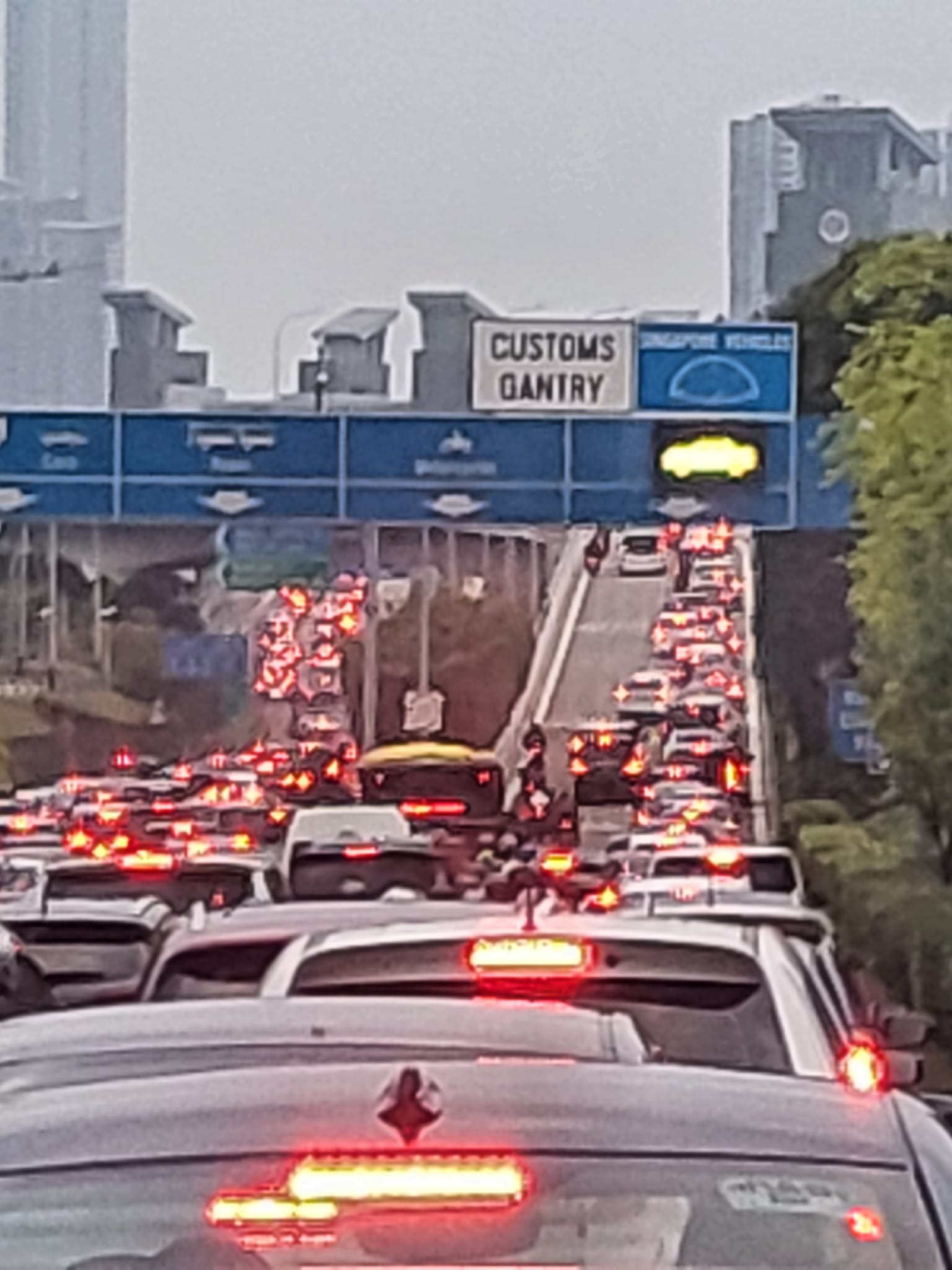 Crowds at checkpoint
Long queues could also be seen at the JB checkpoint. This was the state of affairs at 10pm on Mar. 10:
And at 11:20am on Mar. 11:
According to another user, things eased up around noon.
Related
Top images via Di Wa Jing/FB and Nixs Azazil Carrington/FB.
If you like what you read, follow us on Facebook, Instagram, Twitter and Telegram to get the latest updates.