Mediacorp actress Paige Chua used to suffer from sensitive skin induced by a lack of sleep or work stress.
This changed in 2018, when she was introduced to Victoria Facelift.
The actress told Mothership that a therapist from the brand, known for its anti-ageing treatments, advised her to focus on improving her skin condition before going for their signature treatment, the Power-Lift Facial.
She went through six weeks of hydrating treatments and according to Chua, her skin became less flaky, the redness subsided and she saw her skin condition improve "tremendously".
Even then, her therapist didn't start on the Power-Lift Facial until about two to three months after she started her skincare journey with them.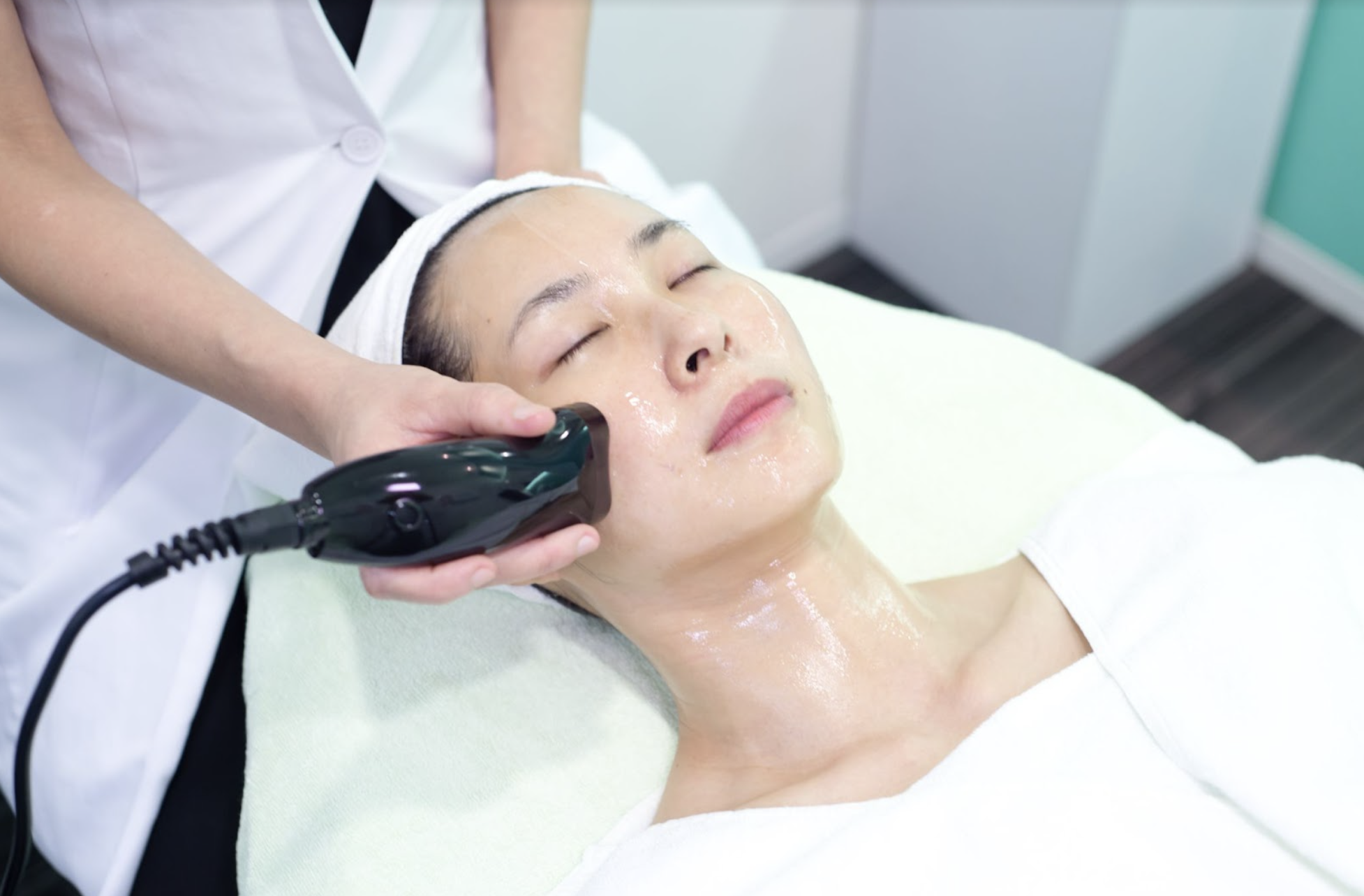 Treatments are personalised depending on the condition of her skin whenever she visits, and the actress expressed how thankful she is for the attentiveness of her therapist.
She also uses skincare products, such as toner, moisturiser and facial balm from the brand daily.
"I've always believed that besides taking care of your skin externally, you also have to take care of what's inside to make sure that you glow on the outside," she opined. "When you have good skin, naturally you look youthful."
She sometimes acts in much younger roles, which she believes is in part due to her regular Power-Lift facials.
What's the Power-Lift Facial?
According to Victoria Facelift's website, they "craft treatments with your specific ageing skin conditions in mind". These treatments are "enhanced by cutting-edge skin technology and unique V-Factor formulation, that effectively lifts and firms skin to achieve youthfulness and maintain its optimally bouncy, ageless condition".
A therapist explained that Victoria Facelift's signature Power-Lift Facial is meant to improve one's skin condition inside out.
This is achieved by using products customised to each individual's skin condition, and by using the Advanced Victoria Power-Lift Machine, which "effectively stimulates the dermis layer to secrete more collagen, which is essential for a healthier skin structure".
So, does it really work?
While some anti-ageing treatments can be painful, my mother, who tried the Power-Lift Facial, assured me that there was no discomfort of any sort during her session.
There was a slight warm sensation when the machine was used, but it was so comfortable that she fell asleep.
She was also pleasantly surprised to see the difference with just one session: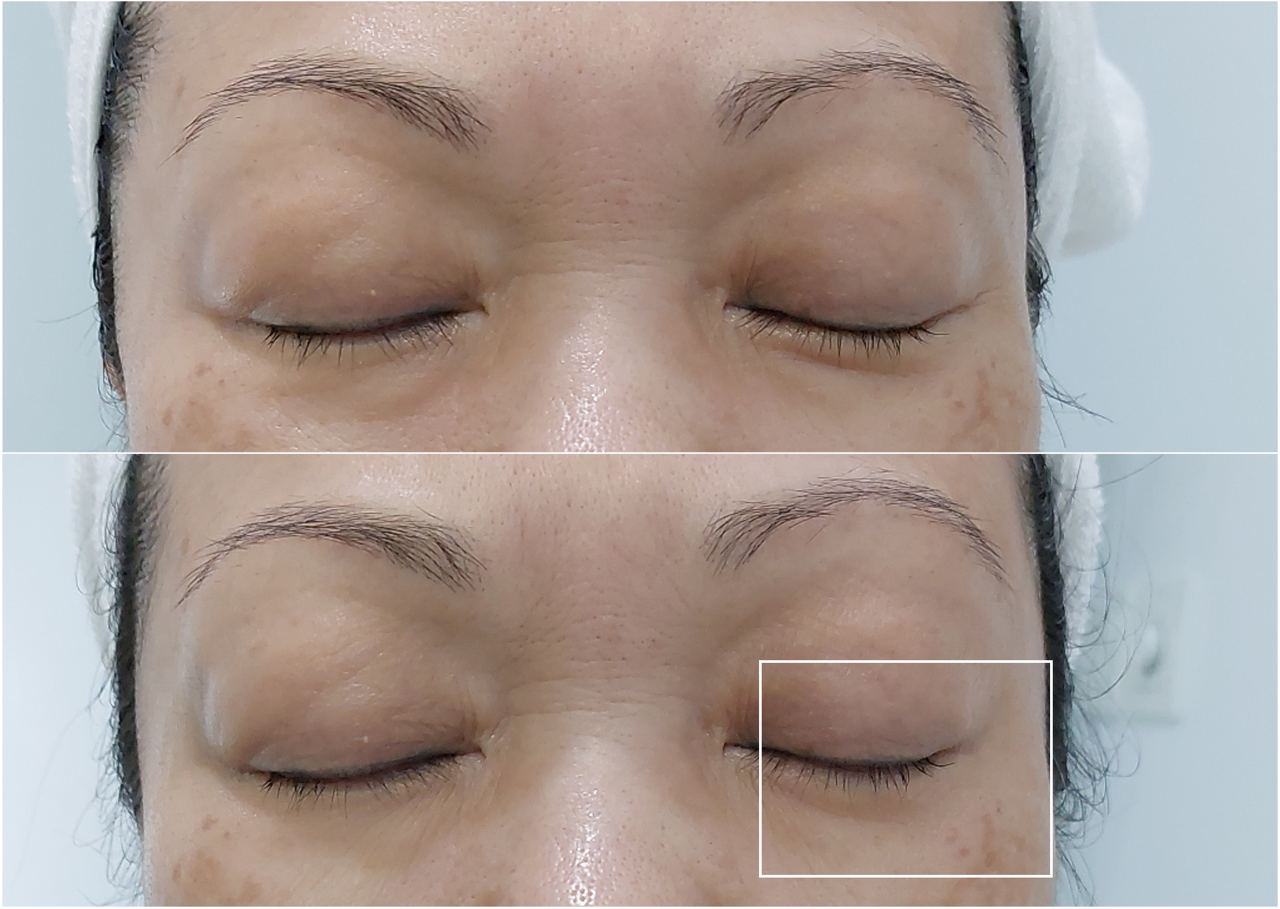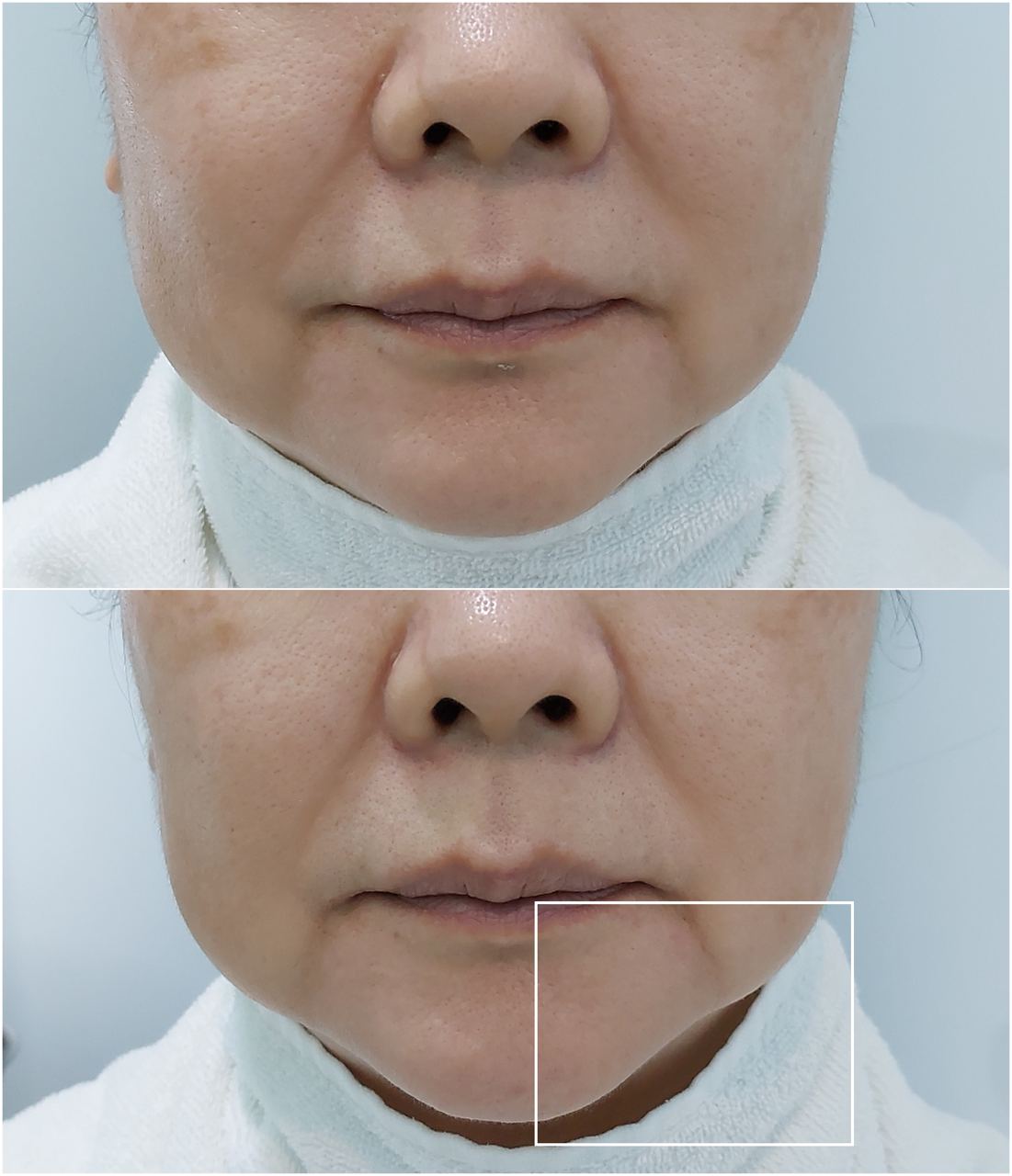 Before leaving, she remarked that she would consider coming back just before Chinese New Year to look good during the festive season.
If you're interested in doing the same, Victoria Facelift is having a promotion for their Power-Lift Facial, which will cost S$48 for a first trial.
Those who sign up via this link will also receive a complimentary V- Lift Skincare Kit.
Top photos from Paige Chua's Instagram
This sponsored article by Victoria Facelift made the writer realise the importance of having good skin.