Indian Muslim Bakery & Confectionery Pte Ltd, affectionately called Onan Road Karipap, is closing down on Sunday, Sep. 10, 2023.
The announcement of its impending closure on such short notice was made suddenly on Sep. 7 on Facebook.
No reason was given.
The old school shop was established in 1942 and its presence in Joo Chiat has catered to regulars in the community, as well as many who come from all over the island to savour its snacks and cakes.
It is well-known for its supersized flaky curry puffs, or karipap, kueh kueh, as well as made-to-order cakes.
According to Google, the shop was experiencing unusually high traffic on Thursday afternoon, just an hour after its closure announcement became public.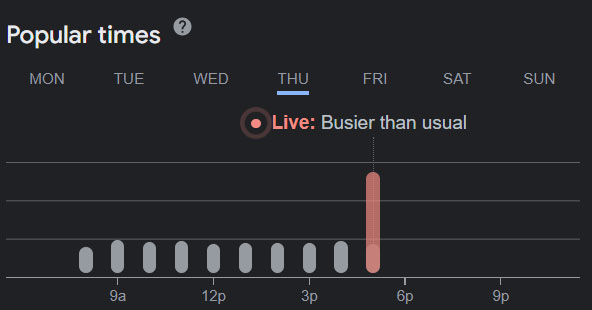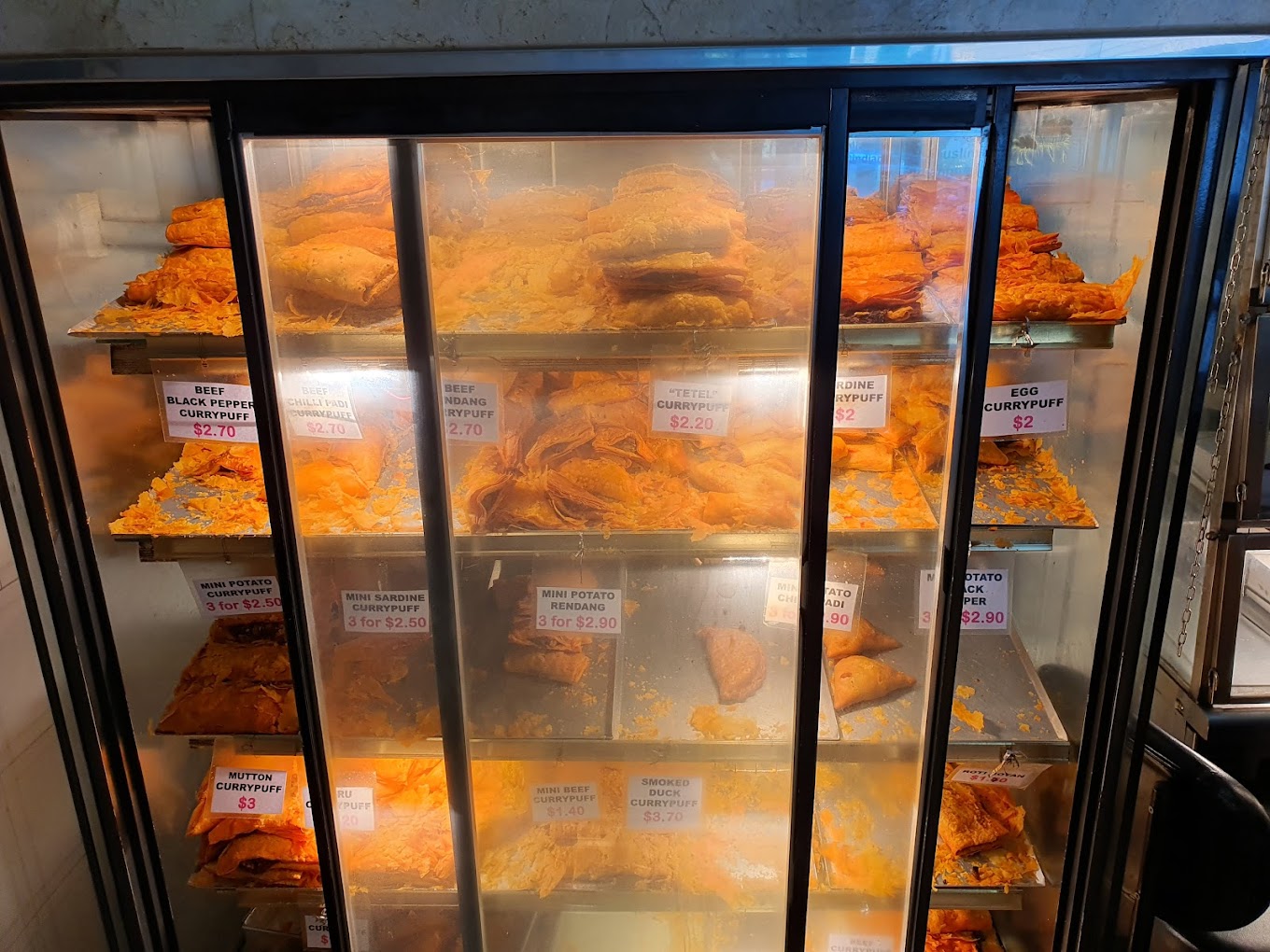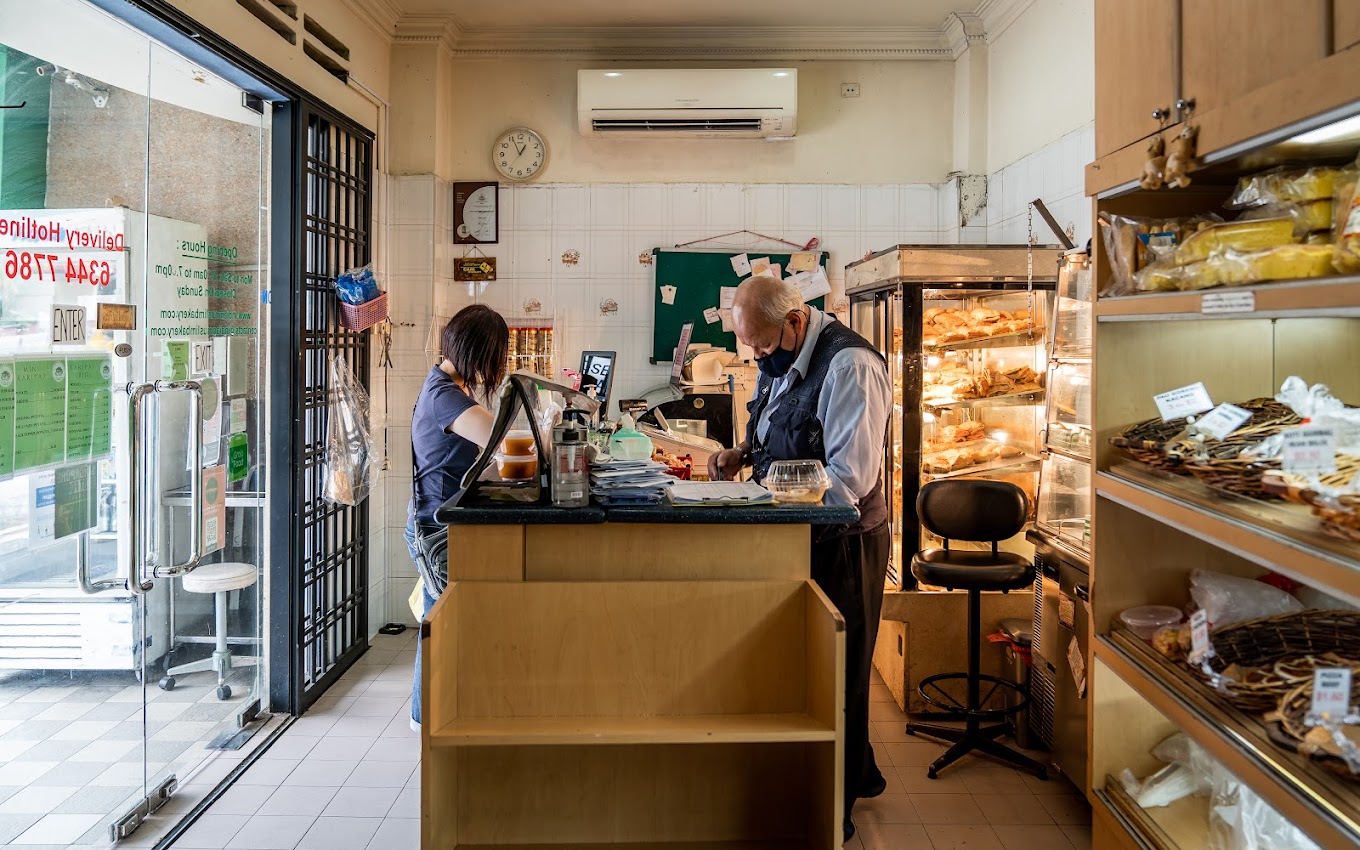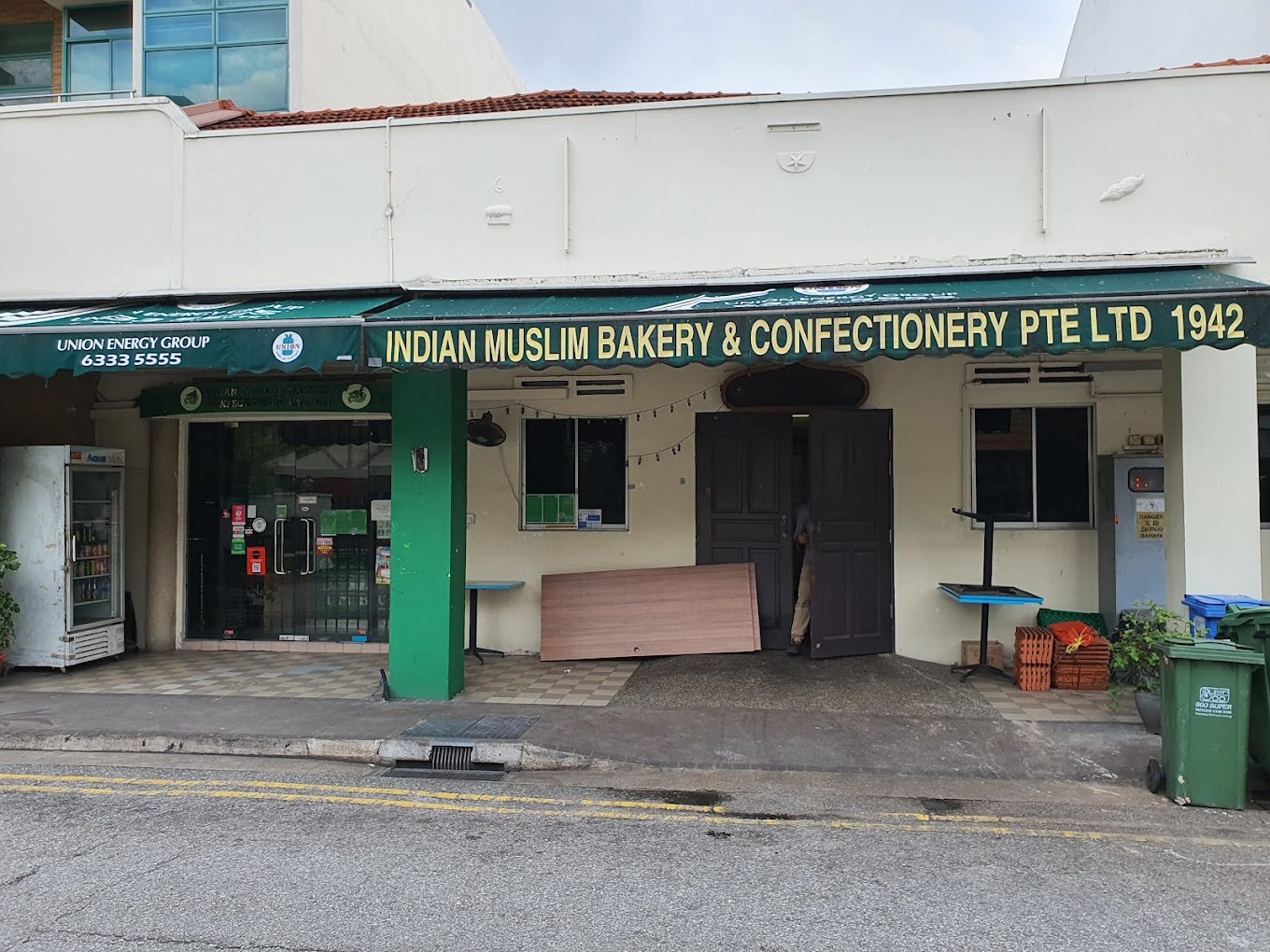 According to Makasutra, the shop was started by late Shaik Jan Bux, who was from Bangladesh.
He sold the karipap to send money back home.
By the 2010s, the shop was helmed by the family's third generation owners.
The karipap is a uniquely Singaporean version of the British style meat pie or puff.
The local version of the British staple contains curried potatoes, chicken, mutton and beef with onions.
Top photos via Google Maps
If you like what you read, follow us on Facebook, Instagram, Twitter and Telegram to get the latest updates.