The Central Narcotics Bureau (CNB) arrested 35 suspected drug offenders and seized over 11kg of drugs in a series of islandwide operations targeting drug transactions on encrypted messaging apps such as Telegram.
The operations took place between Apr. 11 and 19 and covered areas such as Ang Mo Kio, Bukit Panjang, Choa Chu Kang, Marsiling, and Novena.
About 9,529g of cannabis, 916g of "Ice", and 560g of "Ecstasy" was seized, among other drugs.
In total, the drugs seized are estimated to be worth around S$560,000.
Arrests
The arrests include a 24-year-old Singaporean woman and an 18-year-old male student.
They were arrested on Apr. 18 and 19 respectively for suspected drug offences.
A 42-year-old man was also arrested for suspected drug trafficking at a void deck of a residential block around Haig Road. Drugs, including 783g of cannabis, 117g of "Ice", and 97g of "Ecstasy" were seized in the void deck.
The man was then escorted to a residential unit, where another 8,519g of cannabis, 766g of "Ice", and 461g of "Ecstasy" among other controlled substances were recovered.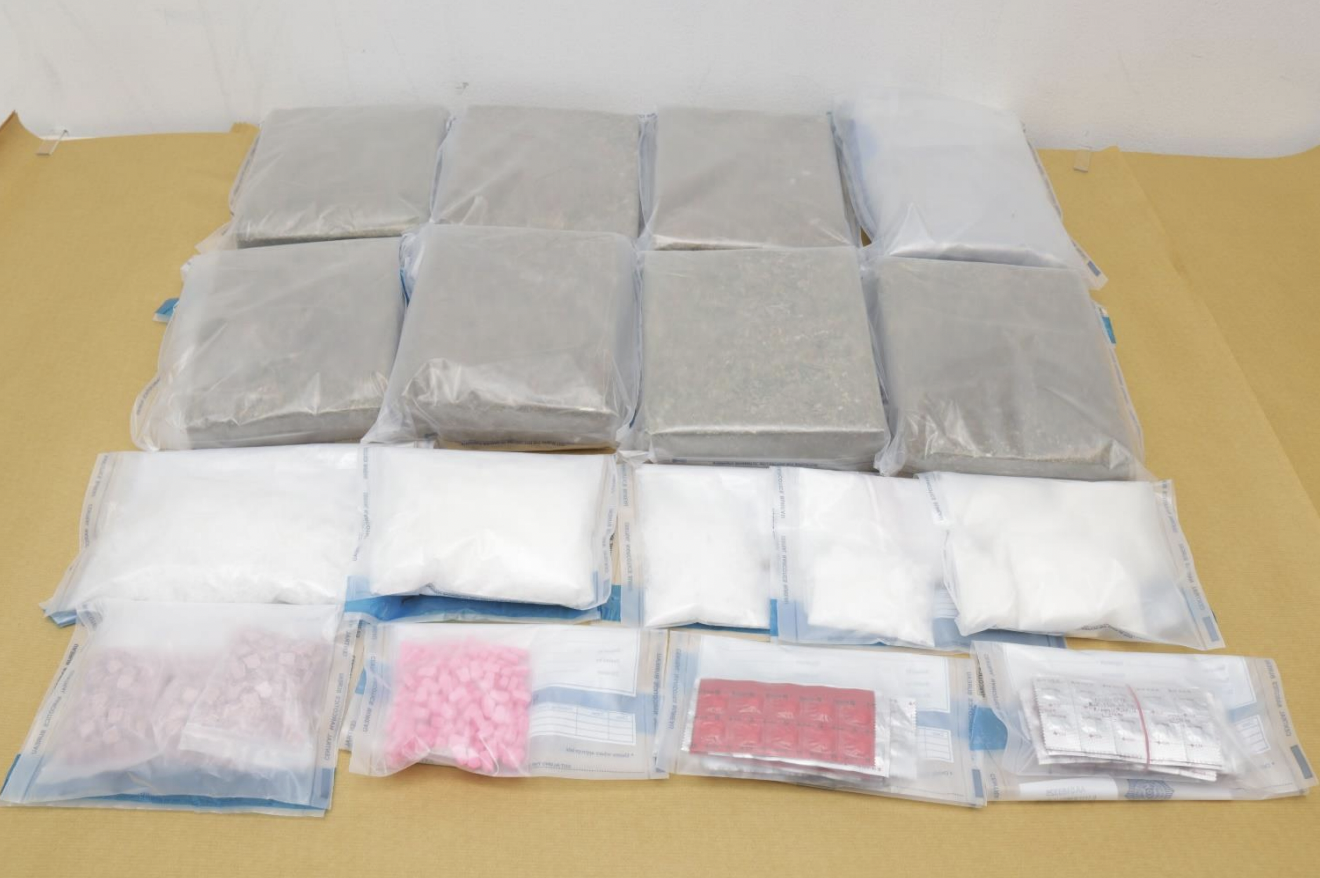 Drug sales on messaging apps
Superintendent Stanley Seah, deputy director of the Intelligence Division, said that the use of encrypted chat applications such as Telegram has become increasingly popular for drug transactions.
"Many of these drug offenders think that such chat applications would enable them to transact anonymously. They cannot be more wrong," he said in a statement.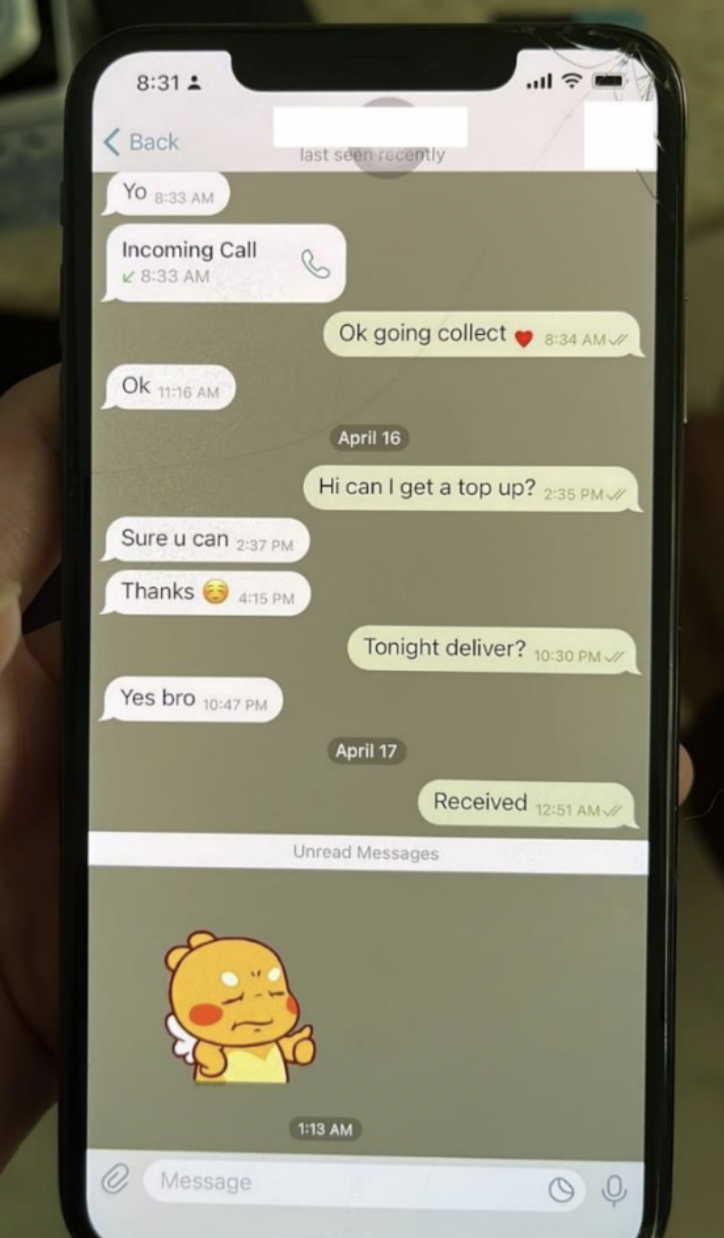 Seah added that the phenomenon has been observed since as early as 2019, and over 500 drug offenders partaking in illegal online drug transactions have been arrested.
If a person is found guilty of trafficking more than 250g of methamphetamine or 500g of cannabis, he or she may face the mandatory death penalty.
Investigations are ongoing.
Top photo via CNB