Somebody once told us that Crocs will be launching all-new Shrek clogs very soon.
Several outlets were said to have revealed that the shoe brand is collaborating with the franchise to produce this fashion statement: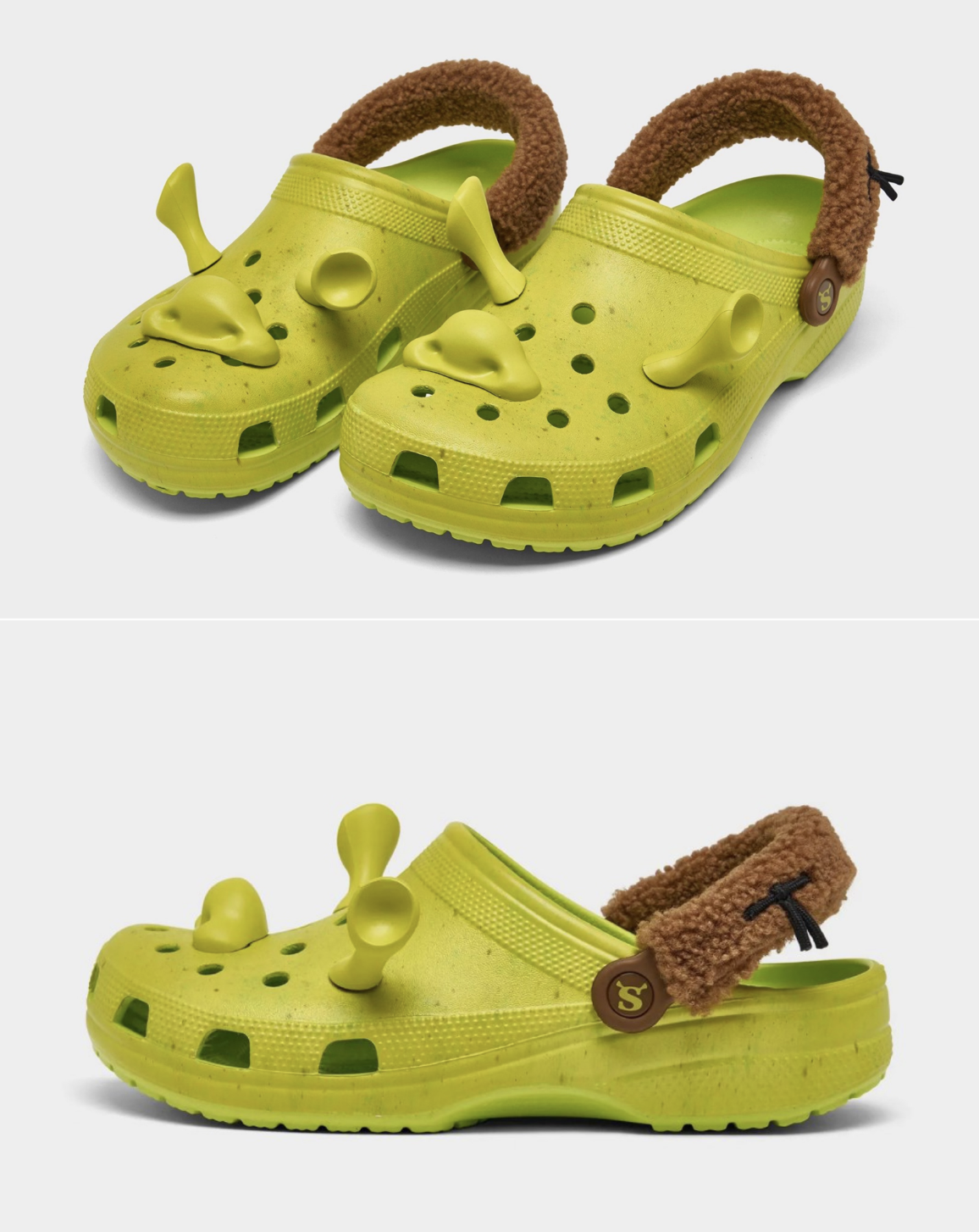 For its all-star rendition, the classic clogs silhouette has been adapted to feature its namesake's patented slime-green hue, freckled patterning, and nose and ears attachments.
Although the company has yet to officially announce the ogre shoes, they're rumoured to appear on Crocs' website this September, according to CNA.
They'll supposedly be priced at US$60 (S$82).
Exciting stuff, considering the inroads that both Crocs and "Shrek" have made in pop culture.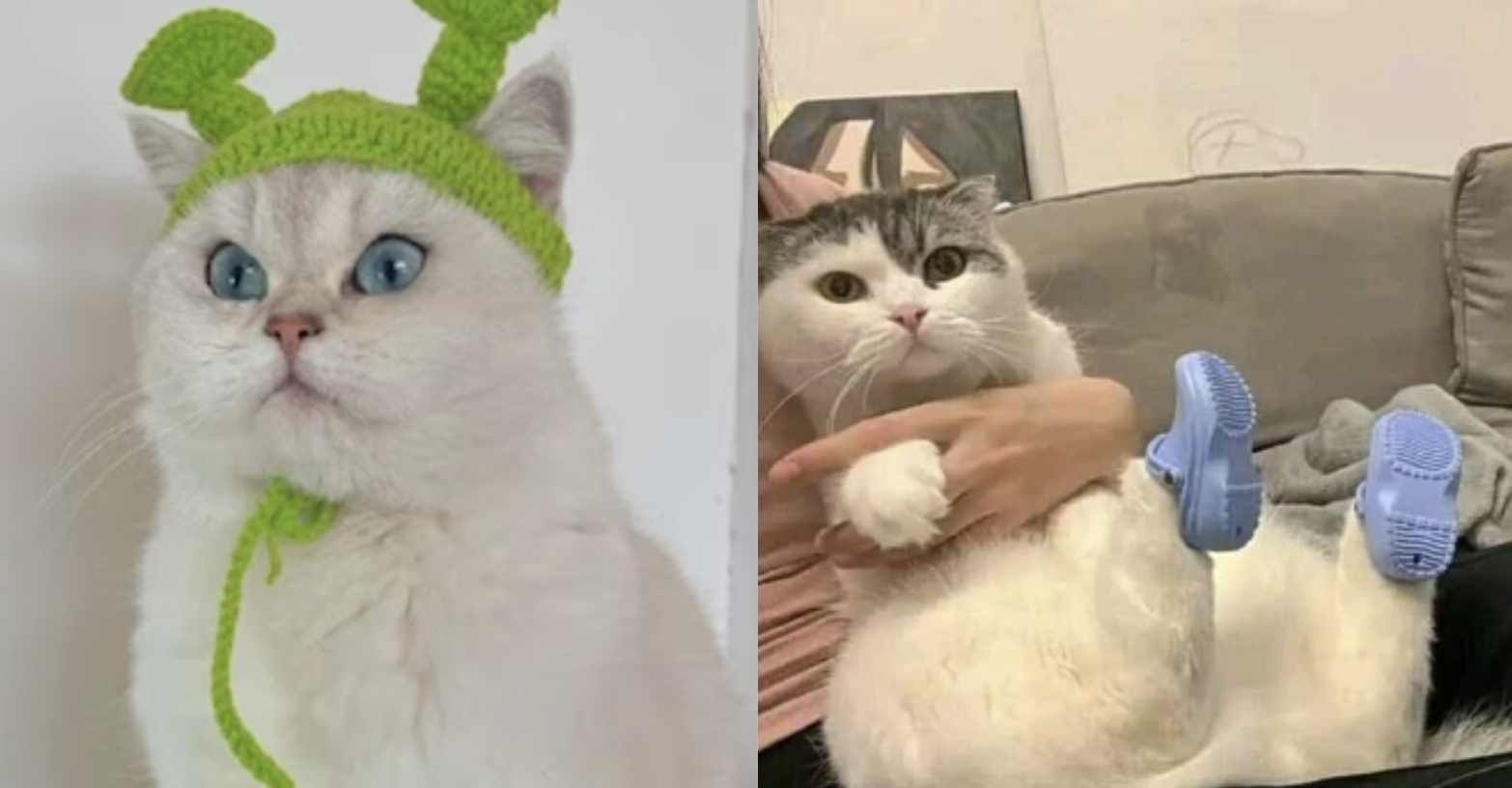 Mothership has reached out to Crocs for more details.
Related story
Top image via Pop Crave
If you like what you read, follow us on Facebook, Instagram, Twitter and Telegram to get the latest updates.