You might have heard of the reopening of one famous roast meat stall, Foong Kee Traditional Charcoal Roaster, in the past week.
Located on the second floor of Commonwealth Crescent Market and Food Centre, you will not miss the stall as it will be accompanied by a long queue.
Here is the state of the queue when Mothership arrived slightly after 11am last Friday (Feb. 24).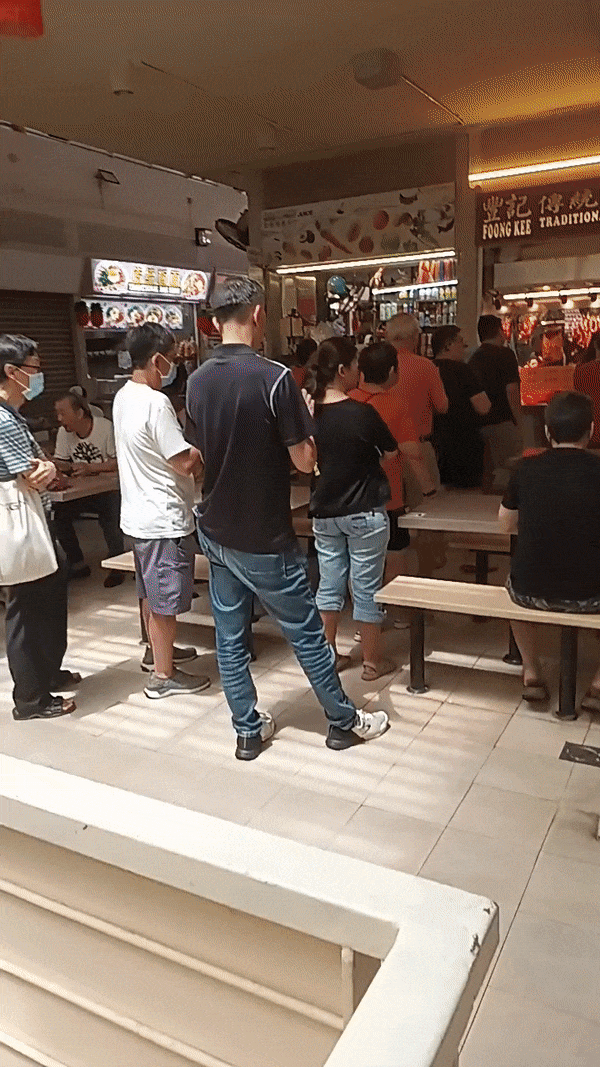 Curious customers in the queue
The roast meat stall has built up a solid reputation during its days at Keong Saik Road.
Besides loyal customers, there were also those who were just curious about the hype after recent media reports at Commonwealth Crescent Food Centre.
A resident living nearby, who appeared to be in his late 50s, shared that while he had not heard of Foong Kee before, he wanted to try it for himself after learning about it from the news.
His wife came by the day before but did not manage to order any food as the queue was too long.
He added that the food centre used to be quite empty, especially after the Covid-19 pandemic. A number of stalls struggled to recover from the pandemic's impact and have closed for good.
Even after 15 minutes, the queue barely moved, we observed.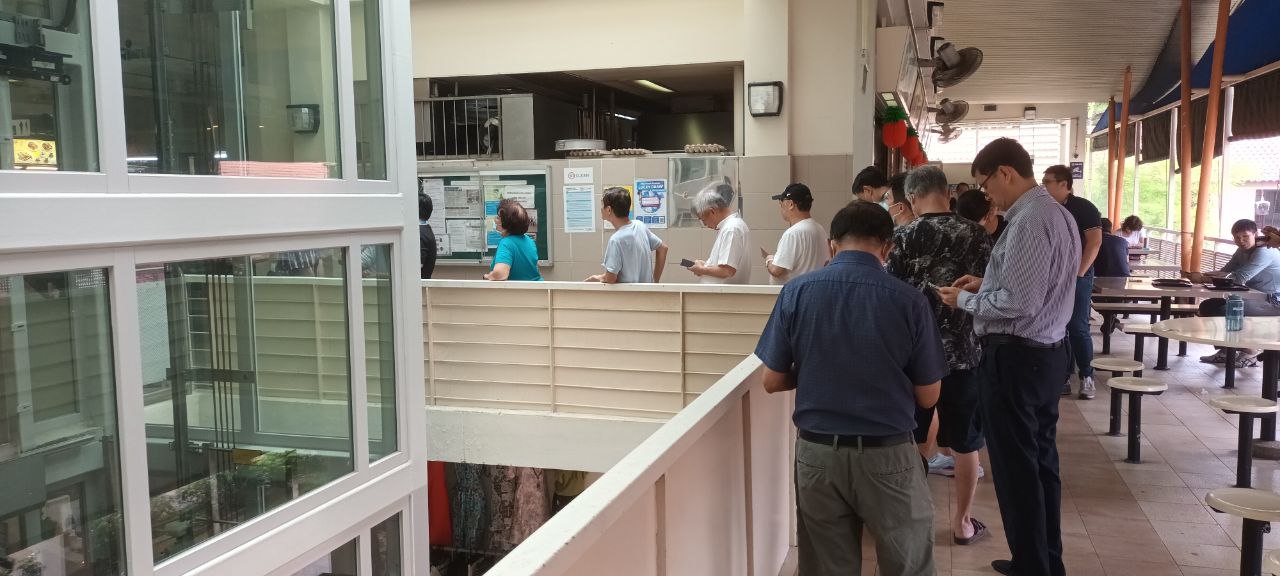 There was a good mix of residents living nearby and those who travelled from other parts of Singapore in the queue.
The eight people that we spoke to were all curious customers who just got to know about Foong Kee.
"I queued for 90 mins"
A man who bought four packets of food from Foong Kee told Mothership that he had queued for 90 minutes.
"Never again, first and last time," he added as he walked off with his wife after making his purchase.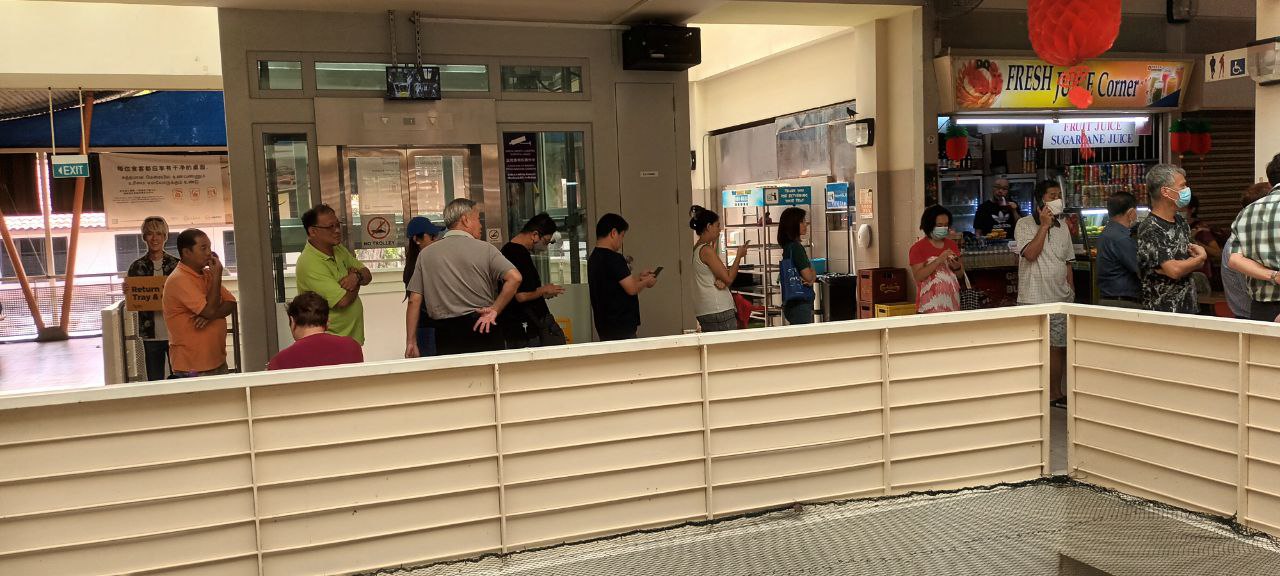 Hawkers are grateful but cautious
Frequent patrons of the hawker centre shared that the place has become livelier with Foong Kee's opening.
So how do other hawkers feel about Foong Kee's presence?
Those we spoke to were thankful as they observed an uptick in customers, because some customers who came for Foong Kee would get tired of waiting and explore other stalls in the food centre.
But they are cautiously optimistic, as the crowd may reduce after the hype over Foong Kee peters out.
So there you have it.
If you plan to visit Foong Kee's new outlet, take note that the stall is open from 11am t0 2pm daily, except Mondays, while stocks last.
Top photo via Nixon Tan