Women World Cup Spanish hero and team captain Olga Carmona clinched the final by scoring the winning 1-0 goal over England, but received the tragic news after the match that her father had passed away.
On Sunday, Aug. 20, Carmona, 23, broke the deadlock in the 29th minute at the Stadium Australia, ultimately securing Spain's first Women's World Cup title.
During her goal celebration, Carmona lifted her shirt to reveal a tribute to someone written on her compression top.
According to the Daily Mail, it was in memory of the mother of her former schoolmate, who had recently died.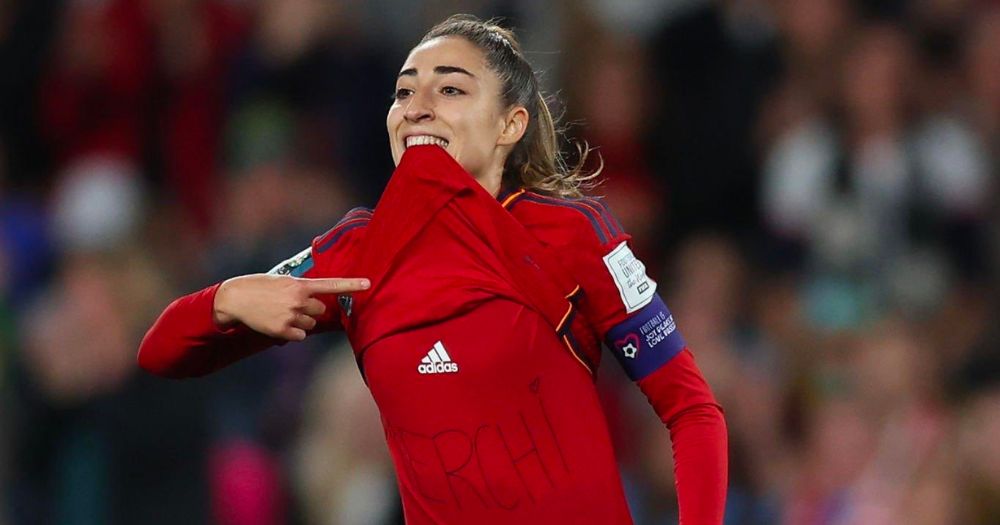 But unbeknownst to Carmona, her family had suffered their own loss.
Only learned of father's death after the match
After the match ended, the Royal Spanish Football Federation (RFEF) announced the tragic news to Carmona.
Reuters reported that Carmona's father had been fighting a long illness and died on Friday, Aug. 18.
"The RFEF deeply regrets to announce the death of Olga Carmona's father. The footballer learned the sad news after the World Cup final," said RFEF on Twitter.
"We send our most sincere hugs to Olga and her family in a moment of deep pain. We love you, Olga, you are the history of Spanish football."
In her tribute to her late father, Carmona tweeted:
"And without knowing it, I had my Star before the game started. I know that you have given me the strength to achieve something unique. I know that you have been watching me tonight and that you are proud of me. Rest in peace, dad."
Y sin saberlo tenía mi Estrella antes de que empezase el partido. Sé que me has dado la fuerza para conseguir algo único. Sé que me has estado viendo esta noche y que estás orgulloso de mí. Descansa en paz, papá 🌟❤️‍🩹 pic.twitter.com/Uby0mteZQ3

— Olga Carmona (@7olgacarmona) August 20, 2023
Top image from Madrid Xtra 
If you like what you read, follow us on Facebook, Instagram, Twitter and Telegram to get the latest updates.