(Editor's note: The previous version of this article inaccurately wrote that the rodent was a mouse, but SMRT has clarified that it was a rat. We have since updated the article to reflect the changes.)
The train is about to depart from Dover MRT station when a small, black figure flashes between your feet, causing you a mini heart attack.
You look down, trying to identify the source of your panic.
It's a rat.
A great adventure
This was probably what happened to commuters on the East-West line MRT, where a tiny rodent had hitched a free ride.
In a video posted on TikTok by @salimscorpio on Apr. 28, the rat was seen scampering across the train, causing passengers to lift their legs to avoid it.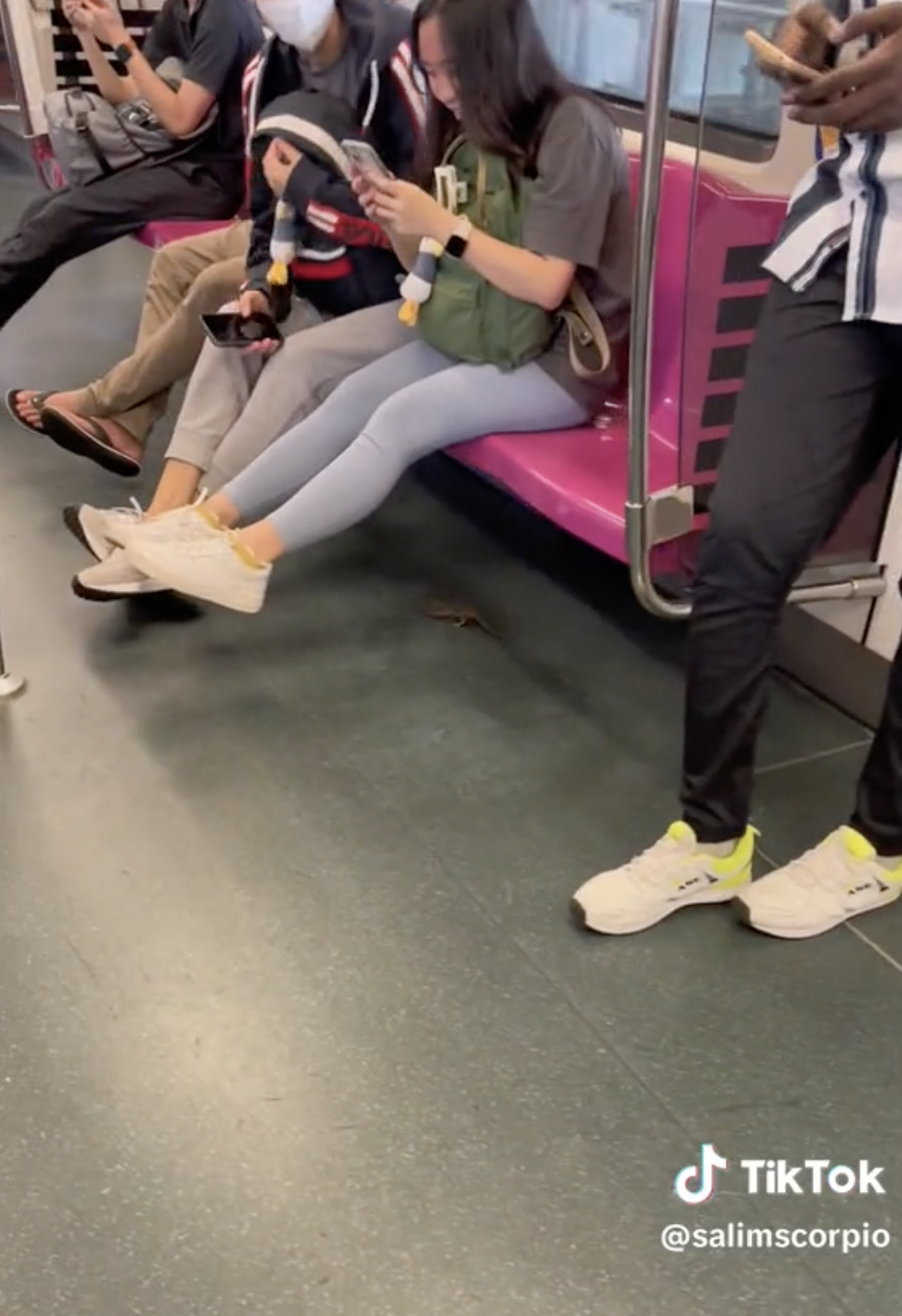 The rat continued to run until it reached the tail of the train.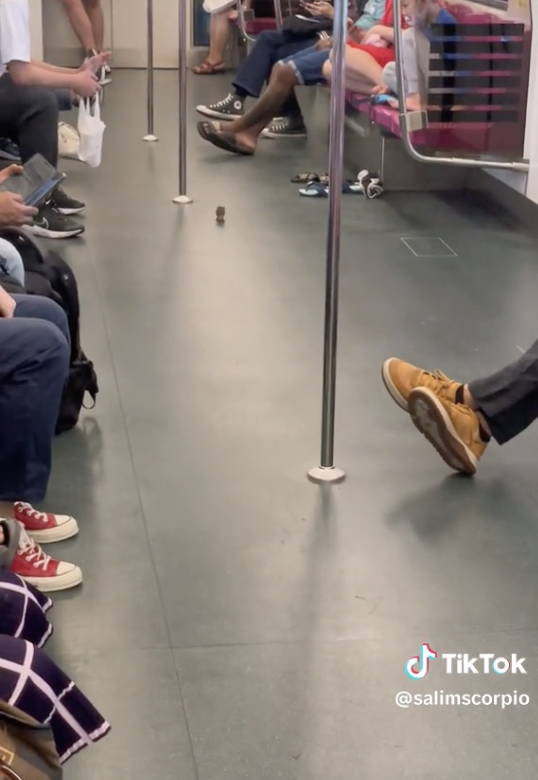 @salimscorpio When the rat wanting a free ride on the mrt 😎 #ratonmrt #ratfreeride #smrt ♬ It's a Beautiful Day – Evan McHugh
Ratted out
The rat was eventually reported to SMRT staff who boarded the train to find the rodent.
"[Three] station staff came onboard to catch the rat," the TikTok user wrote in a caption on a follow-up video. 
"But the rat disappeared already".
@salimscorpio Replying to @JinkCrisJun Ray ♬ Dj Dayak Full Beat Lagu Malihi Janji – Jeremya Ginting
New York, New York
One netizen shared @salimscorpio's sentiment and questioned if the rat paid for its ride.

Other commenters thought that Disneyland is finally coming to Singapore.


Meanwhile, the rat's presence reminded a few people of New York.



New York is infamous for its rat problem, so much so that earlier this month, the city introduced its first-ever director of rodent mitigation.
"You'll be seeing a lot of me and lot less rats," said Kathleen Corradi, as quoted by The New York Times.
Corradi is paid US$155,000 (S$207,000) annually to exterminate rats.
SMRT has removed rodent
In a media statement, SMRT president Lam Sheau Kai clarified that the train was later withdrawn to the depot. The rodent was subsequently located and removed by SMRT staff.
"We thank the commuter for alerting our staff of this incident, and would like to remind everyone to refrain from eating and drinking on trains and buses so as not to attract pests," he said.
Commuters were also advised to stay calm and approach station staff if they come across a similar situation in the future.
Read more:
Top image via @salimscorpio/TikTok.