In March 2023, Disney Cruise Line announced a collaboration with the Singapore Tourism Board to base a brand new Disney cruise ship in Singapore for at least five years starting in 2025.
While there are not a lot of details about the voyage, itineraries, destinations, and onboard experiences that have been announced, one can get an idea of what to expect by looking at the other Disney cruises.
If you think this cruise will cater solely to families and children, think again.
Disney cruises also cater to adults with many activities and adult-only areas that have Marvel, Disney, or Pixar themes.
The ship that will be based in Singapore is still under construction. It is projected to be completed at the MV Werften shipyard in Germany under Meyer Werft, the same company that built three of the five current Disney cruise ships.
Namely, Disney Dreams, Disney Fantasy, and the newest ship Disney Wish.

How much is this going to cost, and what does it include?
To get a rough gauge of how much a Disney cruise could cost, a four-night cruise on the Disney Wish to the Bahamas from Florida, U.S., starts at US$2,480 (S$3,312.60).
However, this price also includes amenities such as 24-hour room service, movie screenings, and access to adults-only pools, nightclubs and lounges.
@lauraannevacations What's included on a Disney cruise? ✨ Everything I mention in the video, plus lots of Disney MAGIC! My favorite parts of our cruise were the themed dining, room service, endless character meetings, and kids clubs! I also loved the adult only areas which I didn't even get to talk about in this video. for help booking your trip, reach out to me and we can plan your vacation! #disneycruiseline #disneywish #disneymagic #cruisevacation #familyvacation ♬ Au Revoir – Sweet After Tears
Disney Wish has special restaurants like one inspired by the popular animated film Frozen as well as a Marvel-themed restaurant. They are part of what Disney calls "rotational dining", a dining schedule which allows guests to try a different restaurant each evening.
@theshayspence All the restaurants on board the #DisneyWish! Which are y'all most into? #cruiseship #disneycruise #cruiselife #disneytiktok #travellife #cruising #disneyfood ♬ Heart warm ♡ Happy, love, happy BGM(1061503) – Ney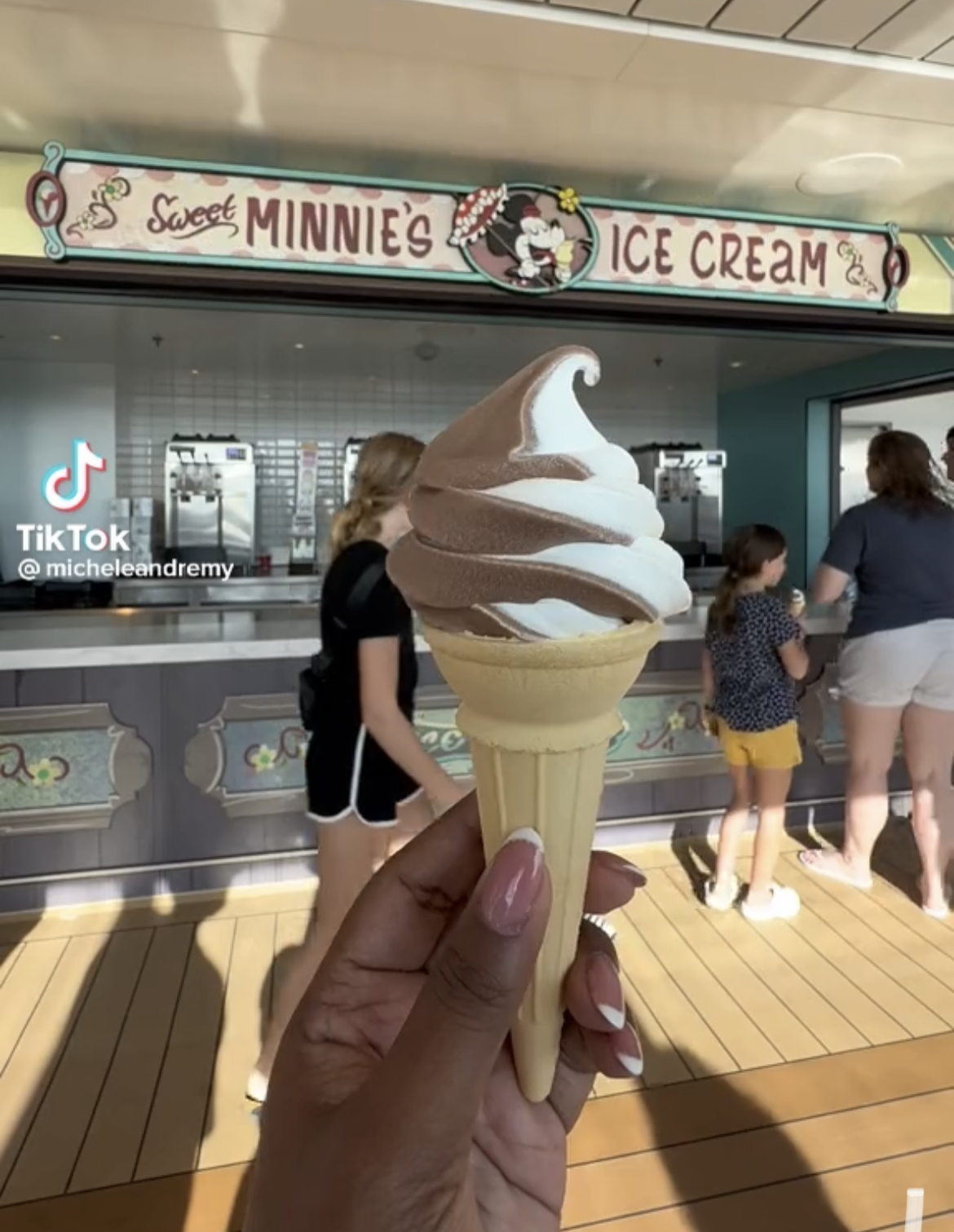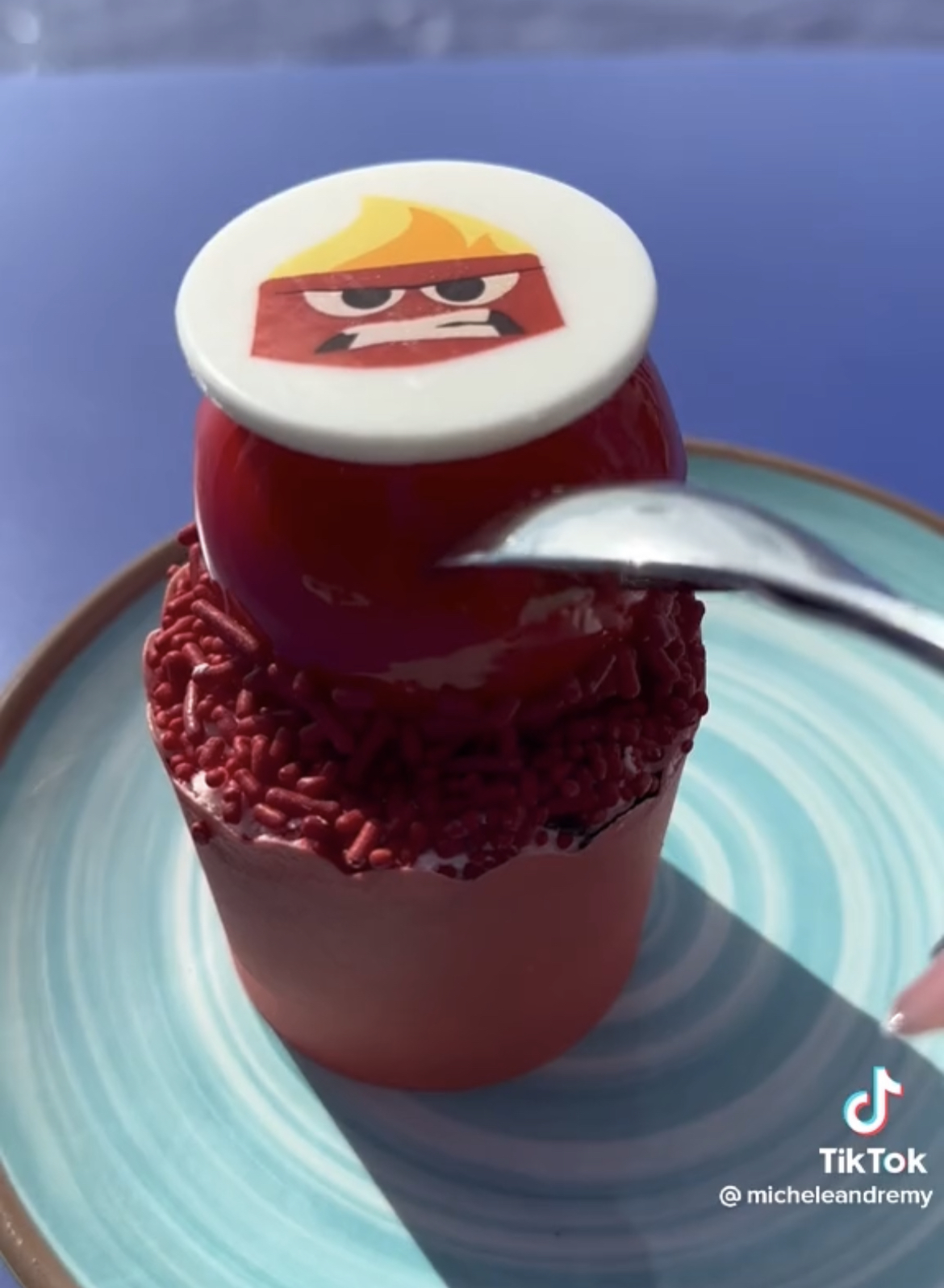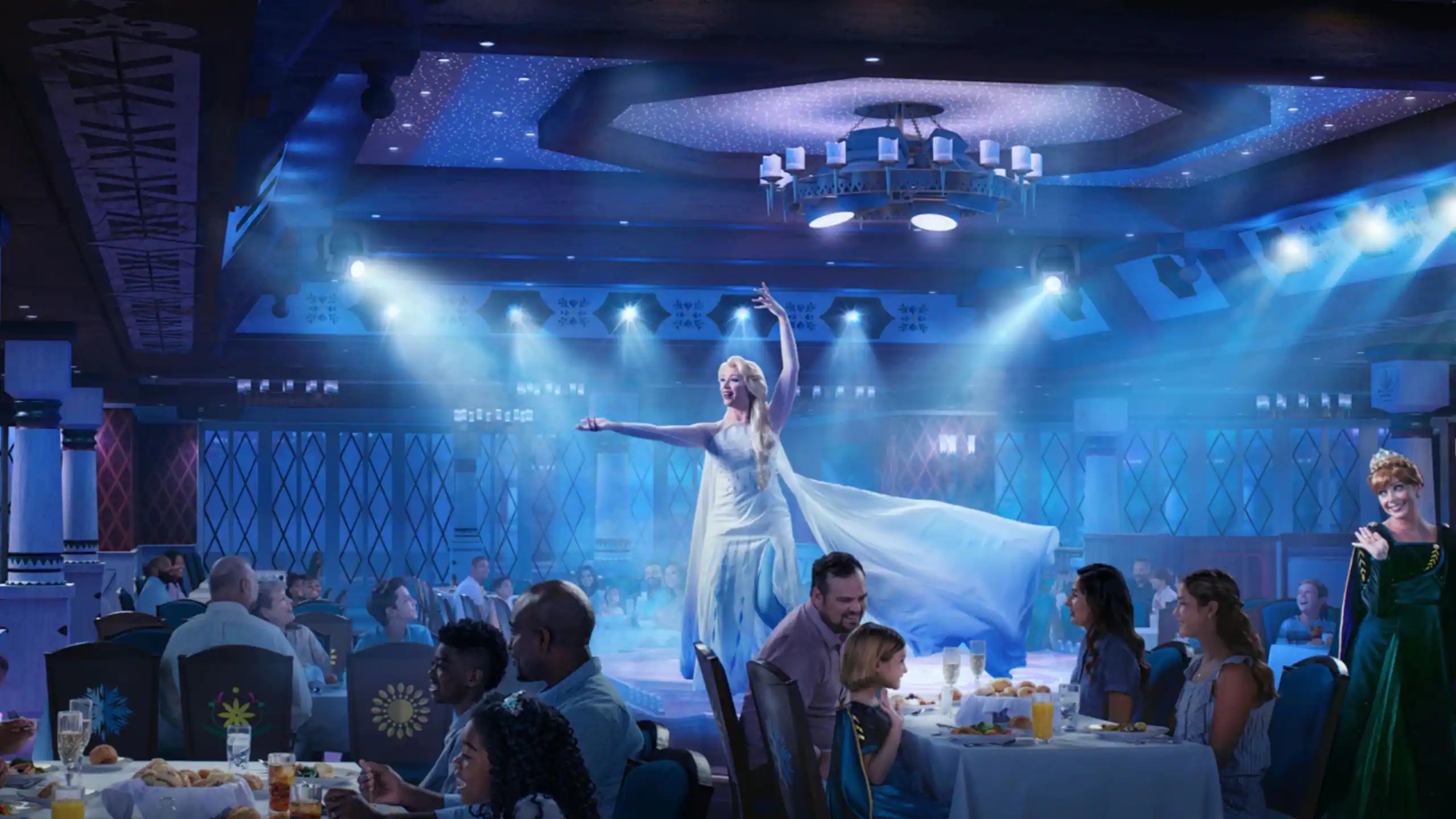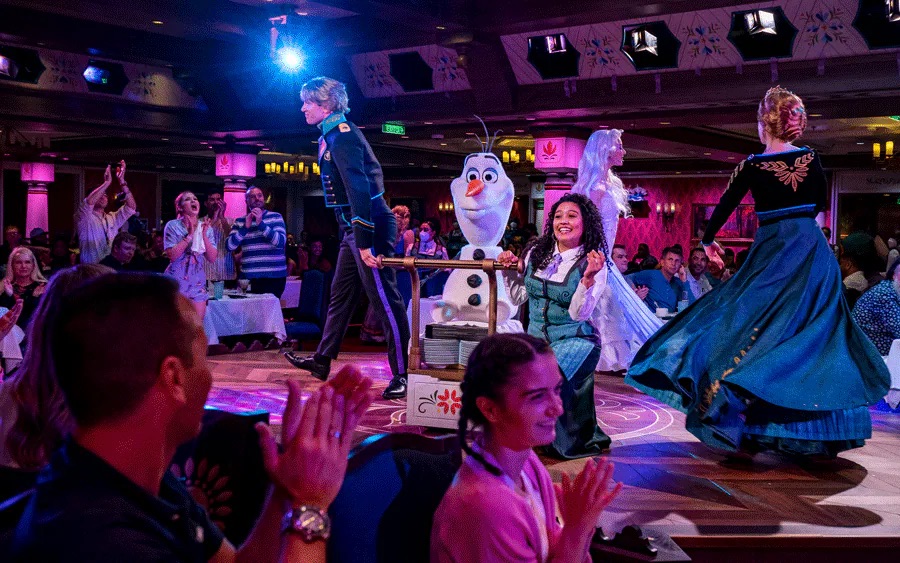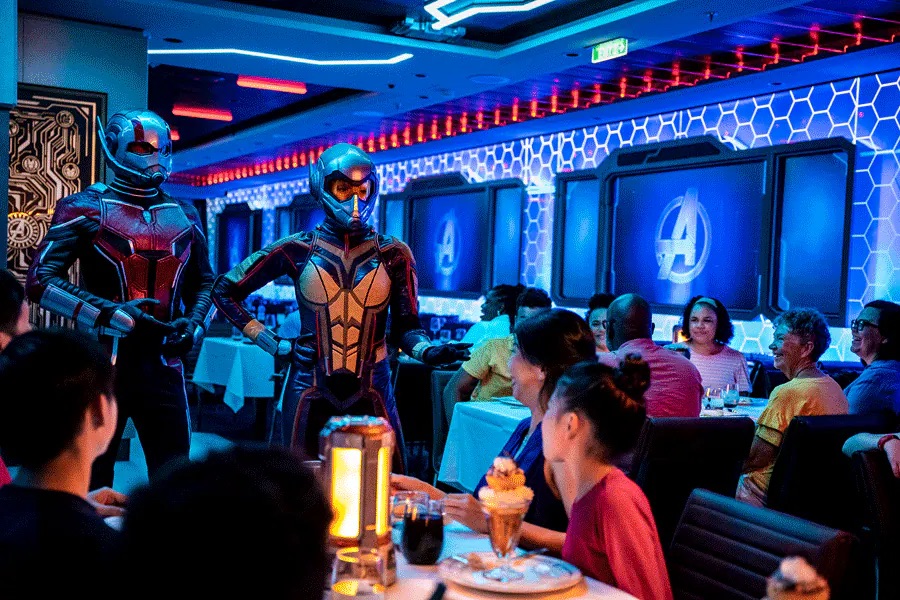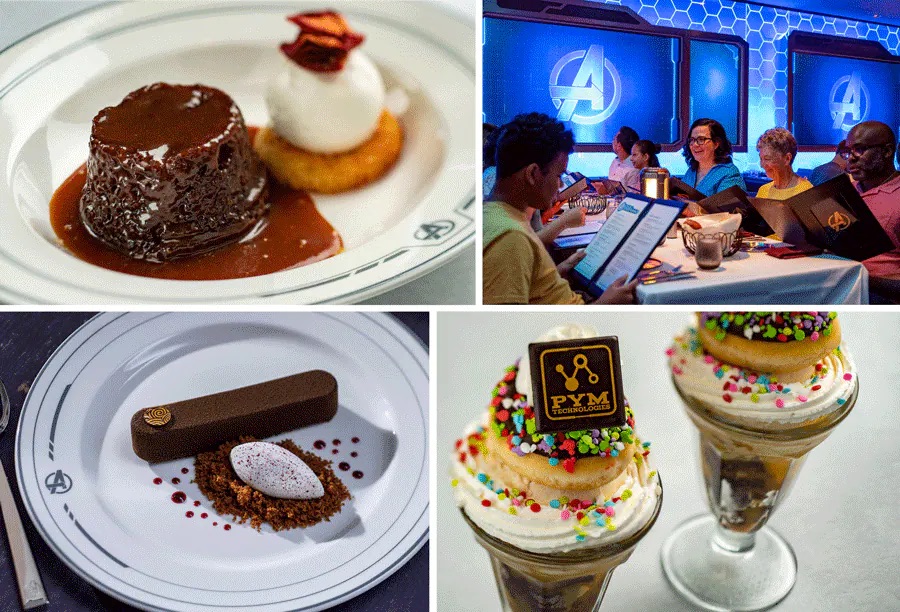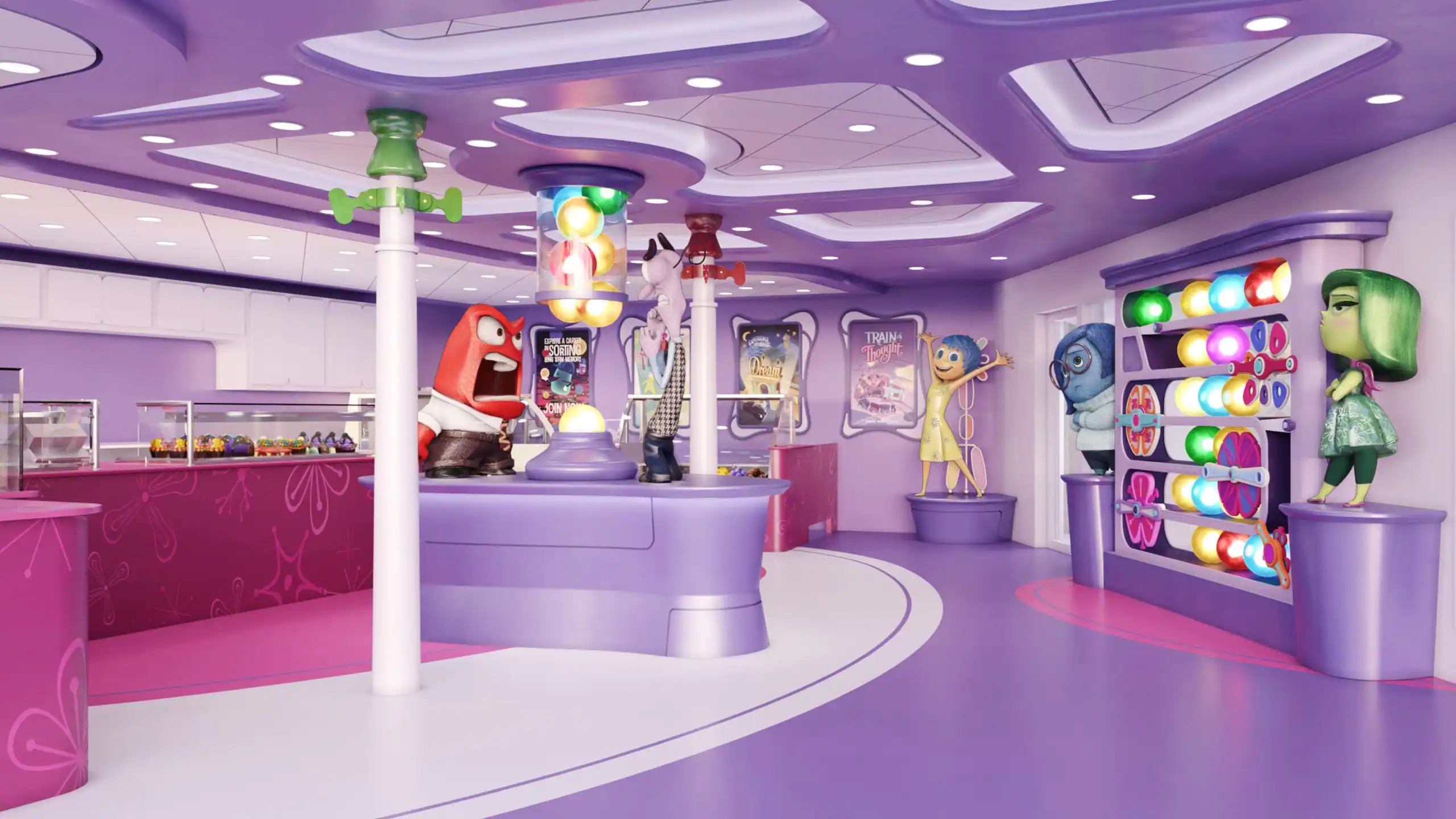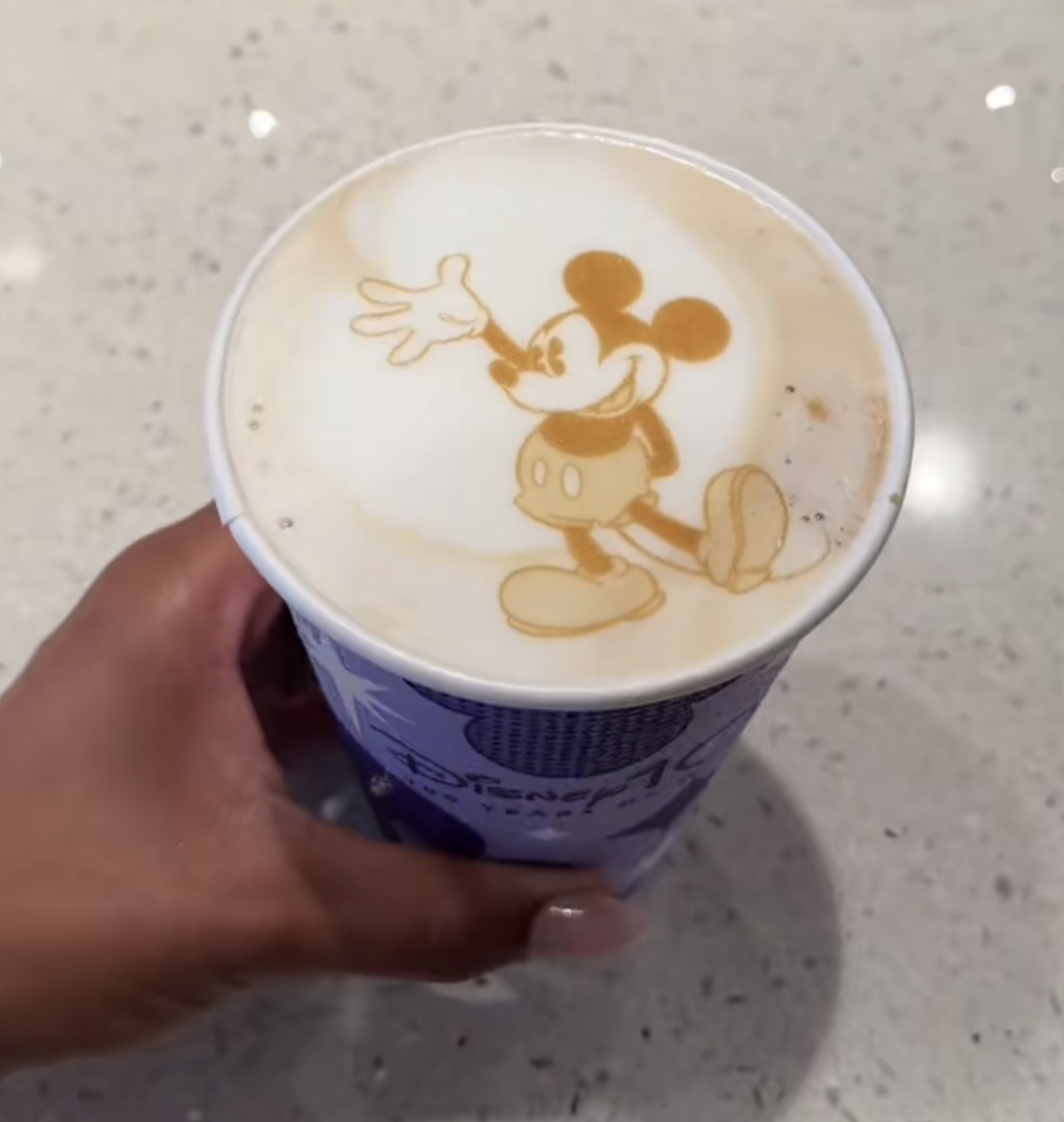 In addition, guests on the cruise can interact with characters at meet-and-greets and live shows like Disney Cruise Line's "Tangled: The Musical".
If travelling with children, there are themed clubs for children of every age run by staff.
There are screenings of popular Disney movies in their theatre on the ship or out on the deck.
While there is not a lot of information regarding the Disney cruise ship coming to Singapore, judging by the videos put up by guests in the U.S. that have experienced the Disney Wish, Singaporeans can expect something of that calibre to grace our shores.
There are also numerous types of rooms guests can choose from, changing from the standard "inside stateroom" to the luxurious "concierge suites".
@melizzablack there's something about seeing the sea idk #hosted #disneycruise #disneycruiseline #cruiseroomtour #roomtour ♬ original sound – Melizza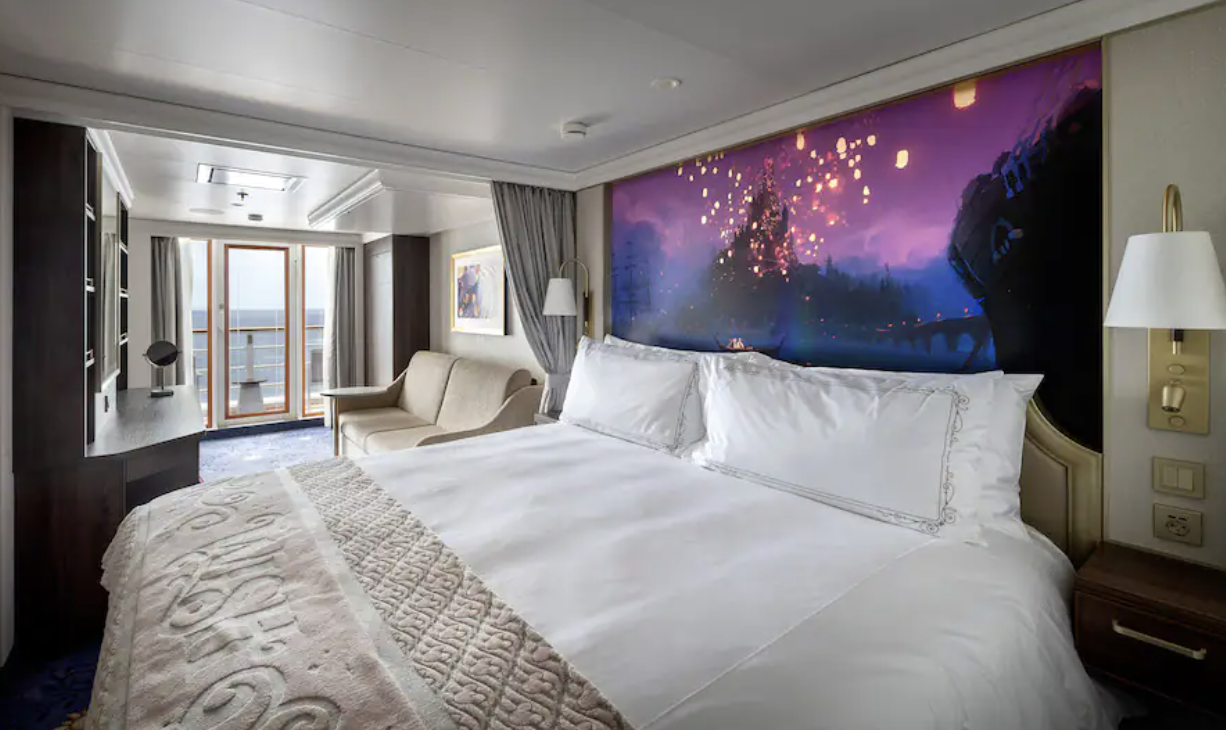 $$$
US$2,480 (S$3,312.60) is a hefty price for a four-day cruise, and some wonder if the cost justifies the experience.
In one video on TikTok where user @theshayspence shared his experience as an adult aboard the Disney Wish, some pointed out the price turned them off.
@theshayspence here's my ultimate travel guide to the disney wish cruise ship! #disneyadult #cruiseship #cruisetok #disneywish #disneycruise #traveltiktok #travelguide #travelbucketlist #disneylife ♬ 10 minutes! Fashionable and bright jazz piano(1127989) – nyansuke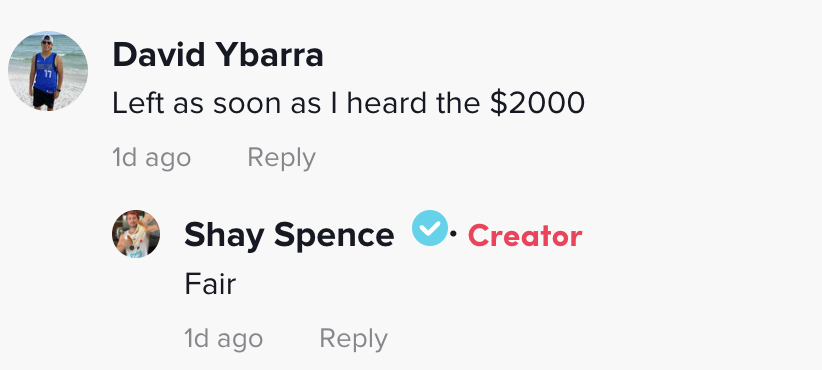 Top photos via Disney Cruise Line