There's a bumper crop of 75 artistes in the running for this year's Star Awards Top 10 Most Popular Male and Female Artistes respectively — up from the usual 40.
This is because of the new set of rules Mediacorp put in place for its popularity awards in order to "better engage audiences and reflect their views".
There are also 39 nominees in a brand new category, christened the Most Popular Rising Stars Award — but more on this later.
Even with the list of 114 (!!!) nominees, there are still some names which didn't make the cut, and we try our best to explain why.
The overqualified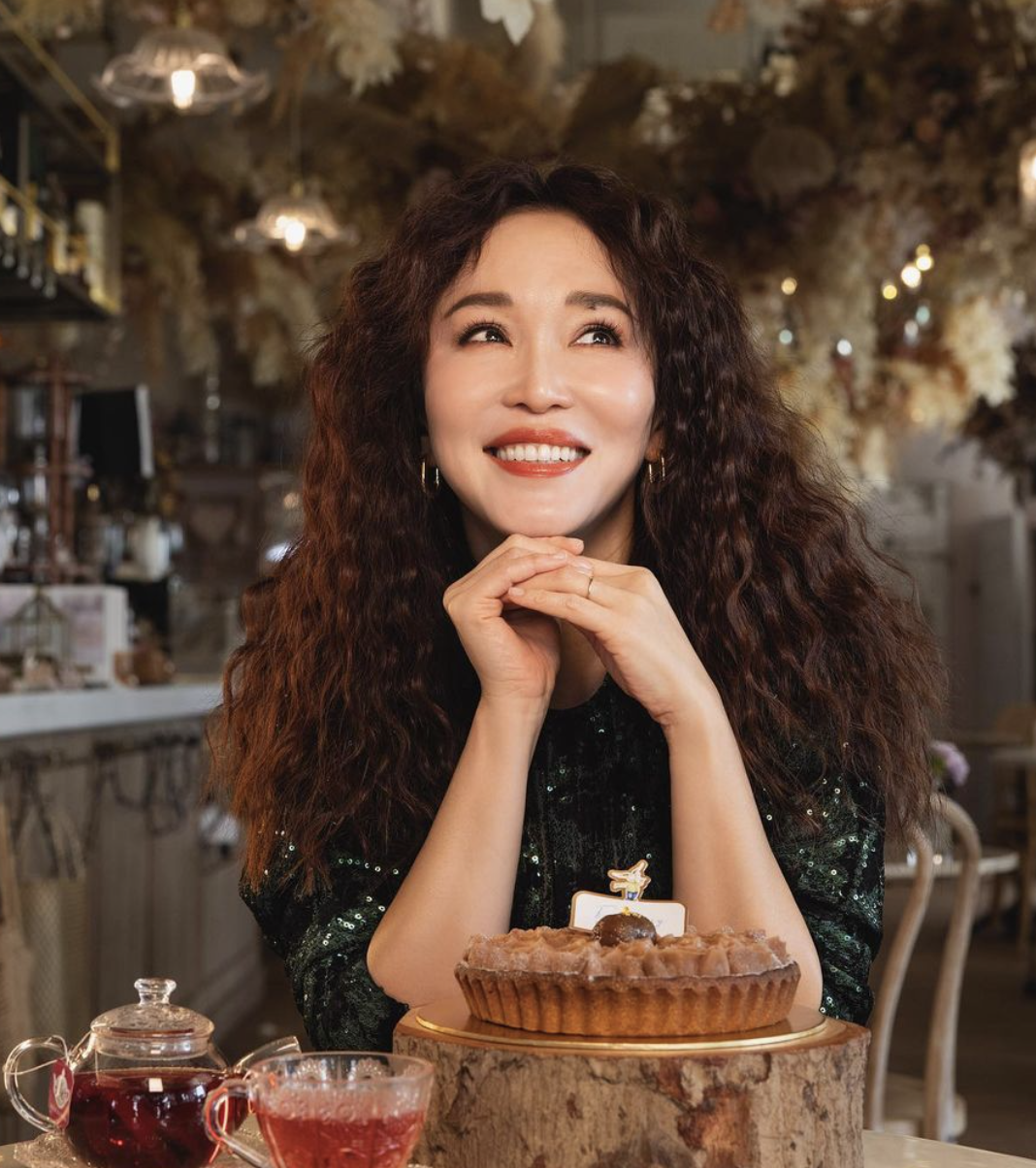 Say what you like, but there's just something about Ah Jies Zoe Tay and Fann Wong. Which led to some people leaving such comments under our previous Star Awards article:


This one's pretty straightforward: After winning 10 Top 10 trophies, artistes are promoted to join the ranks of what's called an All-Time Favourite Artiste.
Once celebs hit this milestone, they are no longer in the running for popularity awards in subsequent year (to give others a chance, we reckon).
The list includes those like Rebecca Lim, Rui En, Jeanette Aw, Mark Lee and Christopher Lee.
The qualified, but not-enough-experience-for-Top-10 bunch
We also saw comments like this:

We also have the answer.
Remember the Most Popular Rising Stars Award we mentioned earlier? This is where it comes in.
Those who would have been eligible for the Top 10, but have been in showbiz for five years or fewer will fall under this category.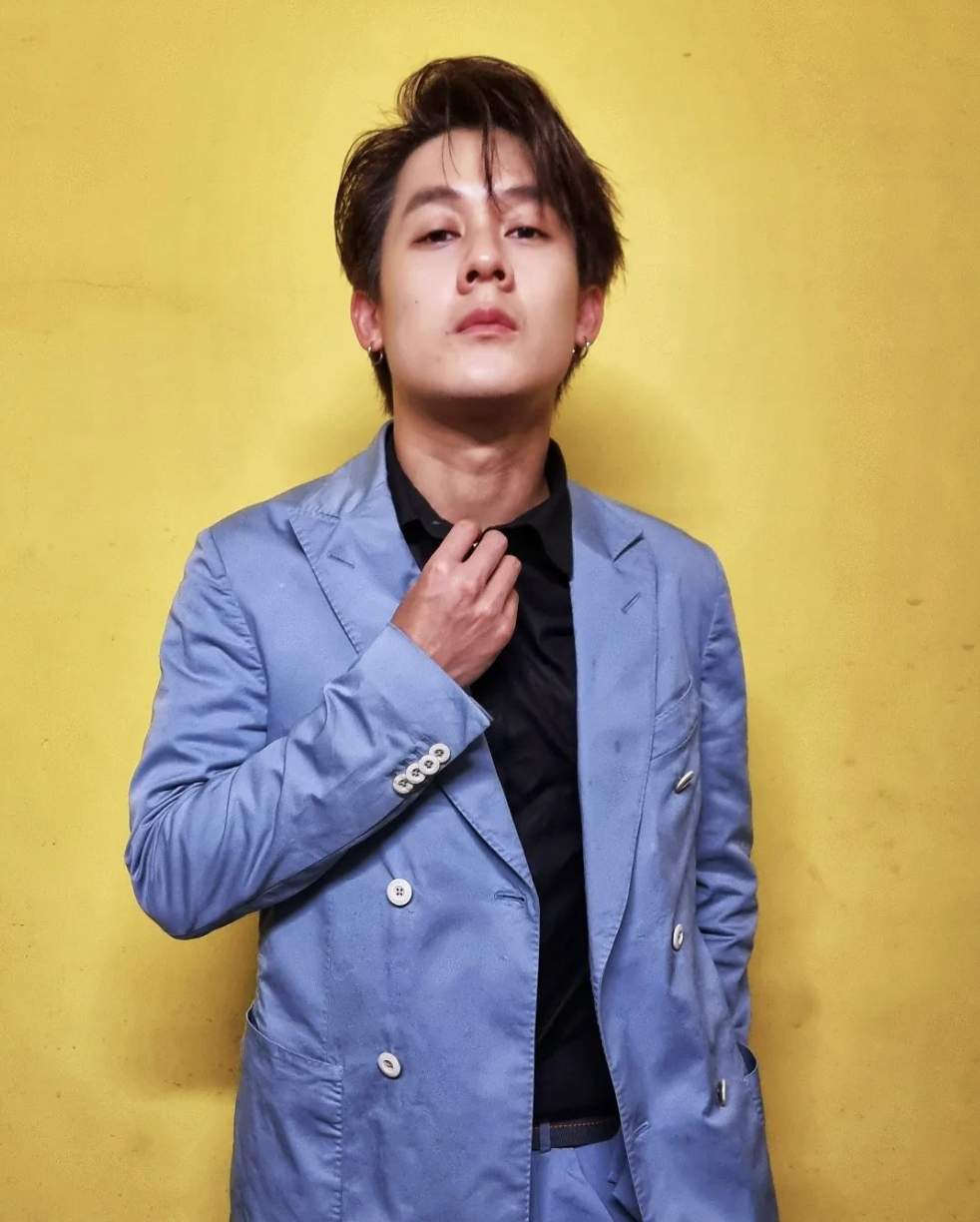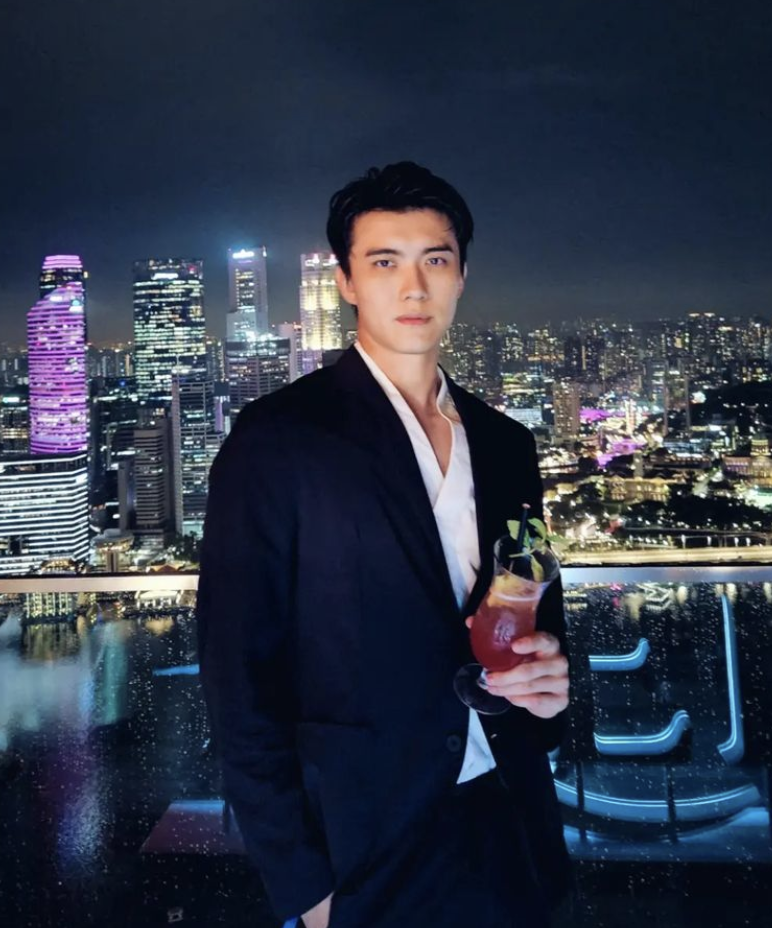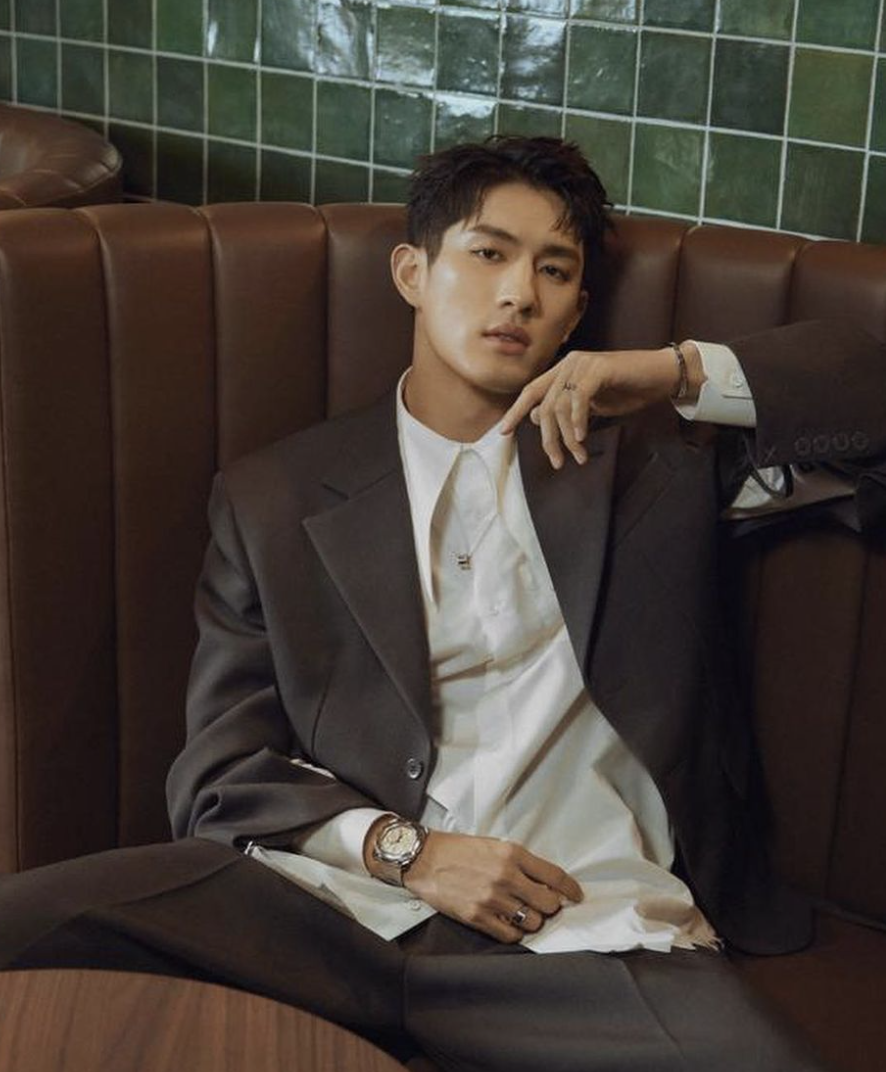 And yes, this is where Richie Koh, Zhang Ze Tong, and Sun Zheng (otherwise known as Ayden Sng) will be competing against each other for the three trophies to be handed out under this category.
In case you're wondering, a Most Popular Rising Stars trophy is the equivalent of a Top 10 Most Popular Male/Female Artistes nod, at least when it comes to becoming an All-Time Favourite Artiste.
In other words, there are multiple ways to becoming an All-Time Favourite Artiste, such as:
10 Top 10 Most Popular Male/Female Artistes awards
Nine Top 10 Most Popular Male/Female Artistes awards + one Most Popular Rising Stars award
Five Top 10 Most Popular Male/Female Artistes awards + five Most Popular Rising Stars awards
You get the picture.
The somehow under-qualified
Now for the most complicated part: why some artistes didn't make the cut altogether.
We noted one major change in the eligibility criteria for the popularity awards.
For last year's Star Awards, artistes would only need to fulfil one of these four criteria:
Have a valid term contract with Mediacorp during the qualifying period (Jan. 1 – Dec. 31 of the year before the awards are held)
Had a lead role or main host in at least one eligible programme
Had a supporting role or was an episodic host in at least three eligible programmes
Appeared in a total of 30 episodes across all eligible programmes
The first option, as bolded above, was removed for this year's edition.
Instead, artistes would have to be actively involved in Mediacorp productions to qualify for this year's awards.
Here are some objectively popular artistes who didn't make the list:
He Ying Ying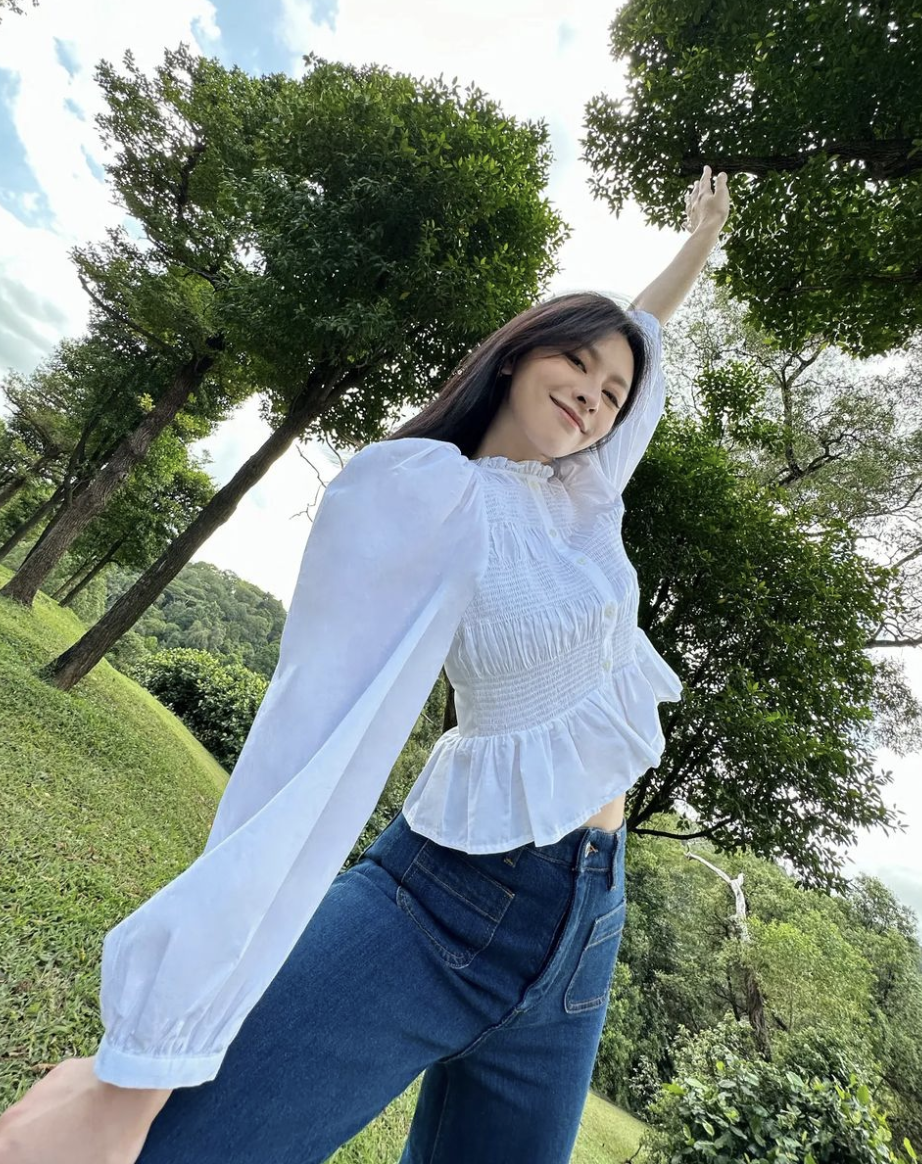 The "Hey Gorgeous" alum, who has been nominated for the Top 10 awards in 2017 and 2021, has a rather vocal fan base which leaves comments like these:

According to her portfolio, she only worked on one Mediacorp drama, "Dark Angel", last year. As she played a supporting role in it, she did not qualify under criteria #2 nor #3.
Yvonne Lim
Last year, Yvonne Lim caused a stir with her Top 10 win as she had not returned to Singapore to act in years.
She returned to film Channel 8 drama "Strike Gold" afterwards but did not make this year's list.
This is because "Strike Gold" only started airing in January — after the eligible period for this year's awards.
Jin Yinji & Pornsak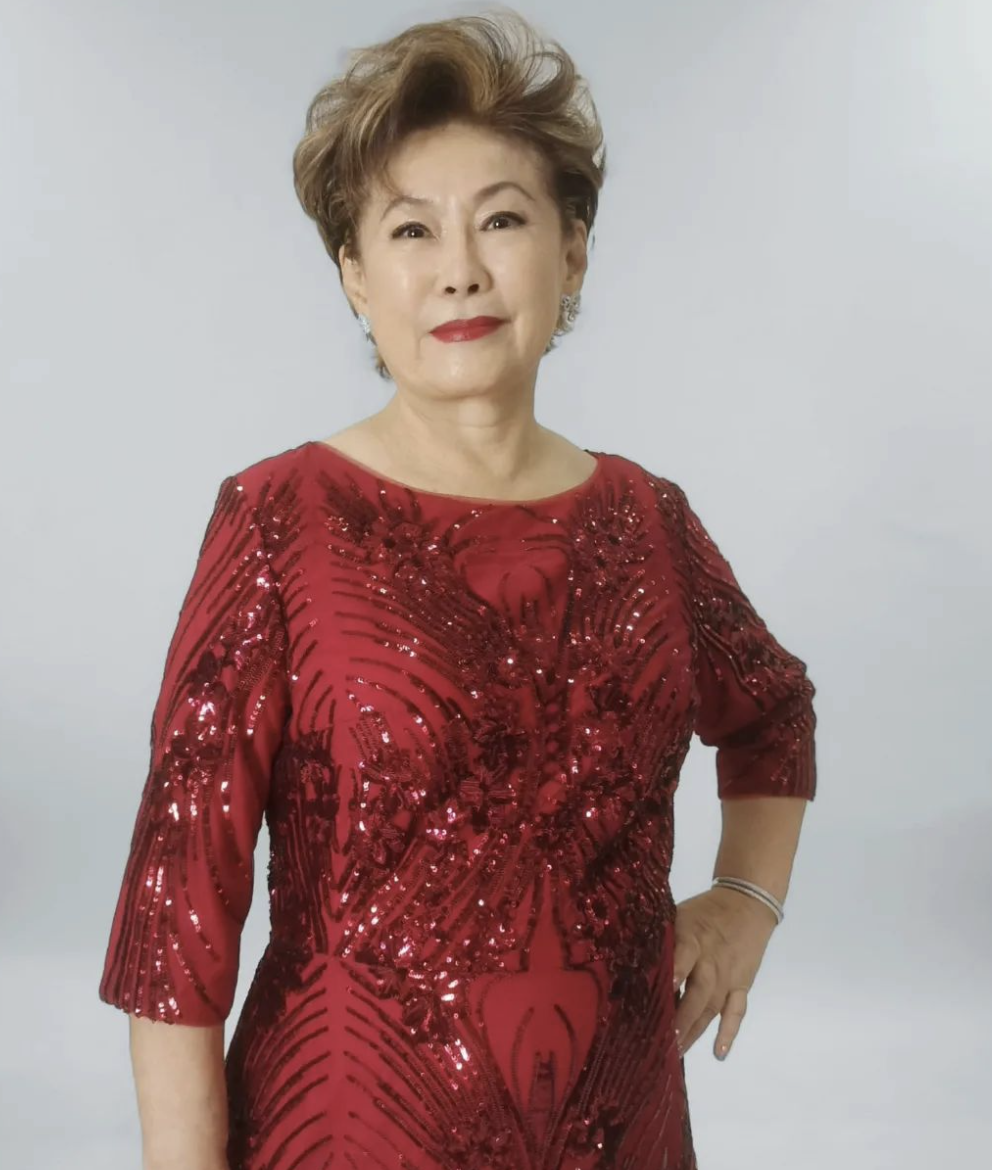 Many have started looking forward to seeing Jin Yinji at Star Awards after her emotional win at the 2018 edition of the Star Awards.
Unfortunately, she probably didn't work on enough Mediacorp projects last year to make the cut.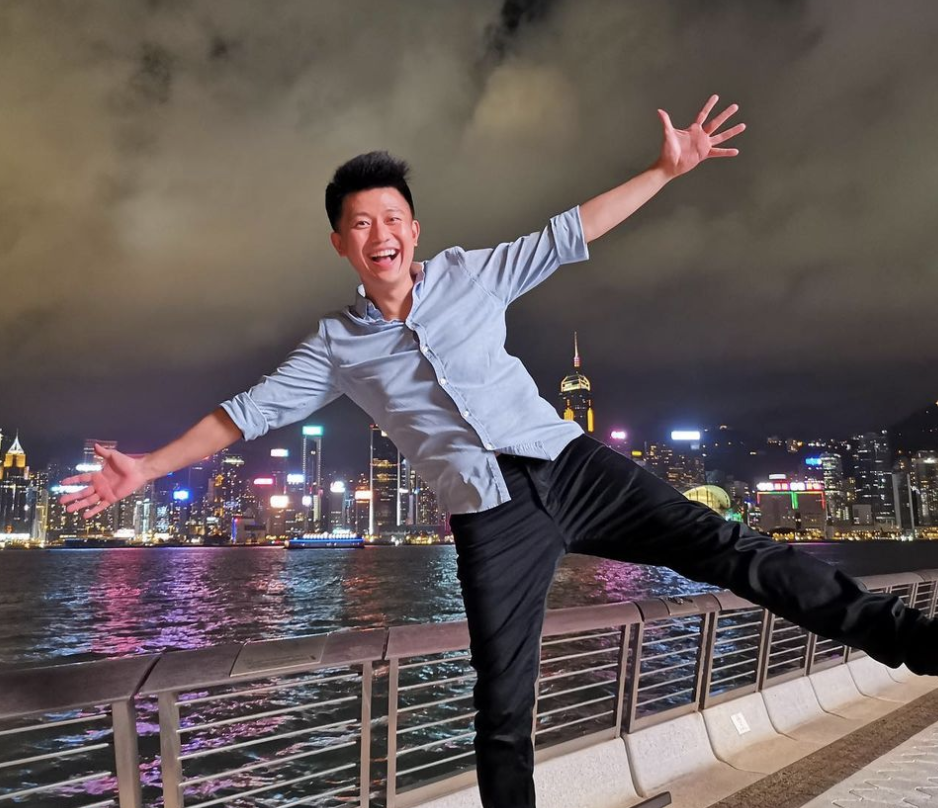 The same goes for Pornsak, who is one trophy away from claiming his spot in the All-Time Favourite Artistes hall of fame.
Lawrence Wong & Glenn Yong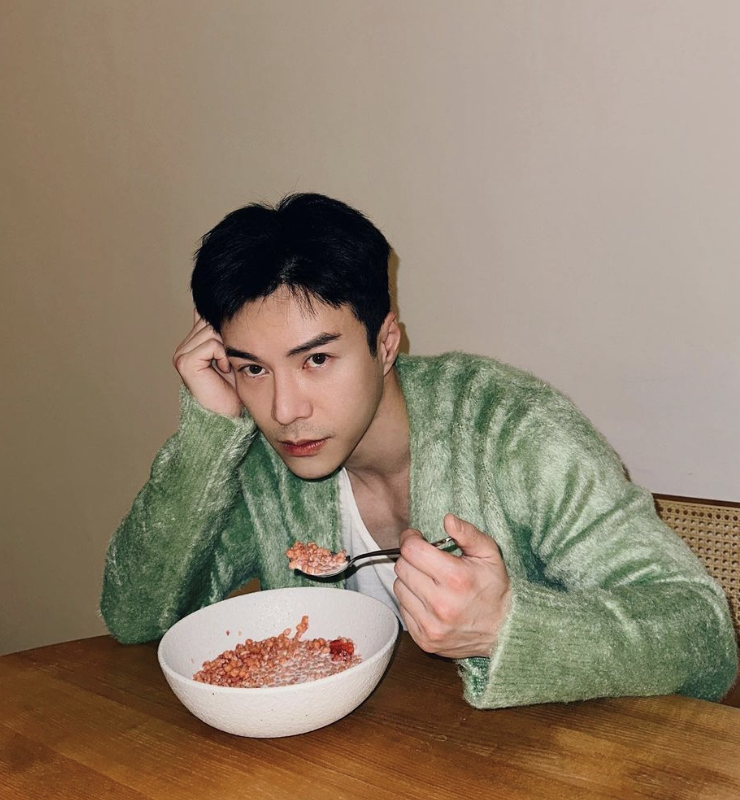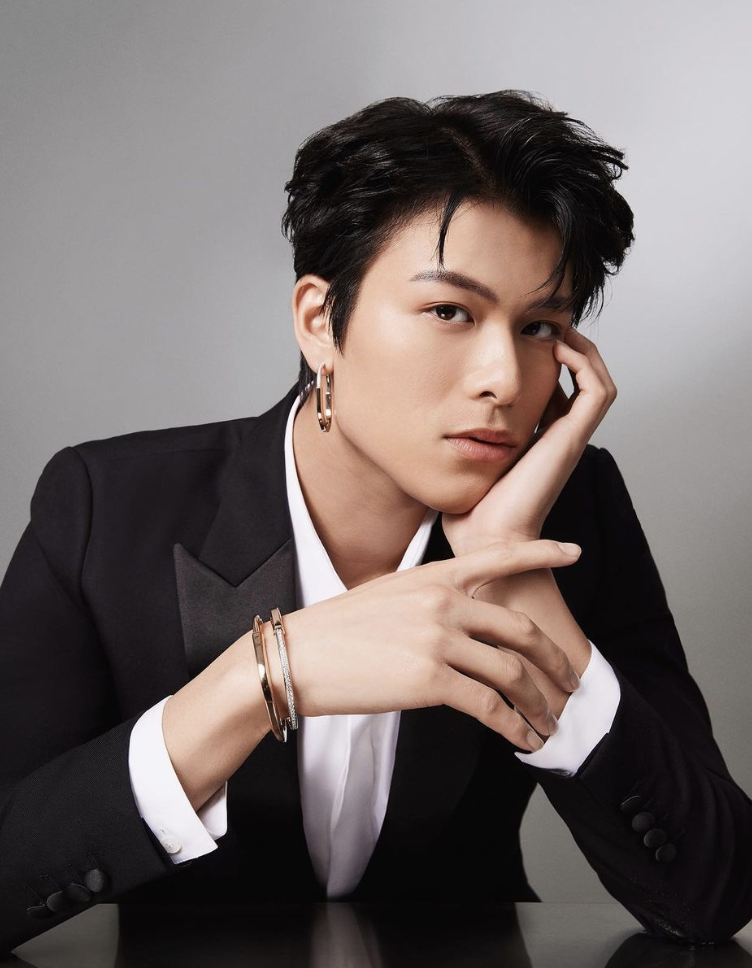 It's been a while since we've seen Lawrence Wong and Glenn Yong on local TV, despite their respective levels of popularity both in Singapore and abroad.
They didn't make the list because they weren't in any Mediacorp dramas which aired in 2022.
Mayhaps the rules will change again next year — there's only one way to find out.
Very related articles
Congratulations! You have made it to the end of the article (whether by speed-scrolling or otherwise). This alone qualifies you to apply for the role of a Lifestyle & Entertainment writer at Mothership. Click here to find out more.
Top photos from Zoe Tay, Rebecca Lim & Lawrence Wong's respective Instagram accounts