A woman in her 70s took to the media to air her grievances about an attack on her by a "mother and daughter" duo at a FairPrice outlet at Bukit Merah Central.
The incident, which occurred on Aug. 2 afternoon, left the woman, surnamed Huang, with bruises on her arm and forehead.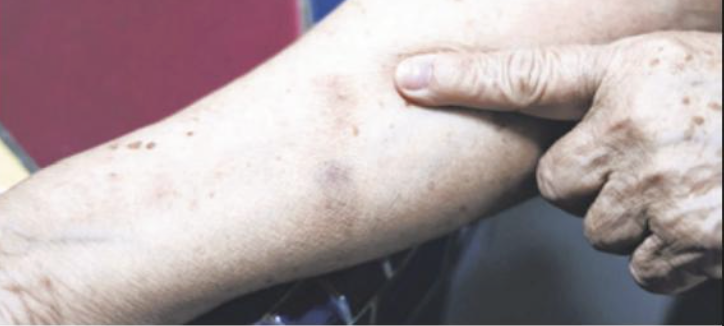 Huang told Shin Min Daily News reporters that they tore off a bunch of her hair.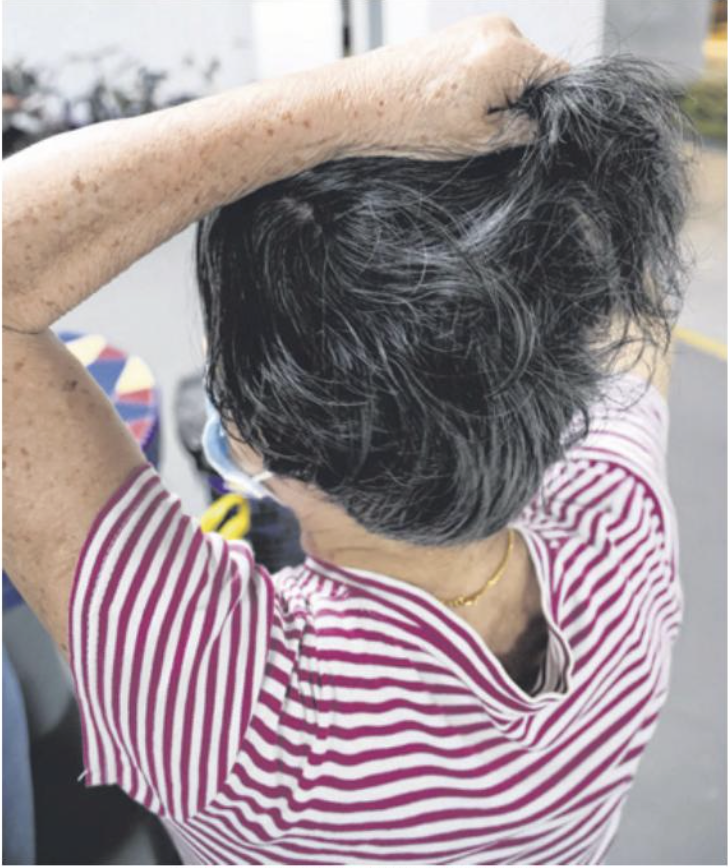 She showed the reporters the bunch of hair.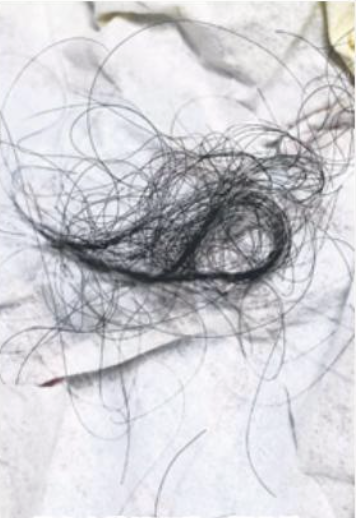 Apparently, all she did to trigger the attack was look at the duo and mutter, "[All you two do] the whole day is to gossip about other people".
Saw the duo holding hands and gossiping
According to Huang, she was at the supermarket around 2pm that day when she saw the duo.
She said the women in their 60s and 80s, who "looked like mother and daughter", were holding hands while shopping.
Huang said she heard them gossiping about other people's families, which she disagreed with and thus turned to look at them.
However, the duo continued to gossip.
That's when she muttered, "[All you two do] the whole day is to gossip about other people".
Huang walked away after and didn't notice if they heard her.
Didn't expect to be attacked
Huang claimed she was suddenly pounced on by the duo moments later while she was browsing drinks and biscuits.
"The 'daughter' grabbed my arm, while the 'mother' grabbed my hair. They shoved me to the ground, and I didn't have the time nor strength to retaliate."
Huang said she knocked her forehead when they pushed her to the ground while spewing vulgarities in Hokkien at the same time.
Had flu so she couldn't shout for help
She claimed that as she was having flu at the time, and had lost her voice, so she couldn't shout for help.
She was pinned on the ground for what she believed was at least five minutes.
Huang said a supermarket staff member eventually came over to pull the duo away.
The police also came down to the scene.
Huang explained that she refused to be sent to the hospital because she didn't want to pay the S$100 non-emergency ambulance transfer  fee.
She told the reporters that she is determined to take legal action.
Top image via Shin Min Daily News & Google Maps